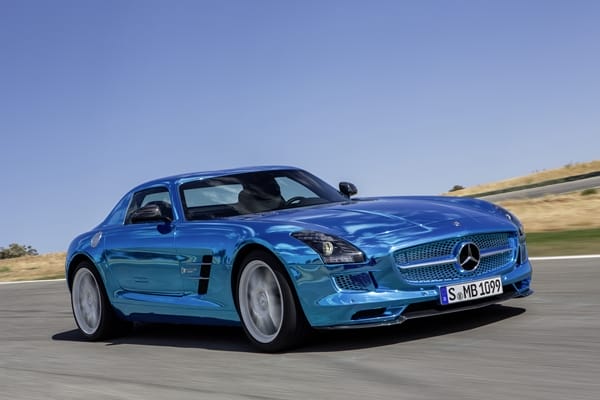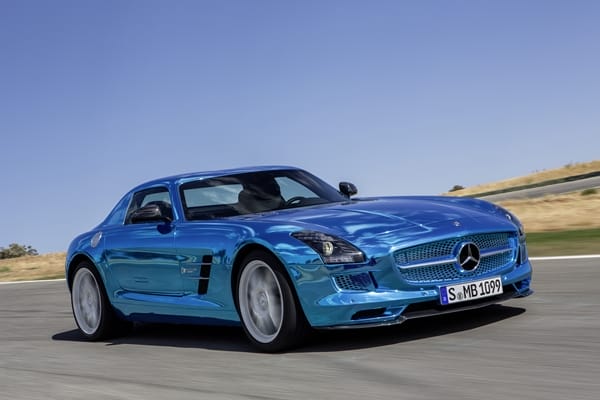 In another exciting reveal announcement for the 2012 Australian International Motor Show, organisers can confirm that Mercedes-Benz will be taking the wraps off not one, not two, but three AMGs it has built specifically for the Show at Sydney.
Similarly to the orange C 63 AMG and matt black SLS AMG at previous Motor Shows, these three AMG vehicles are certain to be some of the most popular and talked-about vehicles at next month's Australian International Motor Show.
"Mercedes-Benz is consistently one of the highest-profile exhibitors and this year they have organised one of the biggest public displays of their vehicles ever in Australia – and in fact, it is actually its largest Motor Show stand in local history," said Russ Tyrie, Show Director.
"They have really pulled out all the stops by building three AMGs specifically for Sydney as well as exhibiting a fantastic array of its current and 2013 models, with more model announcements and details to be confirmed closer to the Show date."
On its stand, Mercedes-Benz will have a customer lounge, roughly 20 vehicles from its current and forthcoming model range and will command over 1,200 square metres of the internal floor space, making it one of the largest exhibitors at this year's Show.