This model Land Rover Defender – In the world of large 4WDs or even SUVs the Land Rover is unique.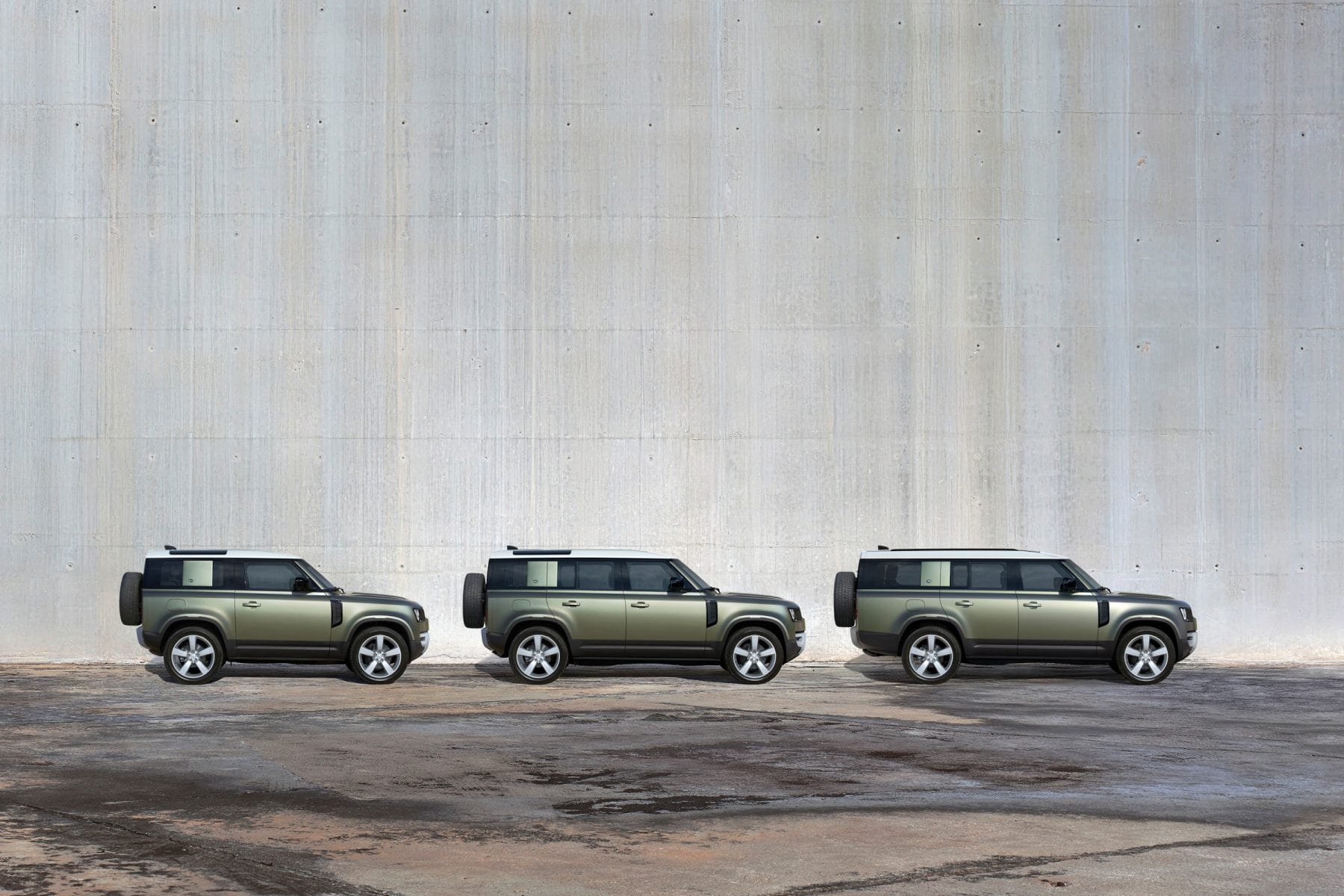 With the release of the 130 series, the Defender now has a spread of body styles that no one else has. Depending on the model they also have a choice of 4 engines as well.
Starting with the short wheelbase three door Defender 90 that exudes urban chic while having prodigious 4WD capability. This model is really aimed at a couple as the rear seats, while comfortable are difficult to access for anyone other than kids.
Then there is the Defender 110 which is a comfortable 5 seat 5 door wagon, more traditional in configuration and exuding levels of on road dynamics almost unheard of in a true 4WD.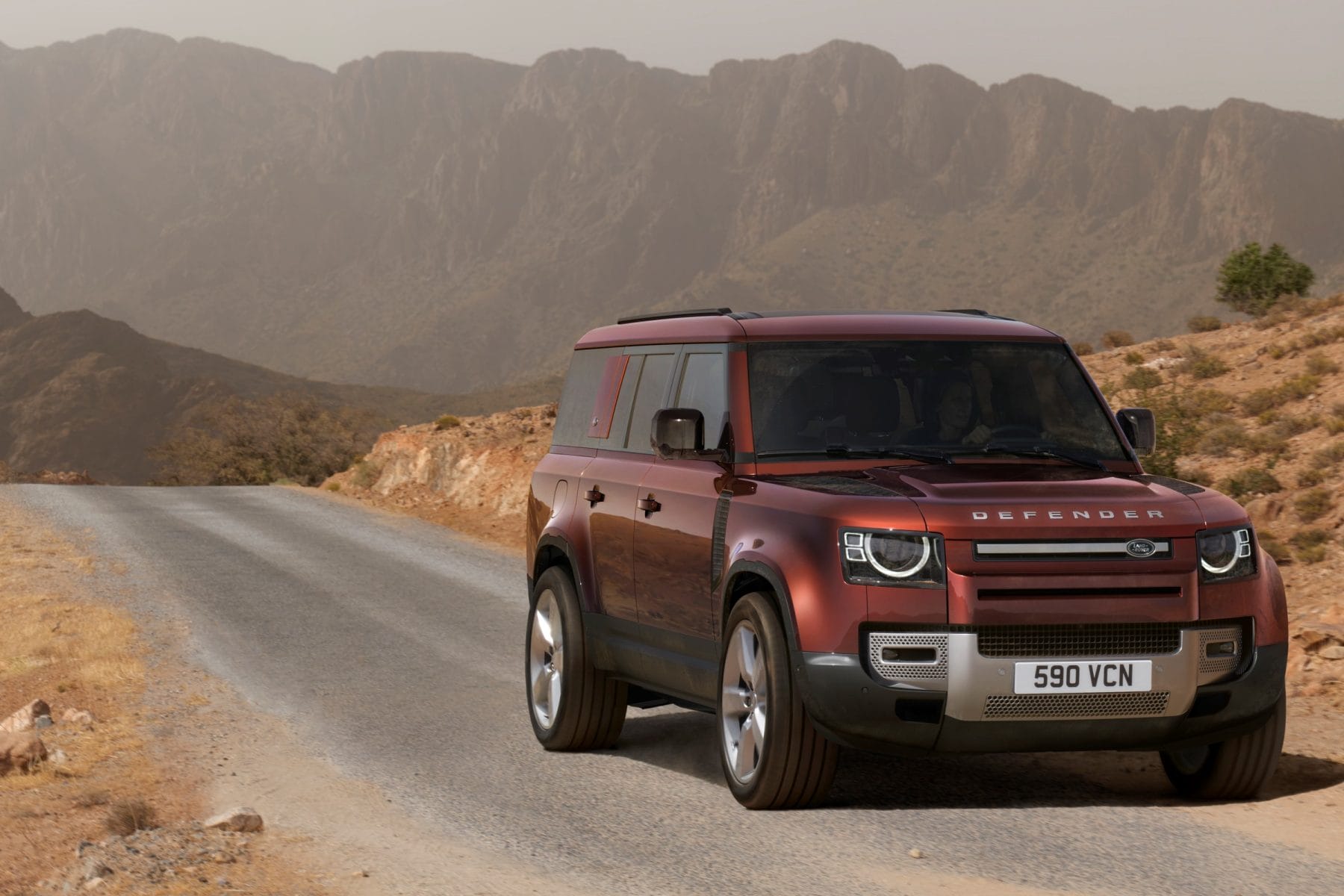 Now there is the Defender 130 that has grown by some 340mm to allow seating for 8 people in a two, three plus three configuration as well as a reasonable luggage area behind.
Many listeners may know that the model designations stand for wheelbase in inches.
 TO LISTEN TO THE DEFENDER RADIO REVIEW CLICK BELOW
The new 130 will be offered in Australia in SE trim level. With a choice of P400 petrol or D300 diesel Ingenium six-cylinder powertrains. Additionally it comes with a larger 11.4 inch Pivi Pro central touchscreen.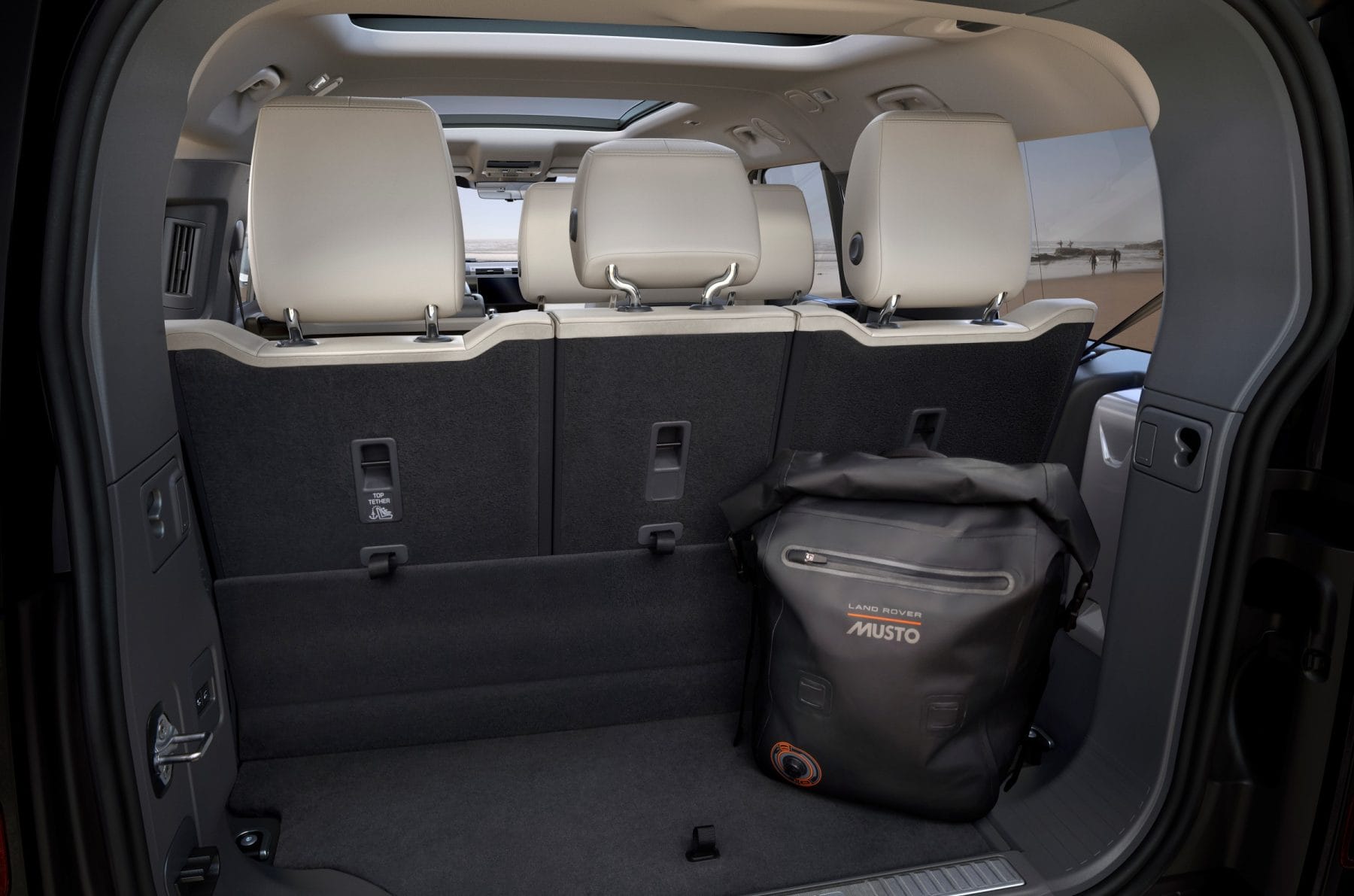 New Defender 130 will be available for retail orders from 1st August 2022. Suggested retail price is from $124,150 plus the usual costs in Australia.
No other manufacturer afford such a wide choice of body styles, occupant seating nor engines than the Defender.
This is a Motoring Minute
Im Rob Fraser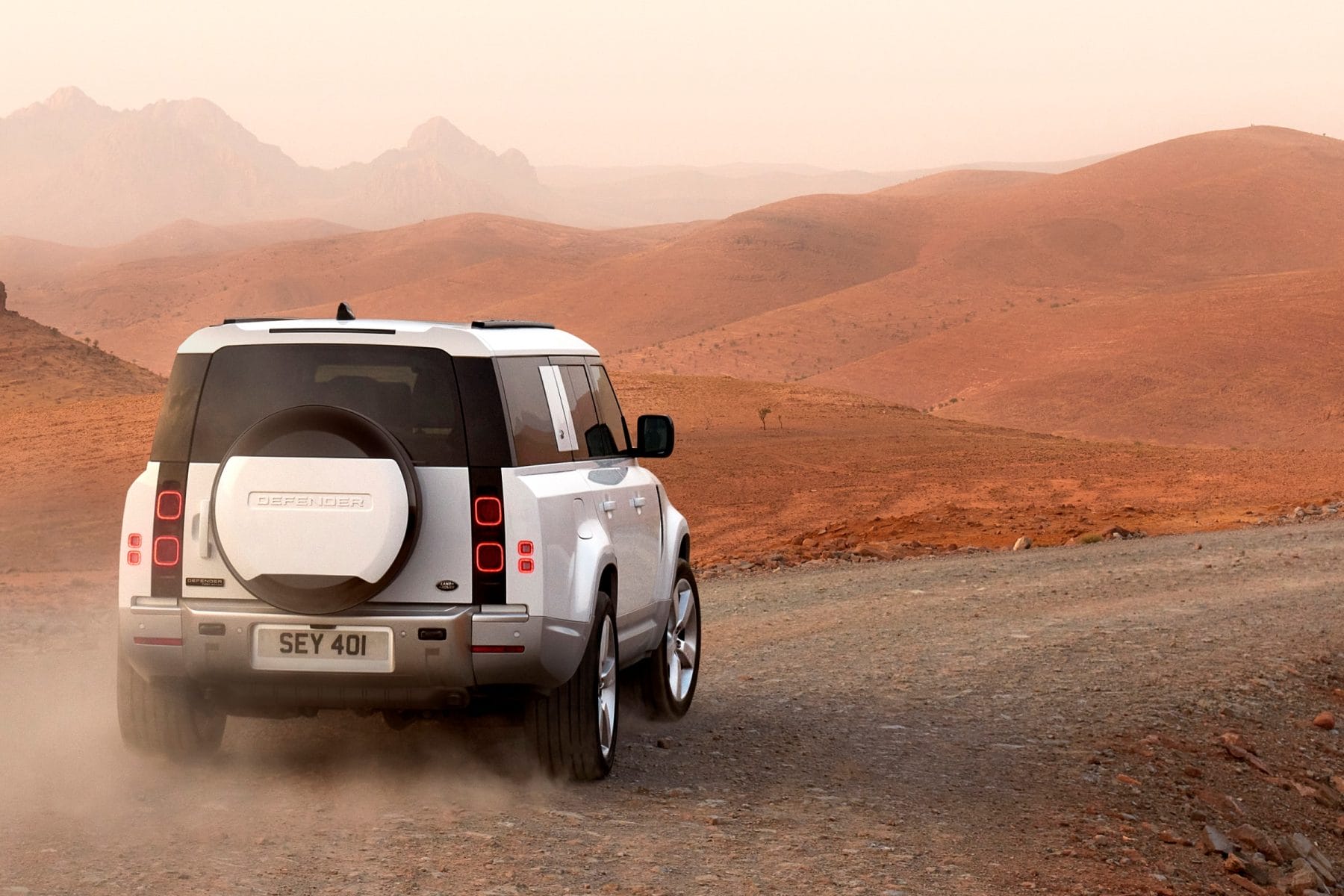 Motoring Minutes are heard around Australia every day on over 50 radio channels through the Torque Radio network. 
Our Motoring Minute has an average daily audience of over 150,000 listeners. Motoring Minute has over 750,000 listeners a week. Motoring Minute is also syndicated through various news sites around Australia.
Additionally Motoring Minute is also broadcast as part of Overdrive Radio Program, which is broadcast through the Community Radio Network across Australia.