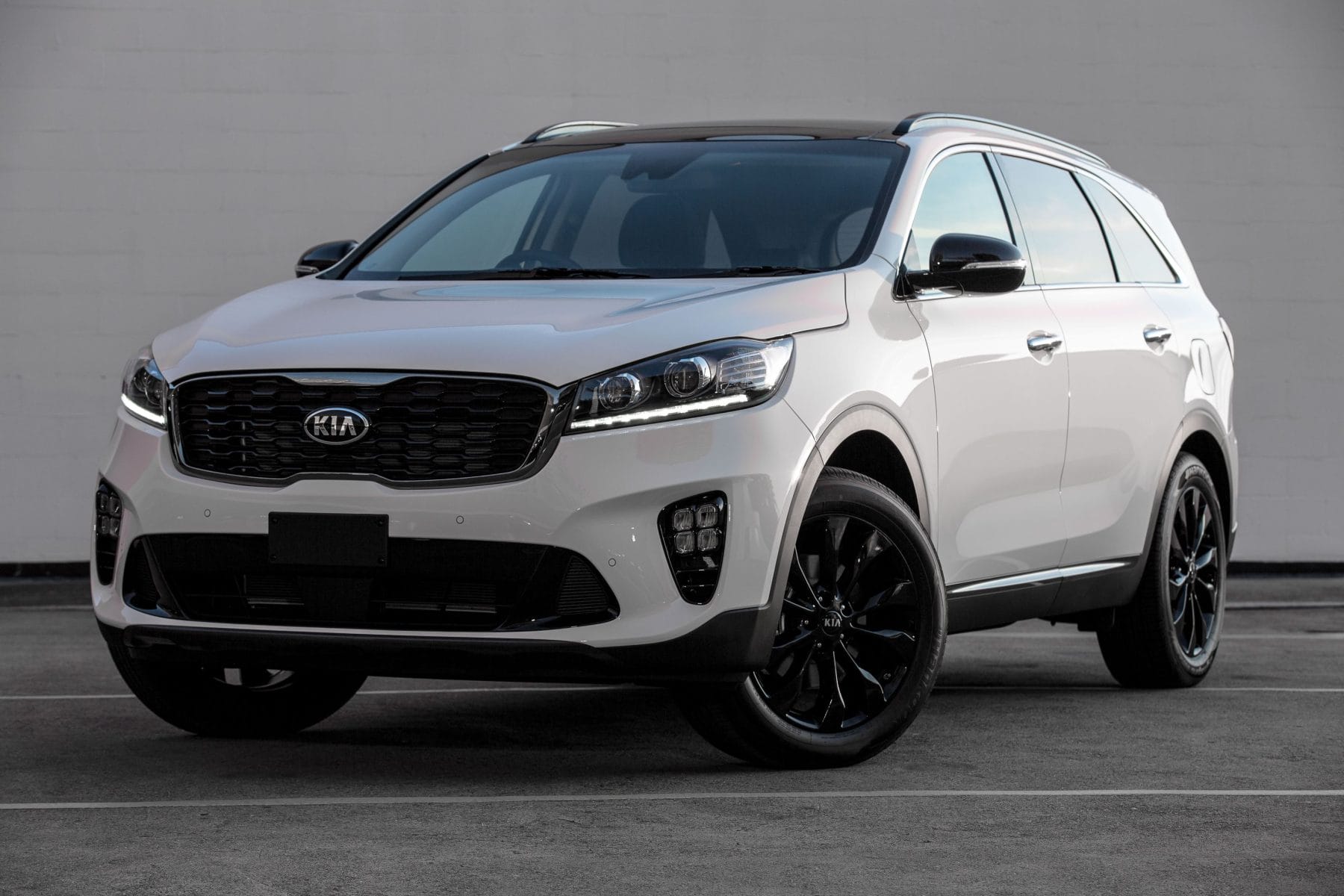 KIA Sorento is big and comfortable, but most of all, a smidge under $50,000. What! That makes KIA Sorento a boon for frugal folk who fancy fewer fads, but like little luxuries.
KIA Sorento is vast, inside and out. Though not as massive as Toyota's big Landcruiser, it is on a par with the clever Kluger. Sister Korean, Hyundai has the Santa Fe, which is virtually the same car in a different frock
Our Black Edition is based on the mid-range Sport model. In fact most punters would be hard pressed to pick the difference between the Black Edition, and the GT Line. Does that mean KIA is cannibalizing sales from its own range? I think not.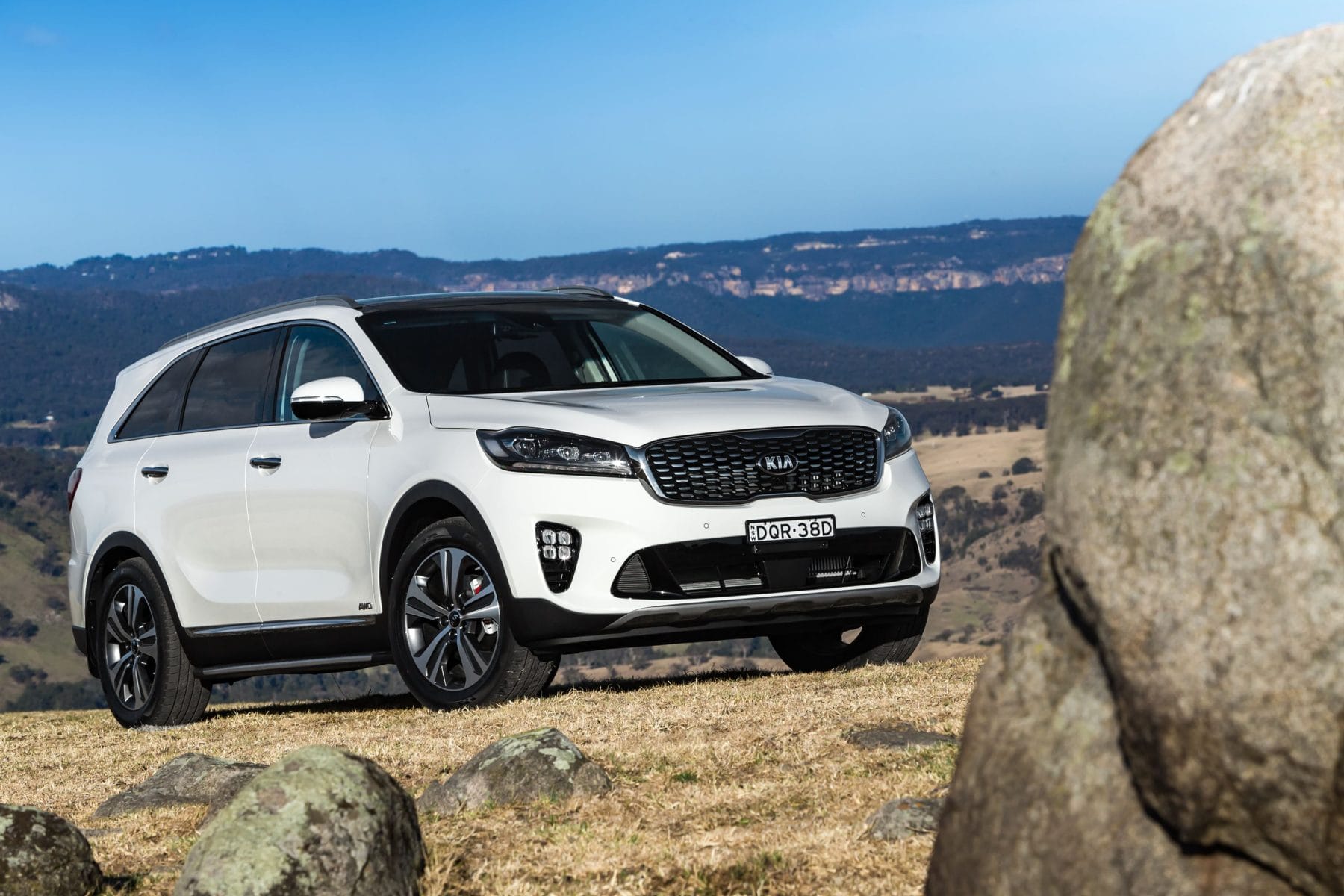 Read about it below:
Like the rest of the range, KIA Sorento Black comes as an AWD diesel, or a front wheel drive V6 Petrol. Again, why can't driver's just take a pencil and pick exactly what they want for the money they want to spend? What if you want an AWD petrol?
Regardless of the engine, you get the in house 8-speed automatic, which is as smooth as silk. The V6 has the just a touch of angry roar when pressed hard.
There are 7 seats for the school run, but the 3rd row is as good as useless for adults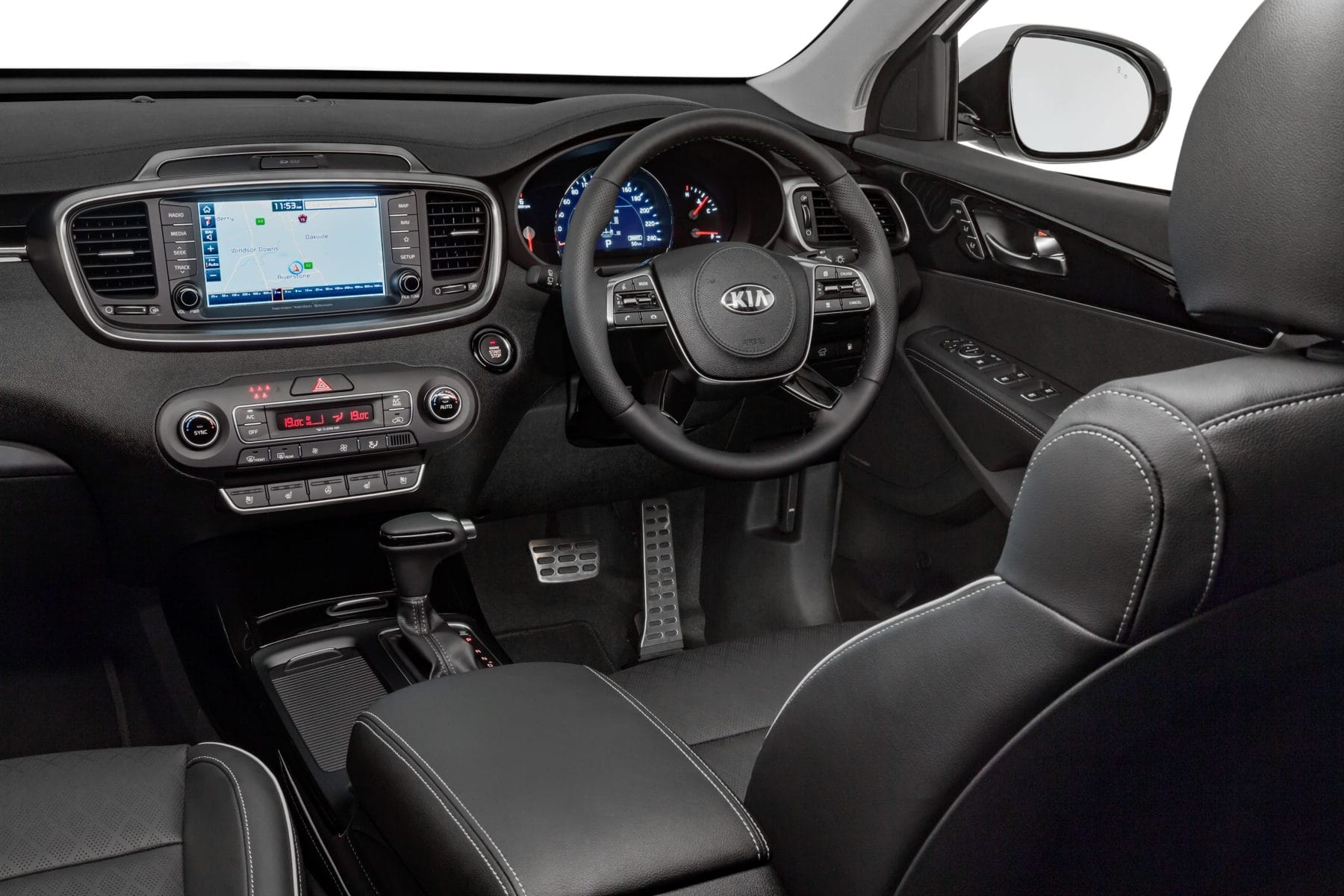 Is Sorento Comfortable?
Sure, you miss out on the seat heating and cooling, and the audio system have quite as much whoomp as upper models, but there is more than enough for most passengers.
The second row is positively capacious. With only 2 in that row, there is enough room to nap for hours. You sit higher than those in the front too.
All 3 rows are have 2 cup holders each, and all 4 doors have enormous bins. It is more than enough for road trip detritus, and a large water bottle. TOP TIP: bring a homie with free water from your from a filter jug. That's the best way to save the planet, and from servos charging you more for water, than they do for petrol.
You glide along in regal bliss, with a hint of lightly chilled air wafting about the cabin. Noise has been all but banished. On a smooth road, you feel like you're standing still.
Apple CarPlay/Android Auto allows you to stream your music, make hands free phone and messages The speakers are as clear as bells.
How's that Performance:
This big KIA is fairly nippy. It feels like it has far more power than the figures would suggest. Brakes are nice and progressive, and there is AEB and clever cruise control.
In fact, cruising is the nicest place to be.
You hum along smoothly, with almost no clue as to what is going on outside.
Sorento is not a sports car, it is a large, clever, comfortable SUV for the price of a sporty hatch. Let that sink in for a bit.
Cargo Space:
The stowage hold has a 3rd row of seats that fold forward. With them stashed, you can fit 3 large suit cases in, with room to spare.
KIA Sorento Black
Price $49,190 (diesel $52,690)
Engine: 3.5 V6
Power: 206kw/336Nm
CO2: 332g/km
Warranty: 7 years (includes roadside assist), 7 years capped service

Exclusive Black Edition Package:
Gloss black grille, roof rails, side mirror covers,
Black front/rear skid plates, dark chrome door garnish
19 inch gloss black alloy wheels with full size spare
Panoramic sunroof (powered)
Android Auto™[B]and Apple CarPlay™[C]
AEB (Autonomous Emergency Brake) with FCWS (Forward Collision Warning System)[S]
LED "ice-cube" front fog lights