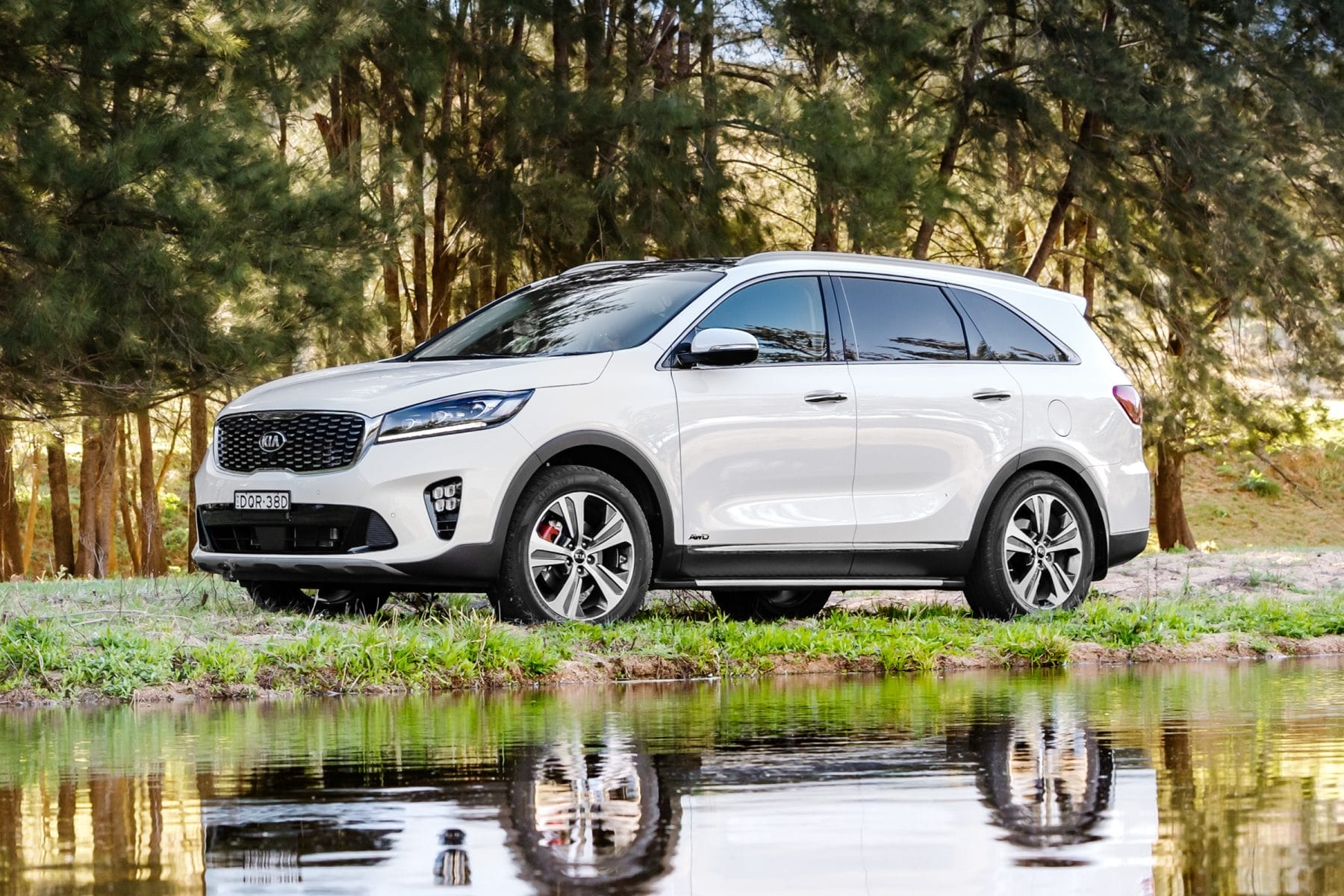 Kia's Sorento GT Line was a nominee in the recent OzRoamer COTY awards and has been a previous multiple winner. The range topping model from $59,000 MLP represents outstanding value and is an excellent family AWD SUV.
The upgrade in 2108 saw more safety and comfort features added as well as extra internal space, which benefits the middle and rear passengers.
There are a couple of features I particularly liked, such as the ventilated front seats, that are very comfortable for longer drives, the flexibility of the rear seats for passengers and luggage, and the clarity of the Harmon/Kardon sound system.
Powered by a smooth 2.2l diesel engine matched to an 8 speed transmission and with an effective AWD system, THE Sorento provides quiet and comfortable ride and handling.