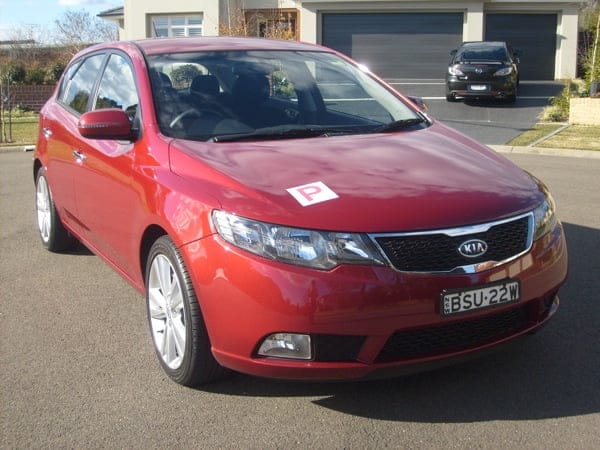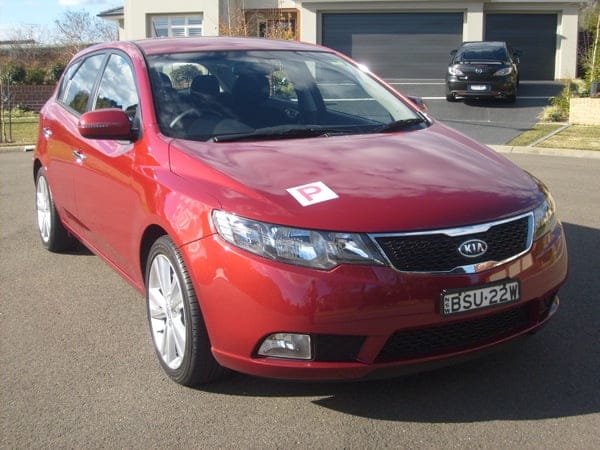 AnyAuto would like to introduce to you our latest P-Plate Perspective long-term tester, Ruby the Kia Cerato Hatch SLi. Over two months, I will be driving this Cerato Hatch on my day to day activities to give you an insight into what this car is like to own. A while ago I was fortunate to be given this car to drive and I feel in love. The Kia Cerato Hatch is a car that offers comfort, style and versatility. I think it's the perfect car for a young person and in the past few weeks, the Cerato Hatch has lived up to my expectations yet again.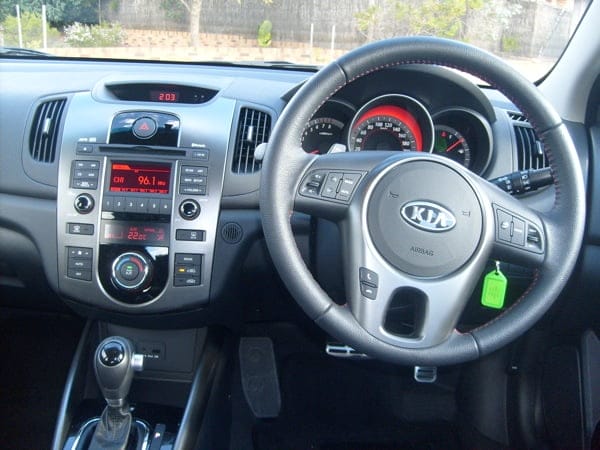 Ruby, aptly named for her bright red colour, is the top of the range Cerato Hatch, the SLi and has a 2.0L petrol engine. The Cerato produces 115kW of power @ 6,200 rpm and 194Nm of torque @ 4,300 rpm. One thing you notice when driving this car is there is rarely a lag in between the acceleration and movement of the car. Speed is easy to maintain, even in stop and start traffic that I encounter on the way to school and to the shops. The ease at which the Cerato Hatch drives is defiantly a big plus. Steering is precise and handling is excellent even in the incredibly wet weather Sydney has been experiencing recently.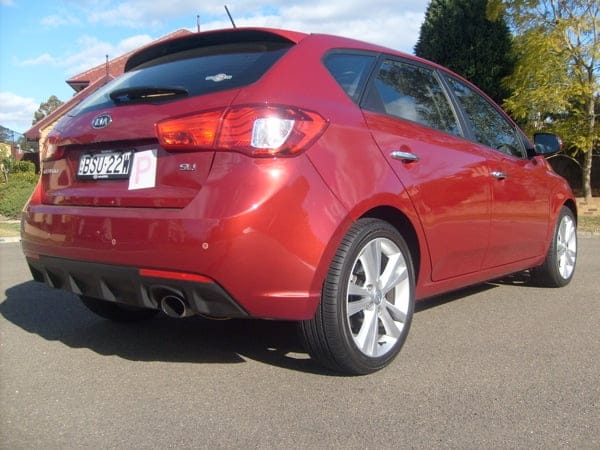 Outside Ruby is a very attractive car. The sleek lines create a unified streamline look, with a rounded boot and bonnet. The striking chrome grill, chrome tip rear muffler and rear spoiler add some flare to attract the younger generation. One handy tip is the side mirror heaters that prevent the mirrors from fogging up on cold mornings to ensure maximum visibility. Once inside you realise that while this is a small car, it is incredibly spacious, easily fitting 5 people. With premium cloth seats the driver is able to find a comfortable driving position very easily with tilt and telescopic adjustable steering and a fully adjustable seat.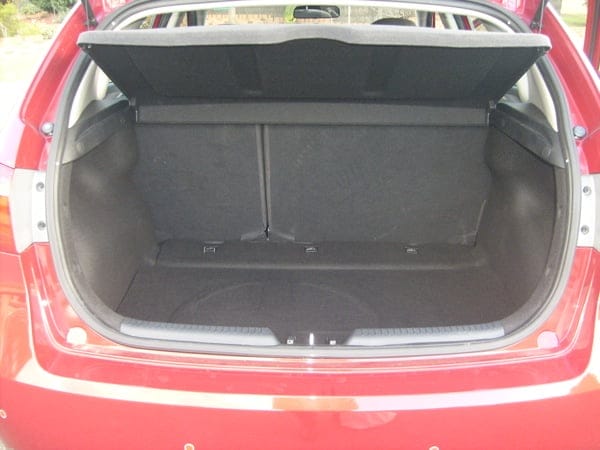 One of the big positives for this car is the boot space. It is incredibly deep and is able to hold a lot of shopping, sports and school bags as my past few weeks have proven! With a capacity of 495L, every last inch is usable. Some things I have found annoying are my iPod USB connections keeps playing up, whether this is my cord or Ruby's connections failing I am still trying to determine, however in the meantime the AUX cord works fantastic and the sound quality is great. With digital climate control, heating the Cerato Hatch is an easy task which is very useful on cold winter mornings however, every time I get in the car, Ruby decides to switch back to cycling the air in from outside, no matter how many times I press the little button to keep re-cycling the air within the car. Not a major problem, just inconvenient.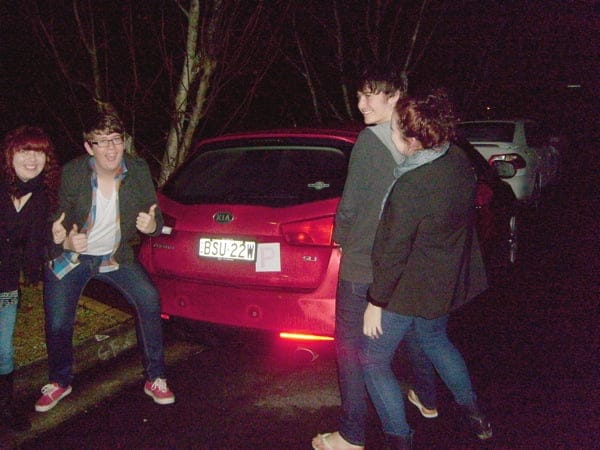 Overall, the Cerato Hatch is proving to be not just a great car to test drive for a week but a fantastic car to own and drive around on a daily basis. Keep tuned for more updates on Ruby, the Kia Cerato Hatch SLi.