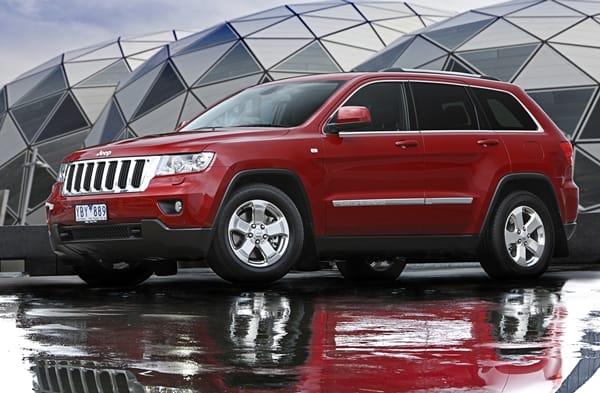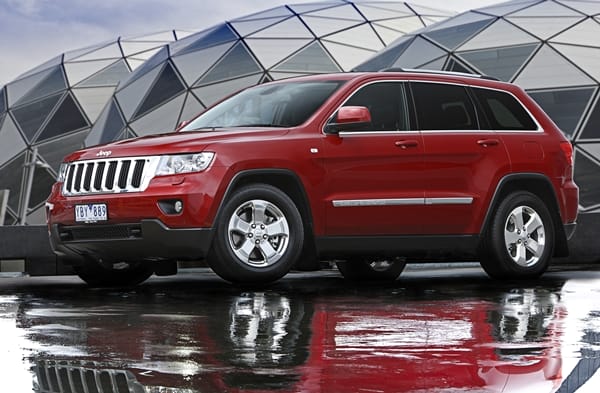 The Fiat Chrysler Group presented a car to CFA volunteer John Dickson after his car was stolen while he was out fighting fires at a blaze in Little River, Victoria on Tuesday.
The 10 year CFA veteran was said to be 'gutted' after returning home from a seven hour shift to find that his vehicle was no longer in the driveway.
Lenore Fletcher, Director Corporate Affairs at the Fiat Chrysler Group said, "We were very disappointed to hear John's story. Communities rely heavily on CFA volunteers, especially at this time of the year when fire is a high risk.
"We admire the bravery and commitment of John and all CFA firefighters, and are happy that we can help John continue to protect the community by giving him a Jeep which will fit perfectly with his lifestyle," said Fletcher.
John was said to be 'overwhelmed' and 'very excited' when he was handed the keys to a Jeep Grand Cherokee.