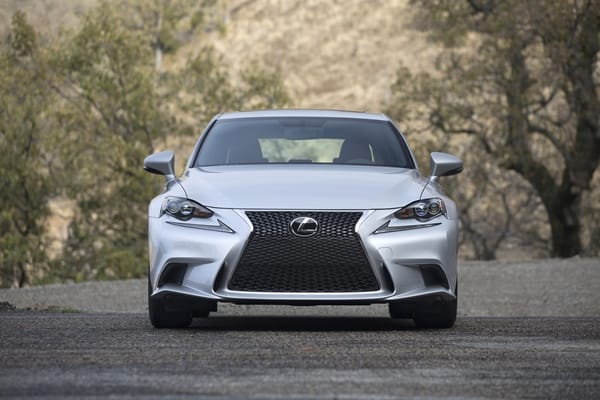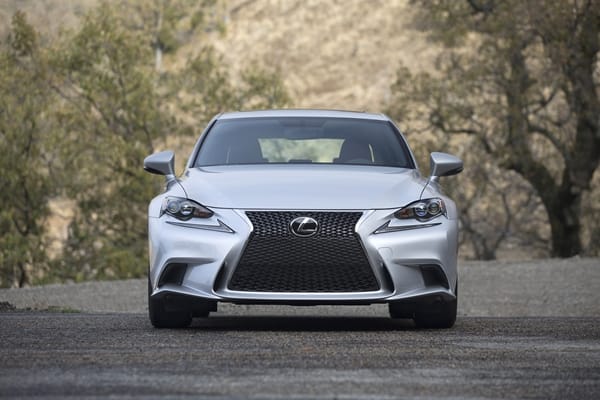 Lexus has unveiled its all-new IS Line at the North American International Autoshow in Detroit.
The unveiling coincides with confirmation that Lexus Australia will offer an all-new, highly efficient hybrid drivetrain in the new IS Line alongside 2.5 and 3.5-litre all-alloy quad-cam V6 engines.
The IS 250, IS 350 and new IS 300h hybrid models will be available in popular F Sport variants, which now account for up to 30 per cent of all IS Line sales and 50 per cent of IS 350 sales.
In keeping with the F Sport philosophy, all F Sport models will add further dynamic and visual enhancements to the already dynamically engaging new IS Line.
In conjunction with a dramatic new design featuring the Lexus spindle grille, the new IS has been engineered to provide outstanding dynamic capabilities.
Lexus IS chief engineer Junichi Furuyama said that achieving driving enjoyment was central to the development of new IS.
"We adopted an entirely different approach to the development of the new IS," said Mr Furuyama.
"Rather than developing each individual aspect in the hope that they would combine to offer an engaging driving experience, we first established the pleasurable driving experience owners desire as our major premise, and then we developed the individual performance elements to support it.
"Every aspect of the new IS has been engineered with a renewed focus on the sporting performance, agile handling, accurate response to driver input and highly communicative feedback," he said.
Incorporating no less than 12 Lexus-first features and technical innovations, the new IS also showcases an all-new interior that combines all the refinement and quality expected of any Lexus.
It has a more sporting, driver-focused environment, a significant improvement in rear-seat space for best-in-class roominess, and a larger, more convenient luggage compartment with 60:40 rear-fold seats.