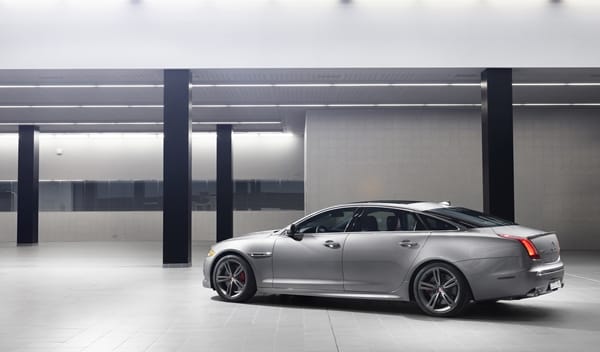 Jaguar Australia is delighted to announce Australian pricing for the first 'R' model in the latest generation of the XJ range and the latest in a long line of high-performance, luxurious Jaguar sports saloons.
The XJR incorporates bespoke chassis and aerodynamic developments to create the most focused, agile and responsive member of the XJ family.
With a 5.0-litre supercharged V8 engine delivering 404kW and 680Nm of torque, the XJR is the most focused, agile and responsive Jaguar XJ ever made.
The XJR is capable of sprinting from zero to 100km/h in 4.6 seconds and on to an electronically limited top speed of 280km/h.
Adrian Hallmark, Global Brand Director, Jaguar said "The new XJR epitomises the three pillars of technology, performance and seductive design which the Jaguar brand stands for in the twenty-first century, while delivering new levels of dynamic ability in a luxury saloon."
The XJR will only be available in Standard Wheelbase in Australia.
The Recommended Retail Price (RRP) of the XJR is $298,000
(excluding all on road costs)
The XJR is expected to arrive in Australia late this year.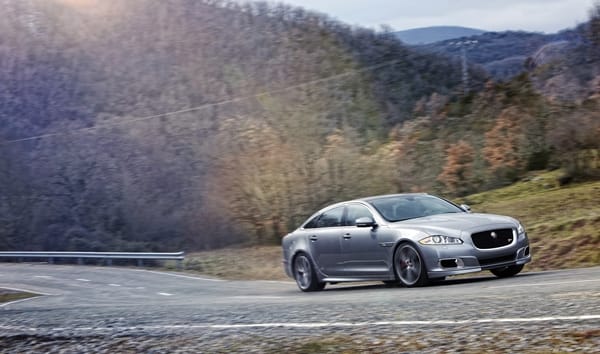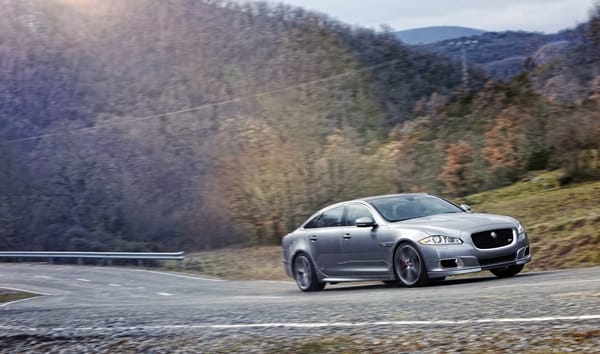 Fast facts
A new Jaguar flagship sports saloon – the 404kWXJR – combines supercar performance and assertive looks with the high levels of luxury already associated with the XJ range
With a 5.0-litre supercharged V8 engine delivering 404kW and 680Nm of torque, the XJR is the most focused, agile and responsive Jaguar XJ ever made
The XJR is capable of sprinting from zero to 100km/h in 4.6 seconds and on to an electronically limited top speed of 280km/h.
An eight-speed automatic transmission, with a bespoke tuning for the XJR, enables optimal acceleration throughout the speed and rev ranges while still maintaining a composed character for urban driving conditions
A new front splitter and aerodynamic sill section combined with an additional rear spoiler and unique 'R' bonnet louvres give the car optimum levels of high speed stability and an assertive appearance on the road
Electronic Active Differential and Dynamic Stability Control systems have been calibrated to enhance handling characteristics, allowing the driver to fully exploit the XJR's true performance capability
New 20-inch 'Farallon' forged alloy wheels are shod with bespoke low-profile tyres to maximise grip and lend the car a dynamic, muscular stance
Exclusive interior materials, including semi-aniline leather, a choice of veneers and contrasting stitching on the seats, bolster the XJR's dynamic intent