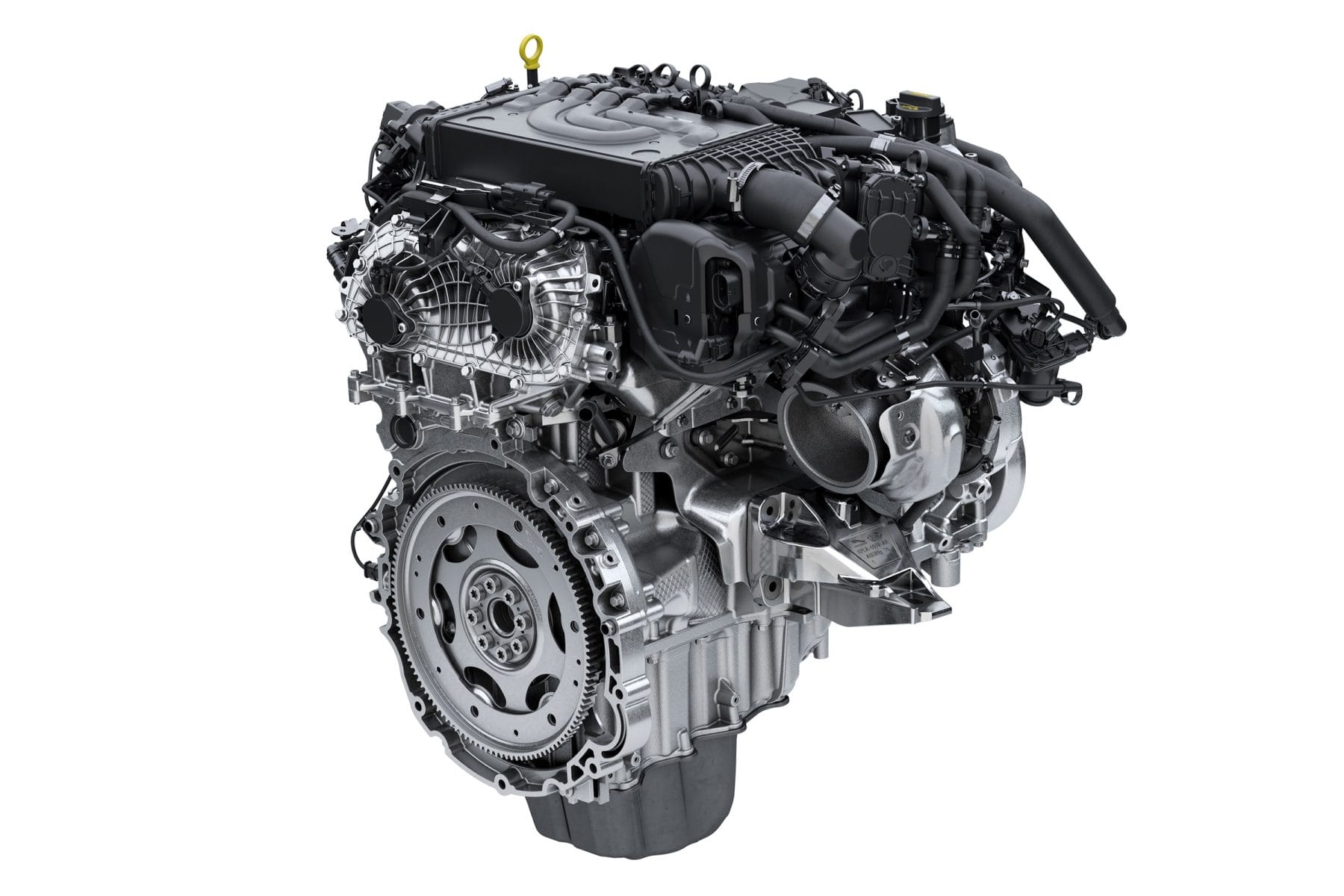 Jaguar's New Straight Six
Jaguar's greatest period was arguably when the XK 120 and then the C and D type sports cars won at Le Mans five times in the late 1940s and the 1950s.
They were known for their beautiful straight six-cylinder engines.
They followed it up with a V12 which was good but only if you looked after it carefully.
Now Jaguar Land Rover is going back to a straight six power plant.
The 3.0-litre straight six-cylinder petrol engine, which will debut in 2020, is available in 265kW and 294kW versions with a torque capable of up to 495 and 550Nm, is more responsive and better balanced than the outgoing V6 petrol.
The in-line six-cylinder petrol engine is rated as being 20% more fuel efficient than the V6 petrol engine it replaces* and reduces particulate emissions by up to 75%.
It's got a super charger, a turbo charger and mild hybrid electric technology