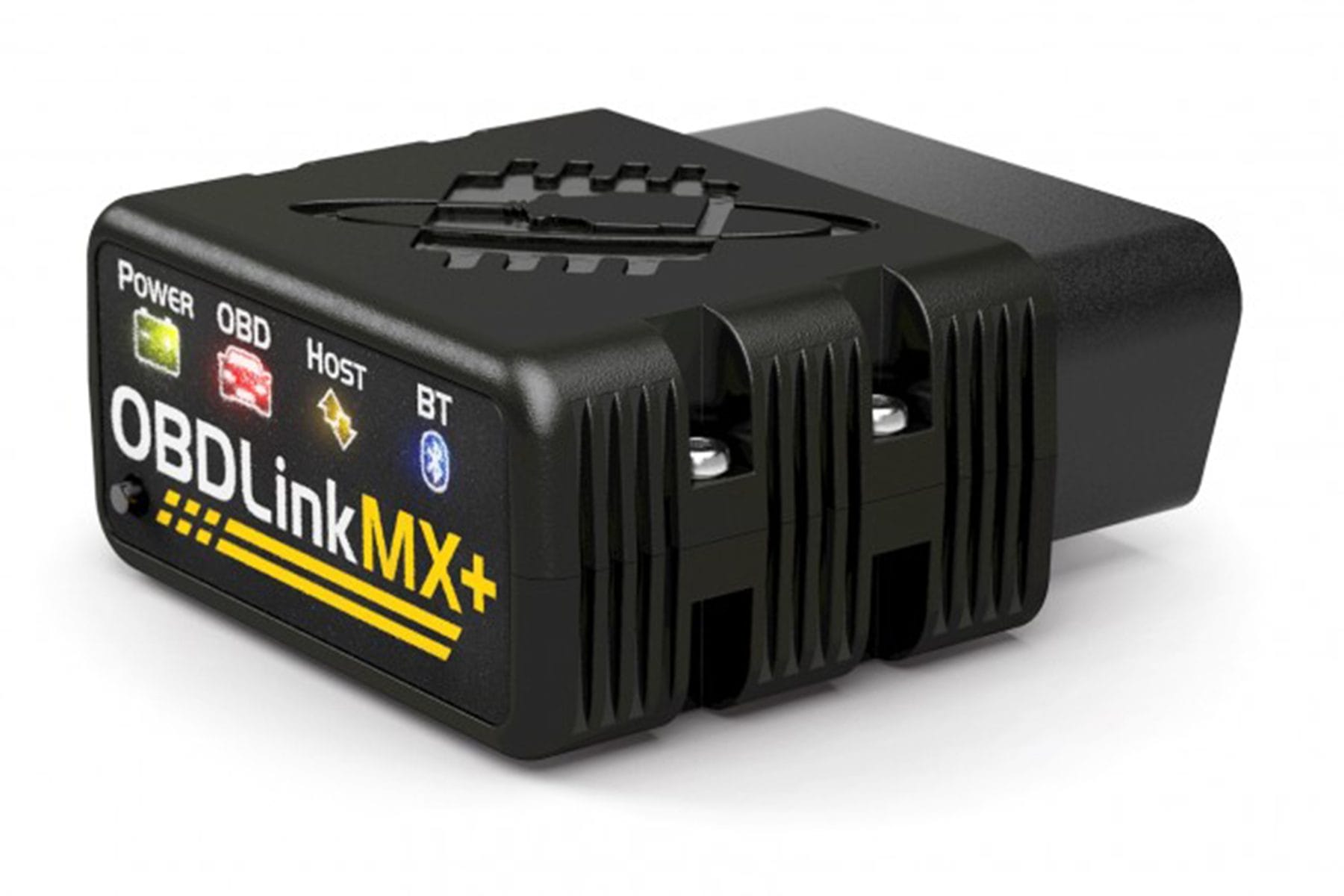 Dongle lets you see how your car is performing
Cars are now collecting a huge amount of information about how they are operating which can be of great help or just interest to the owner.
But much of the information is hidden and would be distracting to view while you are driving and cumbersome to look at if you have to stay seated in the car.
Almost every car made after 1996 has a connection port under the dashboard to connect diagnostic systems. This port is called the OBD-II port (on-board diagnostics).
Scantool now makes a product the ODBLink MX+ ($140 Australian Dollars) which uses a wireless dongle to connect your car to your smartphone, tablet or Windows PC via Bluetooth.
The app lets the user completely customize information screens with multiple dashboards for different situations.
You can set up one for fuel mileage information, one for engine performance, one for speed and acceleration rates and so on.