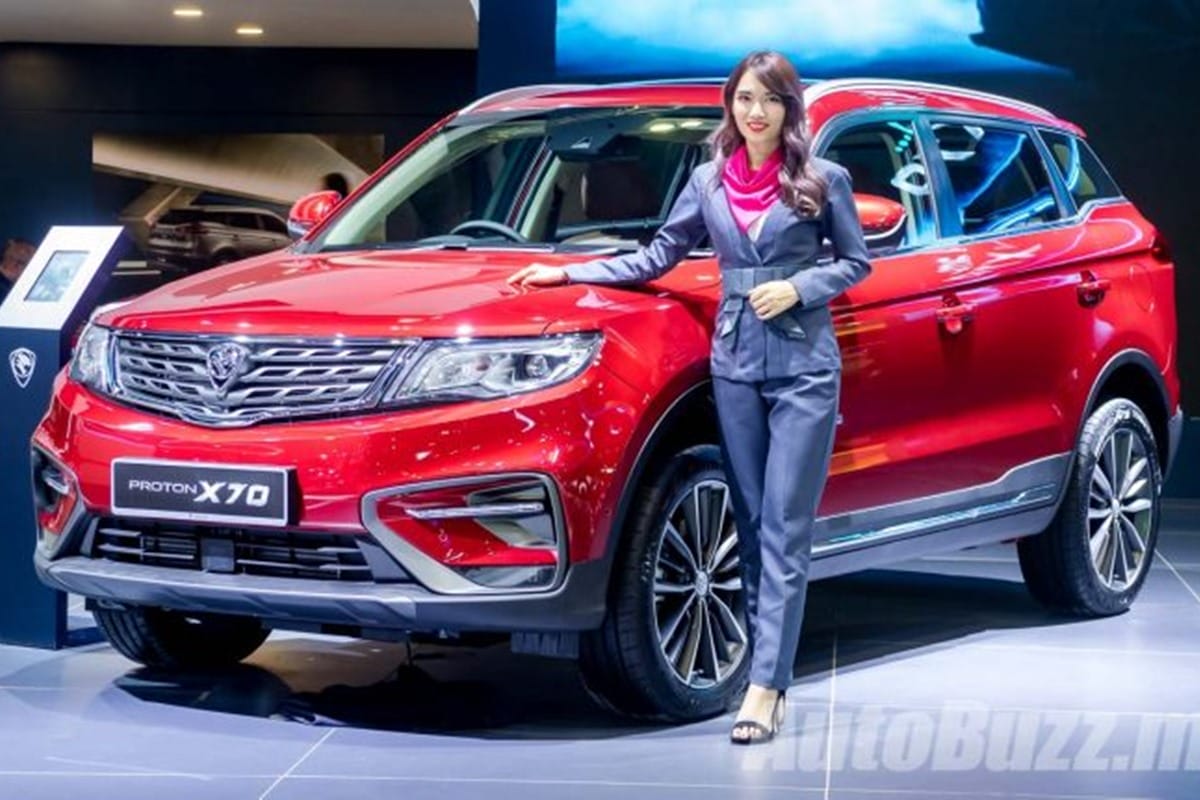 PROTON looks set to relaunch in Australia
PROTON cars may soon relaunch in Australia with a new model range as part of a joint venture with Chinese automotive giant Geely.
Proton was established in 1983 with an image as a strongly Malaysia nationalistic brand. Their first cars were based on Mitsubishi products.
They launched the brand in Australia in 1995.
In 1996, Proton acquired an 80% stake in the Lotus company in an effort to take on sporty engineering but the cars mainly sold at the cheap end of the market.
They sold just one car here last year.
Geely already owns Volvo and Lotus and acquired a 49 per cent stake in Proton in 2017.