In a world that is seeing more SUV's and less true 4WD's a new 4wd builder is going against the trend. Stick around for a minute and find out who.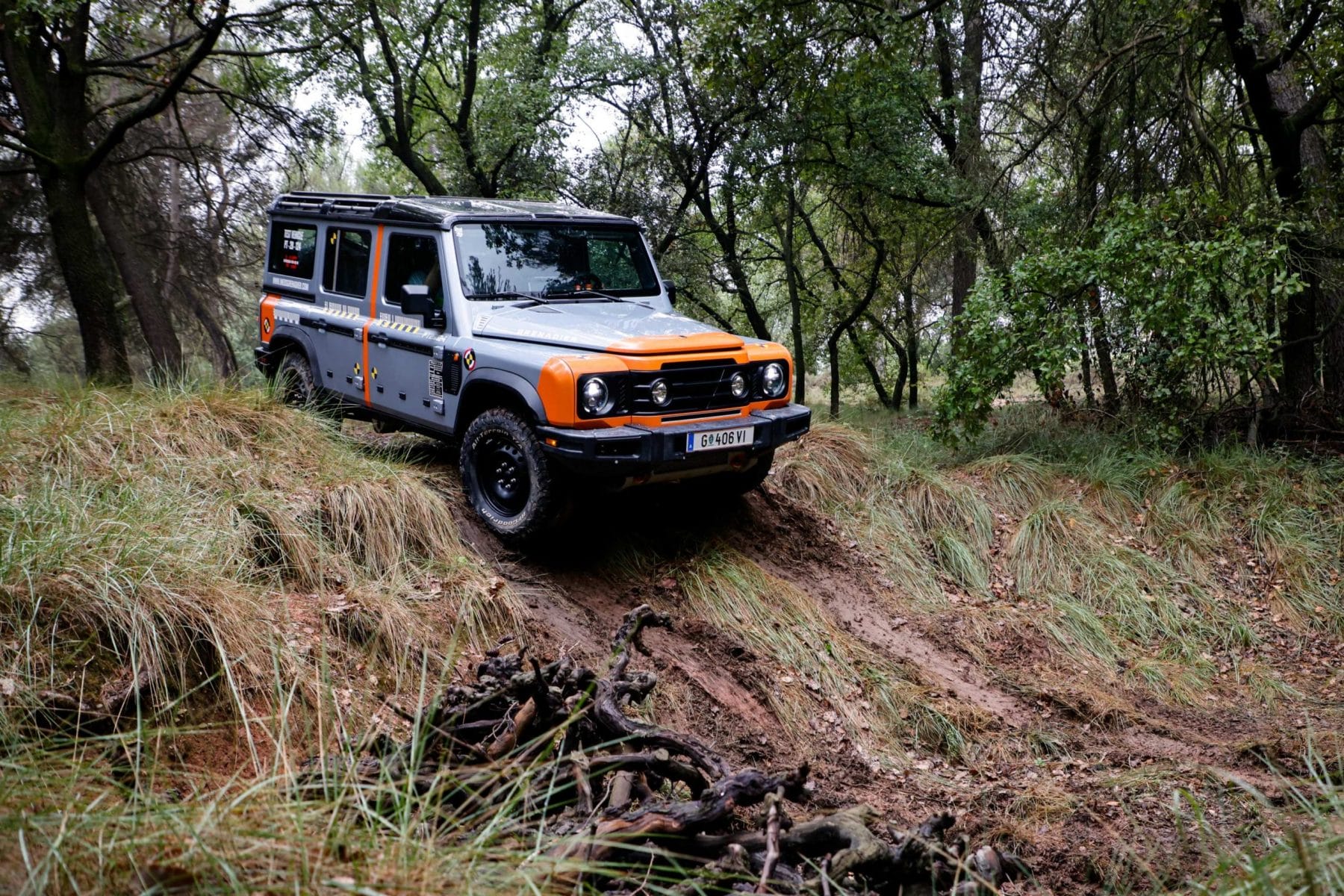 INEOS Grenadier 4X4 is an odd vehicle in today's ever softening market of 4WD's to SUV. It harks back to the old fashioned true 4WD with modern technology.
The idea was conceived from a perceived gap in the market by  INEOS Chairman Jim Ratcliffe, a car enthusiast and experienced adventurer, who in 2017 believed there was demand for a stripped back, utilitarian, hard-working 4×4 engineered for modern day compliance and reliability. When you think of rugged true 4WD's now the list is getting smaller.
TO LISTEN TO THE RADIO REVIEW CLICK BELOW
However the Grenadier 4X4 isn't the dream child of a hopeful designer, INEOS is a huge company, mainly in the petrochemical industry, so the backing pedigree is sound.
Sales of the Grenadier will begin in July 2022
Australia gets RHD versions right from the initial production phase.  Prices in Australia are expected to start from around AU$ 84,500 (RRP) for the base commercial model.
This is a Motoring Minute
Im Rob Fraser
Motoring Minutes are heard around Australia every day on over 50 radio channels through the Torque Radio network. Motoring Minute has an average daily audience of over 150,000 listeners. That's over 750,000 listeners a week
Motoring Minute is also broadcast as part of Overdrive Radio Program, which is broadcast through the Community Radio Network across Australia and has a weekly audience of over 430,000.