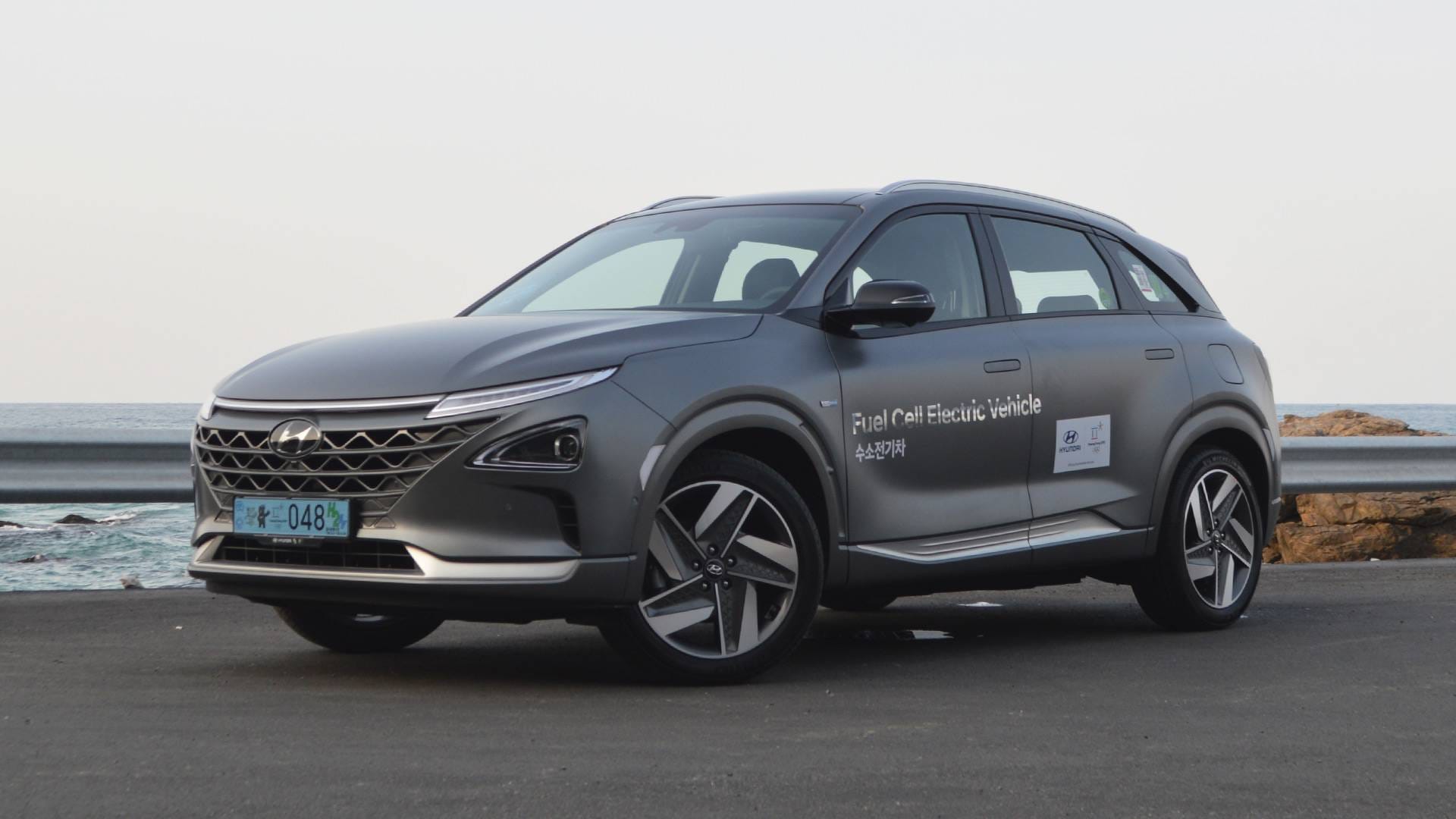 Electric vehicles are not just driven by batteries.  David Brown tells us about the game changing Nexo
The Hyundai NEXO hydrogen Fuel Cell vehicle has been named as a 'game changer' at the British Autocar awards.
NEXO was chosen for 'defying conventions to bring unexpected benefit for buyers'
Nexo is an electric car that instead of big batteries, uses the combining of hydrogen and oxygen to produce electricity with just water from the tail pipe It also has an air purification system which filters 99.9% of very fine dust in the cabin.  It has also been awarded the Bio Environmental Seal for its sustainable interior using bio fibres throughout the vehicle.
An Australian launch is likely for late 2019.