Hyundai has just announced its next generation electric vehicle; the Ionic mid-sized SUV which will be in the Australia in the third quarter this year 2121.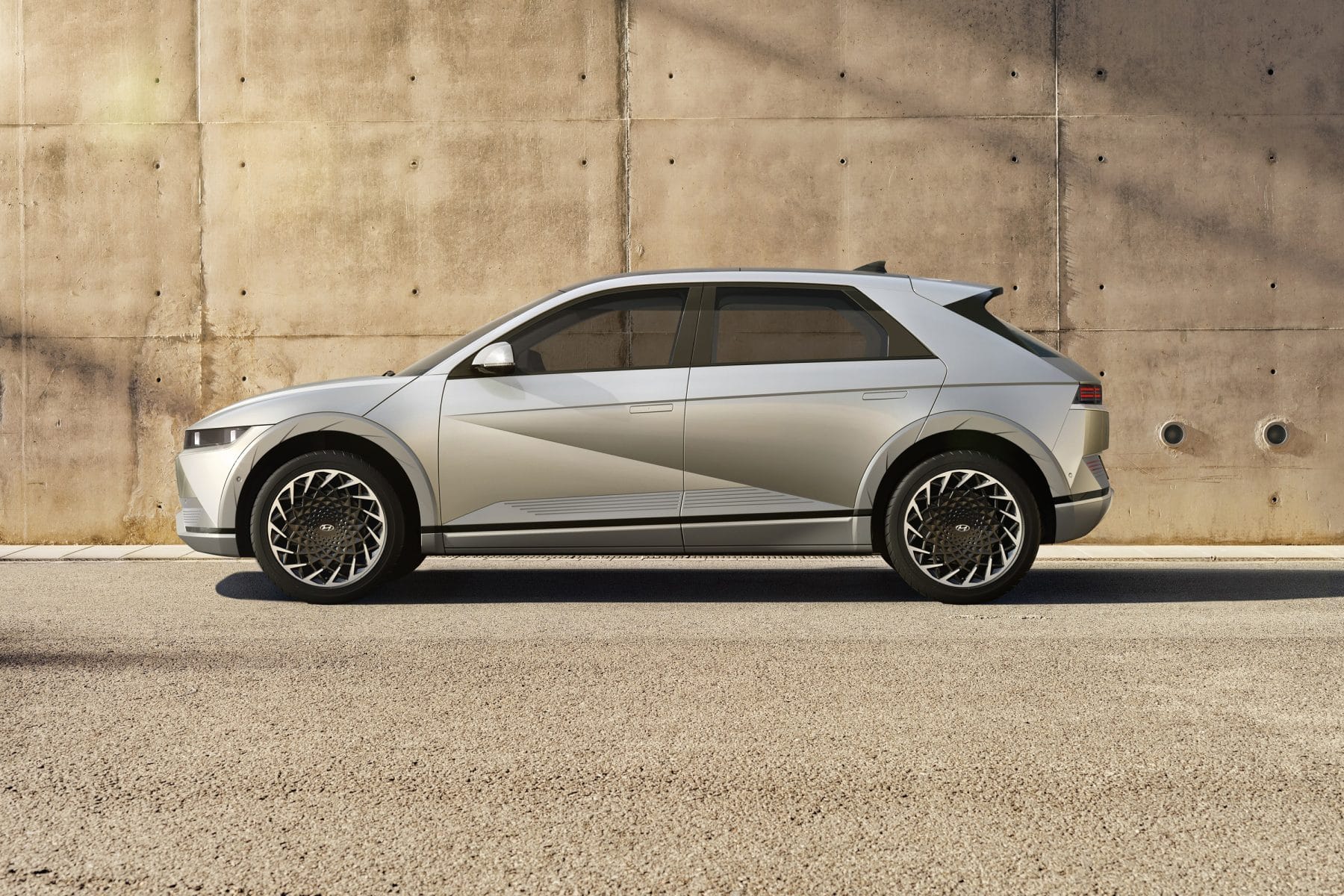 Scott Nargar Hyundai's Senior Manager of Future Mobility & Government Relations can't wait for the Ionic to arrive
"We've got another vehicle coming this year called Ionic five, which is going to be the next level. This vehicle is going to have a battery that can take four hundred and eight hundred volt charging. It'll take three hundred and fifty kilowatts into the battery of charge so it can charge of it from zero to 80 per cent in around 12 to 14 minutes. And we'll have over five hundred kilometres range.
TO LISTEN TO THE RADIO REVIEW CLICK BELOW
"It's got a vehicle to load capabilities as well, a power point at the base of the backside to get a plug applied into or out of power elements of your home. So the technology is rapidly advancing and we should definitely check once that car's launch. So I'm talking about more of the spec we can't discuss right now.
Motoring Minutes are heard around Australia every day on over 50 radio channels through the Torque Radio network. Motoring Minutes have an average daily audience of over 150,000 listeners. Motoring Minutes are also broadcast as part of Overdrive Radio Program, which is broadcast through the Community Radio Network across Australia and has a weekly audience of over 450,000.