Over the last couple of weeks I have been driving electric. Hyundai Electric to be specific. Hyundai IONIC 5 and Kona Electric Cars 2022 Motoring Minute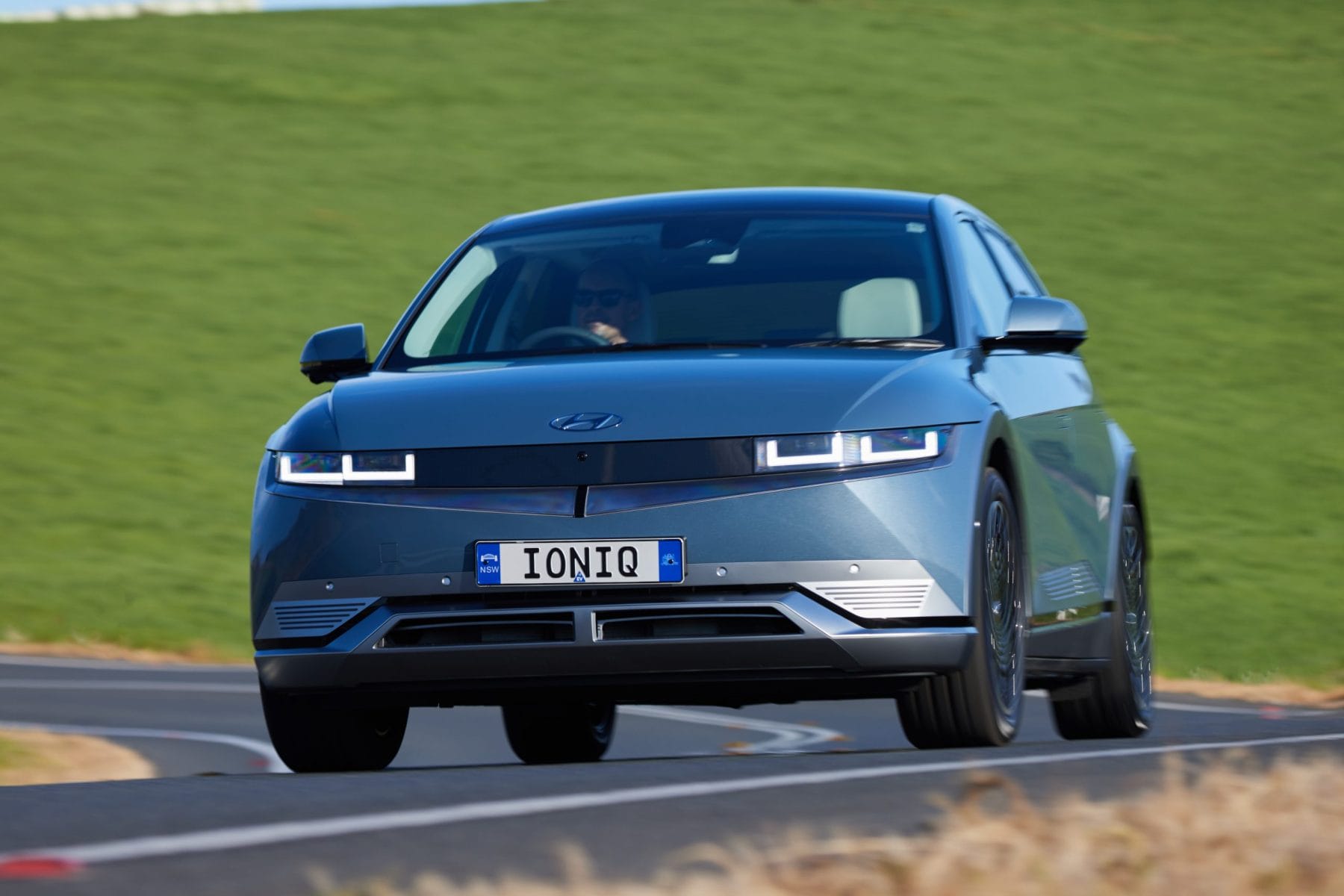 I had the stylish and new IONIQ 5 as well as the neat Kona EV. Both with an estimated range of over 400km, both at the forefront of the EV push and both really nice to drive.
TO LISTEN TO THE RADIO REVIEW CLICK BELOW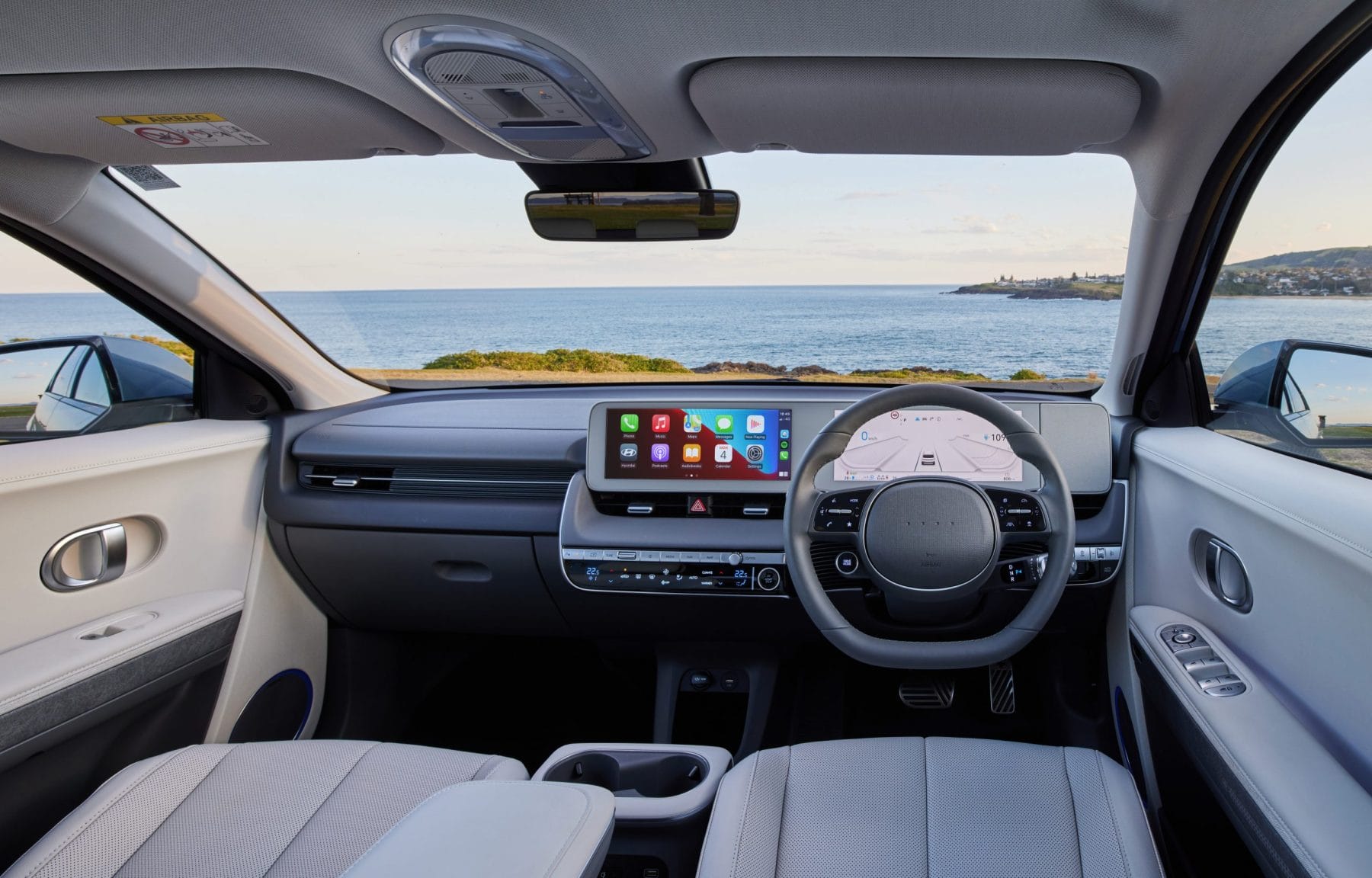 The IONIQ 5 is a purpose built Electric car that is designed for a family and comes in either a rear wheel drive or AWD version. It's quirky and futuristic and above all quiet. I drove the AWD version and it certainly is stylish, packed with comfort, safety and luxury features and has an abundance of storage spaces.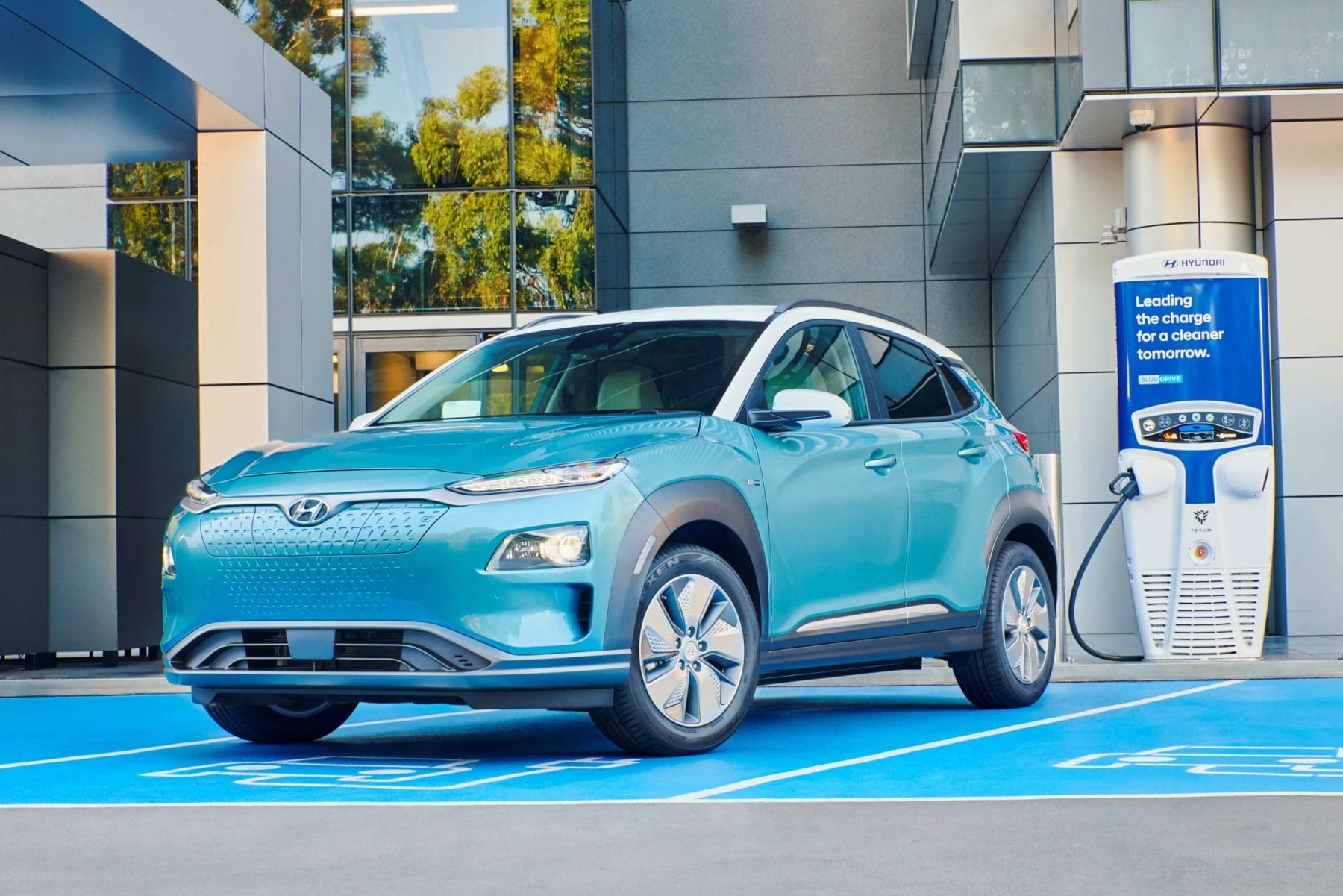 The Kona electric is different it's based on the smaller SUV Kona and is more traditional in its interior design and functionality.
For both cars there are choices of battery size, which also means different range availability.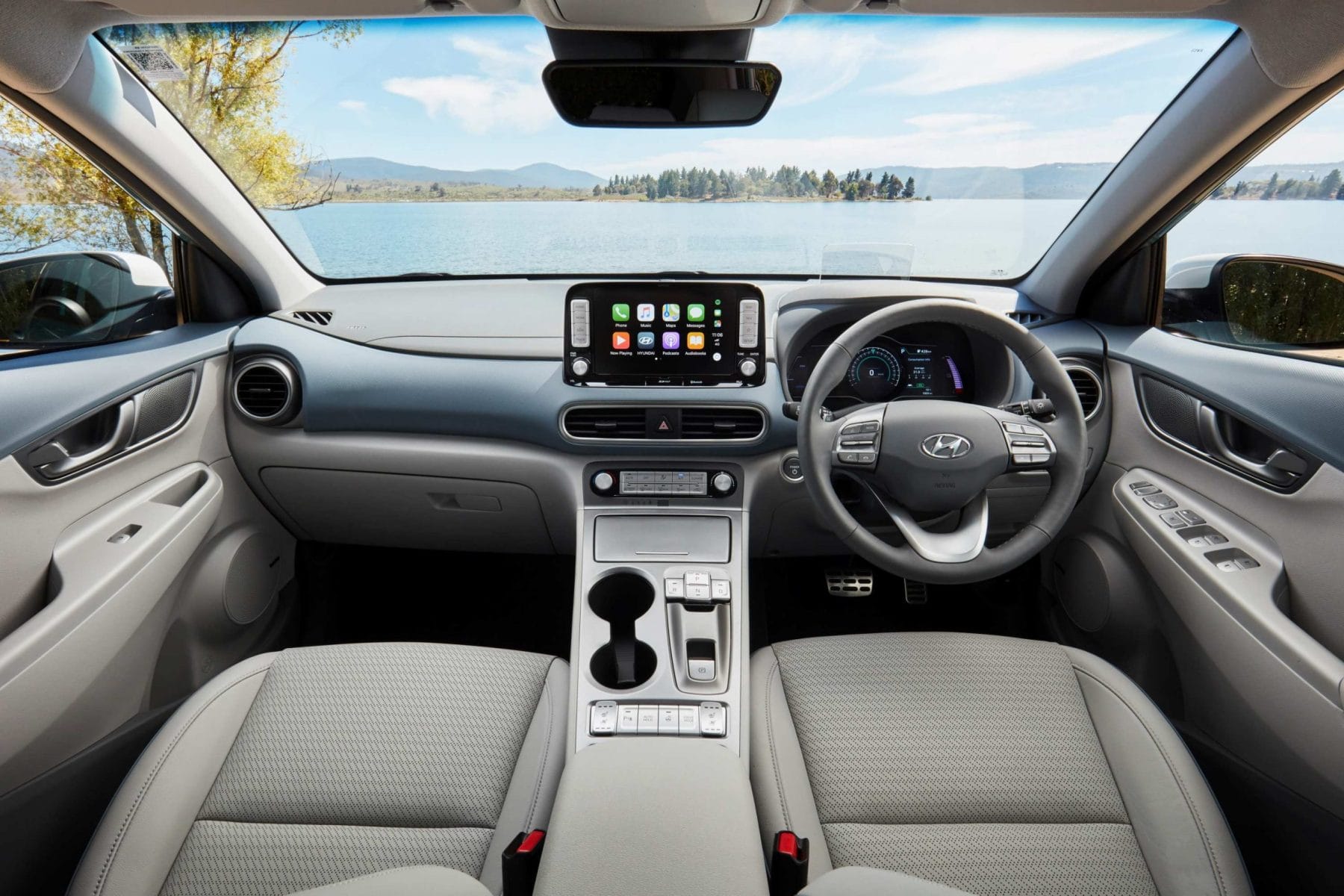 When I was a kid we would often drive long distances of 1000km plus for family holidays. These cars are not designed for that type of driving. But would I have one for around city driving, where often the maximum distance driven a day is less than 100km. Yes I would, they are ideal for that and reduce localised emissions.
I would just have to clean out my garage so they fitted for charging
This is a Motoring Minute
Im Brianna Fraser
Motoring Minutes are heard around Australia every day on over 50 radio channels through the Torque Radio network. Motoring Minute has an average daily audience of over 150,000 listeners. That's over 750,000 listeners a week
Motoring Minute is also broadcast as part of Overdrive Radio Program, which is broadcast through the Community Radio Network across Australia. 
Motoring Minute is also syndicated through numerous news sites across Australia such as Sydney News Today