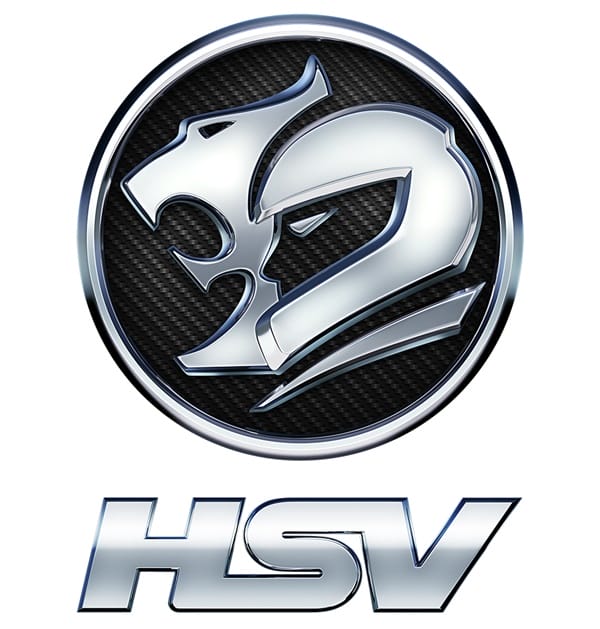 In a joint announcement, GM Holden and HSV today released details of a new agreement struck between the two iconic Australian companies.
The new partnership marks a pivotal moment in HSV's 30-year history in Australia and begins an exciting chapter in bringing a whole new breed of vehicles to customers.
The focus of the new agreement is to utilise HSV's famed design, engineering, manufacturing and marketing skills across a broader range of product, giving customers access to some of the very best vehicles from across the GM Empire.
Tim Jackson, HSV Managing Director, said it was fantastic to see the new partnership cemented between the two brands.
New Era HSV – Holden – Chevrolet
"This marks a new era for HSV and Holden and I hope our customers are as excited as we are. HSV is moving beyond simply 'hotting up' existing models, and customers will see two product streams from HSV over the next few years. This is 'Game-On' in a very big way."
Holden's Chairman and Managing Director, Mark Bernhard, said the new agreement was a pivotal step forward for both companies.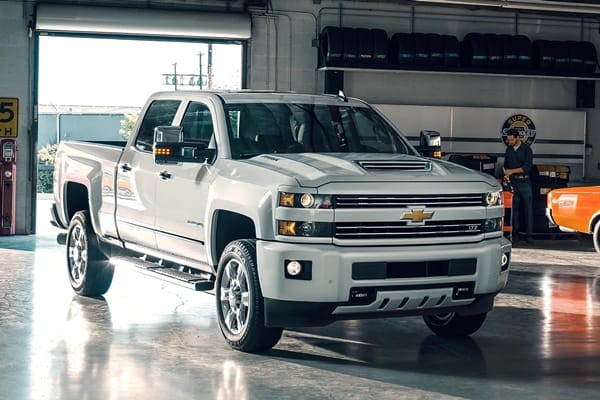 "For a number of years, we've been talking about bringing customers the best vehicles from around the GM world, and today we're proud to announce the next step in that strategy.
Our partnership with HSV, utilising their world-class engineering and design capabilities, means we're able to work together to bring the iconic Chevrolet Camaro muscle-car and the best-selling Chevrolet Silverado pick-up to customers in Australia and New Zealand.
Not to mention the imminent launch of the red-hot Colorado SportsCat, today is a great day for customers".
In terms of vehicle branding, Bernhard also confirmed that the two Chevrolet vehicle lines will be introduced as just that: Chevrolets.
"We're excited to re-introduce the Chevrolet brand to the Australian market as part of an expanded GM presence in Australia, in partnership with HSV.
As far as dealership branding is concerned, the existing HSV dealer network will be progressively updated to carry the Chevrolet 'bowtie' logo and branding, as part of our new dealership of the future program.
The DNA of both of these vehicles is pure Chevrolet and we're going to honour that.
Tim Jackson continued: "HSV engineering involvement starts and stops with the conversion of the vehicles from left to right-hand drive.
These are iconic Chevys to the core and we'll let the famed bow-tie speak for itself".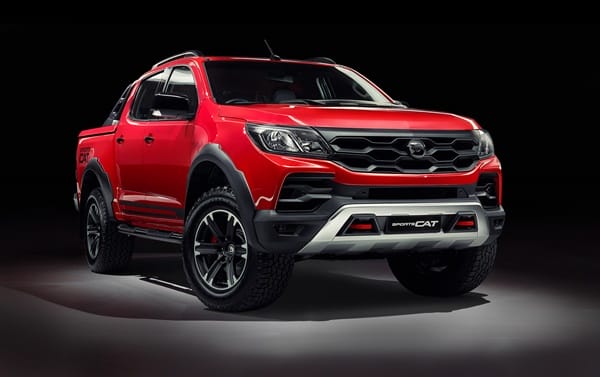 The first new HSV product stream will be what customers have traditionally expected from the company, centred on vehicle enhancement and extending vehicle capabilities to become a true HSV.
"It is important that we continue to play a key role in enhancing Holden's image in the market place, and potential customers can expect to see us going to work on enhanced products which are a natural extension of the Holden range – the SportsCat is a great example of this approach", said Jackson.
"Some of our traditional customers will expect more power, and if the opportunities present themselves, we will look at powertrain enhancements where it makes sense.
However, we see an opportunity to appeal to customers by investing in enhanced vehicle specification and capability that really delivers a great driving experience and a competitive advantage in various segments. S
portsCat is a great example of how we can deliver improved on-road and off-road driving dynamics, and combine a great new look with improved vehicle capability and versatility. The segment is about much more than drag-strip times," said Jackson.
The second stream of product to be offered by HSV will be the introduction of world-class vehicles from across the GM global range that would not have otherwise been available through Australia and New Zealand.
The new agreement has specifically been framed to allow the parties to pursue those programs that make the most sense with consideration for brand development, market-based opportunities, customer preferences, and, of course, commercial viability.
The company was, however, quick to emphasise that their overall goal remains unchanged: to create exciting products for niche customers looking for unique vehicles.

BRANDING

HSV also revealed its intention to introduce a freshened logo concurrent with the introduction of its 2018 range.
The new visual identity offers a more contemporary interpretation of the 'Lion & Helmet' that has adorned HSV vehicles, and represented the company, since its inception in 1987.
"The current logo has served us well over many years, but as the business transitions to encompass a far broader array of product offerings, this new logo represents a new and expanded brand promise," said Jackson.
"The Australian market is shifting and, like Holden, we're shifting with it. This subtle logo change helps signify a new era of vehicle availability from HSV", he said. "But make no mistake, while it's a new logo, our customers can expect the same uncompromising attitude to introducing exciting vehicles that Australian's love to drive".
In respect of Holden vehicles that have been enhanced for new segments like the 4×4 space, those products will be designated 'by HSV' and wear the 'Lion & Helmet' in selected environments like on the front grille.
"If we then take some vehicles further up the food chain, and both Holden and HSV believe the best branding approach for the vehicle is to receive the full HSV designation, then we will make that call at the time", said Jackson.