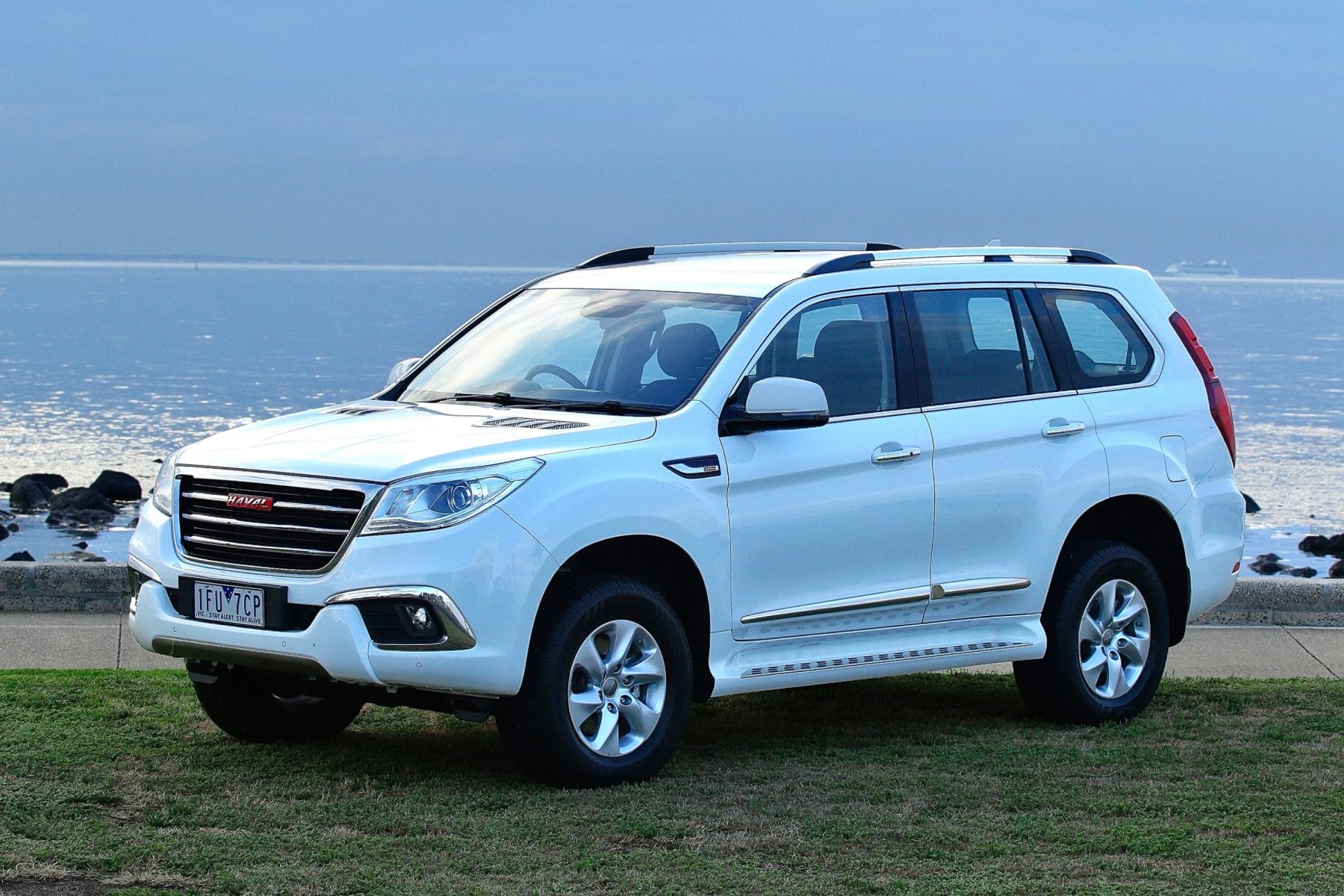 Australians might be familiar with the Chinese Great Wall utes.  Great Wall also has another brand name Haval which sells a range of SUVs. David Brown has been testing their latest.
Haval's latest  model is an update of their large H9 seven seat SUV.  The previous model wasn't bad but needed a few refinements. The latest model is certainly better.
It has a modest sized 2 litre four cylinder petrol engine with a surprising 180 kw coupled to an eight-speed gear box which full four wheel drive.
Plenty of safety and comfort features – the top of the line Ultra even has a massage function in the front seats.
The base model is $42,000 and the Ultra $47,000 drive away.
The Chinese are doing what the Japanese did 30 or more years ago only in a quicker time frame.