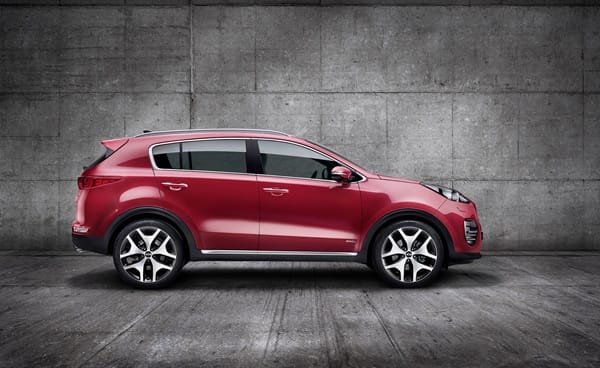 Kia Motors today takes the wraps off the all-new Kia Sportage, with an attractive, all-new interior and exterior design, a host of advanced new technology features and greater quality. The all-new Sportage will make its global debut at the Frankfurt International Motor Show on September 15, 2015.
Now entering its fourth-generation, the new Kia Sportage compact SUV builds comprehensively on the success of the outgoing model, offering an innovative and sophisticated package to buyers in an increasingly competitive market. The new-look interior features high quality materials and design integrity, as well as great practicality and a range of technologies to improve comfort, convenience, connectivity and safety. A range of new and updated engines and transmissions will result in enhanced efficiency and performance, while ride, handling and refinement are all improved.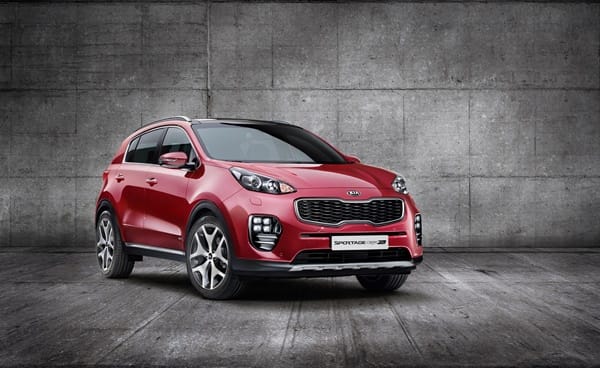 For the first time, a new 'GT Line' specification is available to Sportage customers. Designed and engineered to appeal to those looking for a sportier driving experience from their Sportage, the GT Line specification delivers all the versatility of the standard Sportage while adding greater visual and dynamic appeal to those customers that desire it.
Michael Cole, Chief Operating Officer, Kia Motors Europe, commented: "The Kia Sportage has helped drive our sustained growth and success across Europe in recent years. It's an incredibly important car for us, particularly as more customers are turning to SUVs and competition in the rapidly growing compact segment is now fiercer than ever."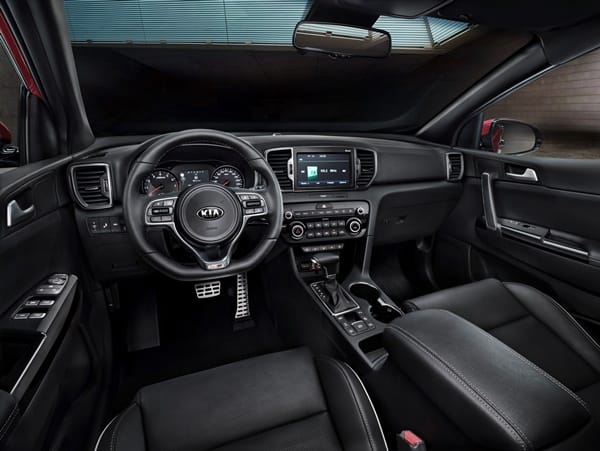 Cole added: "In Europe, the Sportage is Kia's flagship car, clearly demonstrating our brand values best and consistently accounting for more than a quarter of our European sales. As this hotly-contested segment continues to expand, the new Sportage will reinforce our position among the market leaders, leading the way in terms of its refined innovation, distinctive design and high material quality."
The Kia Sportage is manufactured at Kia's production facility in Žilina, Slovakia, and in Korea at the Gwangju facility. It remains the brand's bestselling model in Europe, with more than 97,000 sold across Europe in 2014, accounting for 27.5% of Kia sales.