The last Nissan GT-R T-Spec model in Australia will be auctioned to raise money for two very special charities.
Ferntree Gully Nissan will be donating all net proceeds over $280,000* from the sale of the iconic performance car to help fund the Upper Ferntree Gully Brigade of the CFA and the Bridge Builders Youth Charity in their important community work.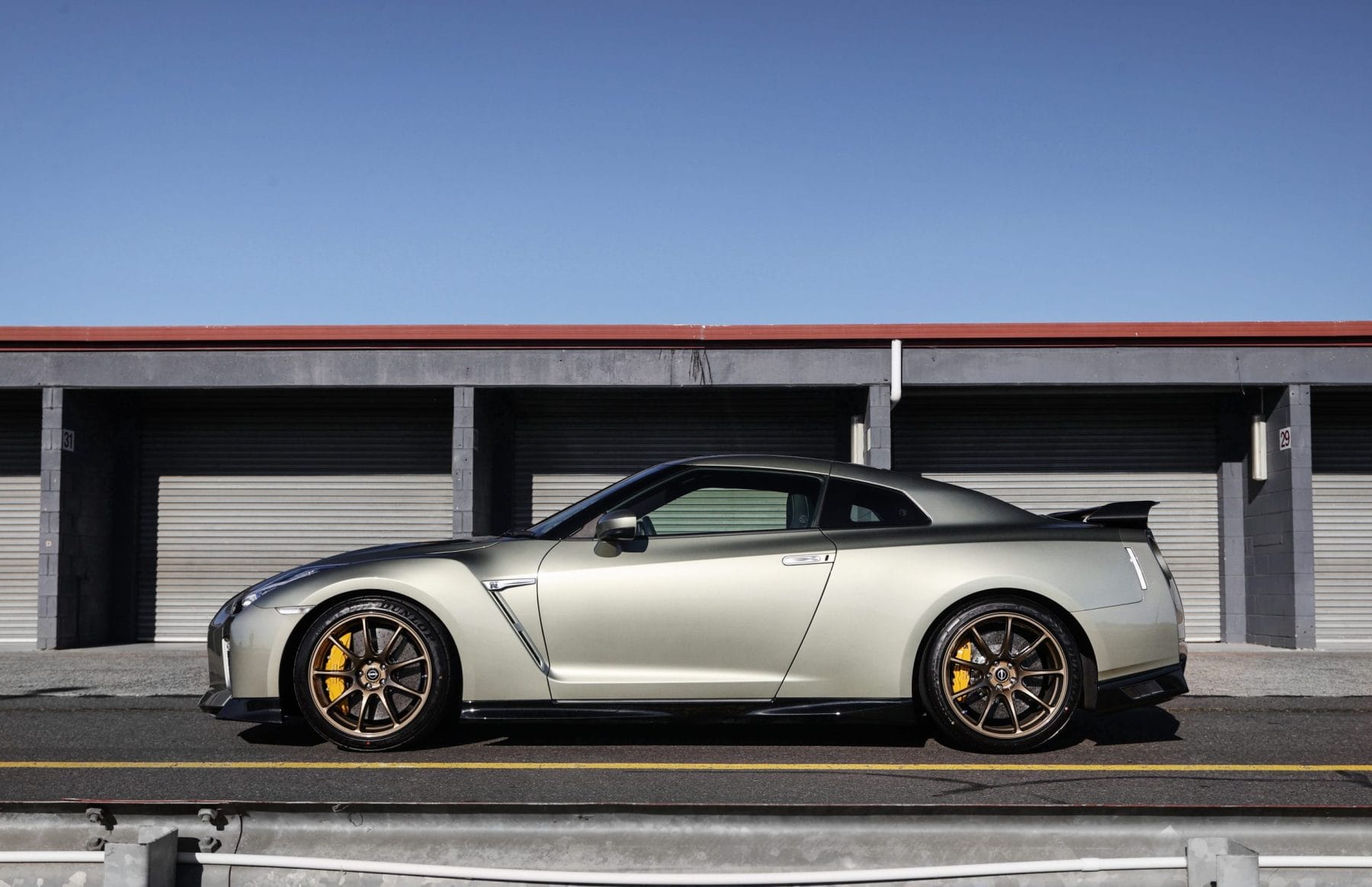 Up for grabs is a brand new Nissan GT-R T-Spec — a special-edition model introduced to Australia in 2021, and one that also commemorates the last time the current-generation R35 GT-R will be offered locally.
It's also an incredible opportunity to secure the ultimate collectible vehicle, with the GT-R now officially sold out in Australia across all trim levels.
The special-edition T-Spec launched in Australia to act as a bridge between the GT-R and the GT-R NISMO models, adding a host of high-performance equipment to deliver a drive experience like no other.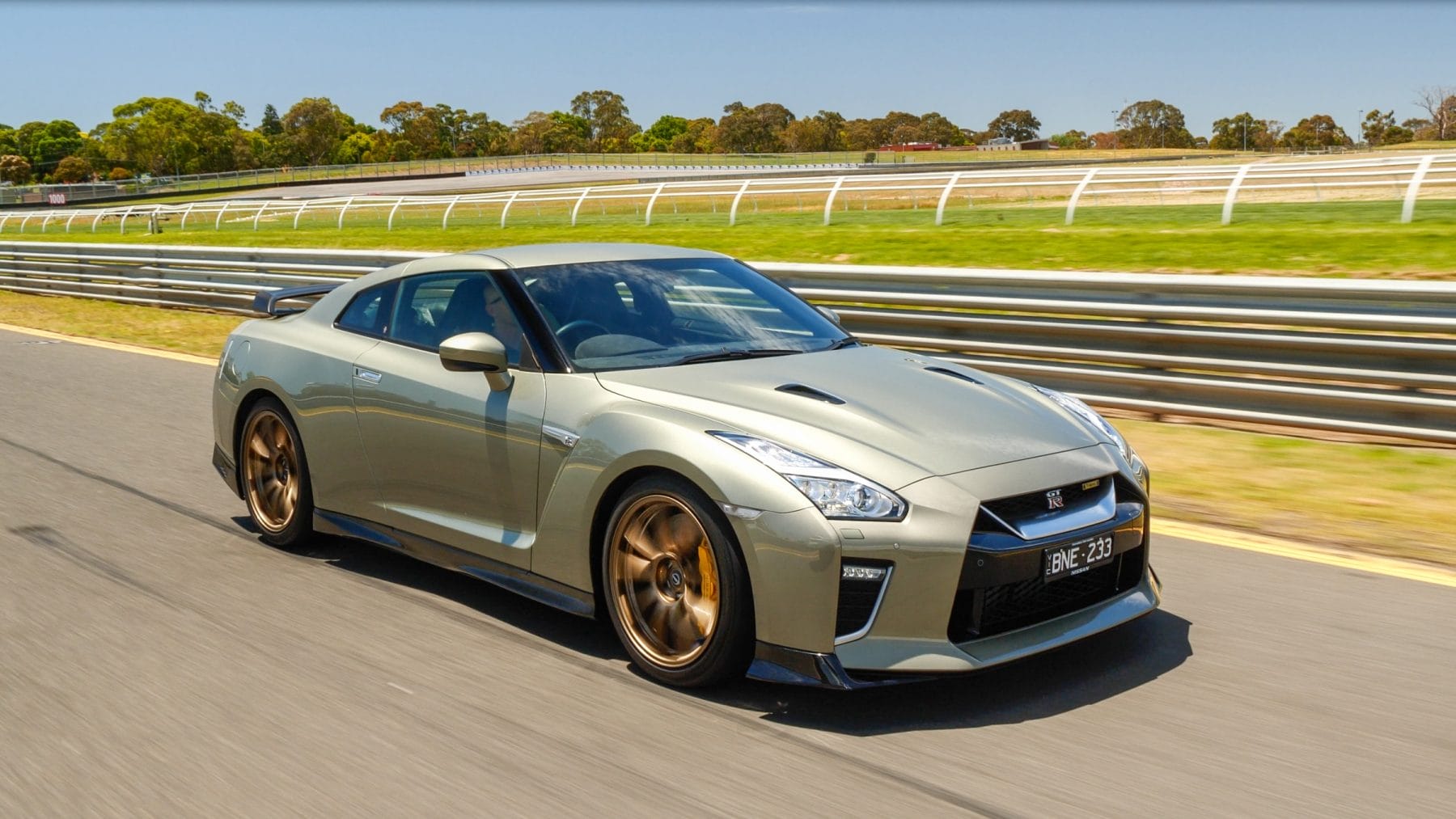 "There is no better way to mark the farewell of an iconic vehicle like the GT-R, and the special-edition T-Spec, than to raise money for these two incredible and worthy causes," says Ferntree Gully Nissan Dealer Principal, Michael Banjanin.
"We're proud to be a part of the Ferntree Gully community, and we're delighted to be able to give back to the people who give so selflessly to others.
"There is definitely going to be one very happy GT-R owner soon!"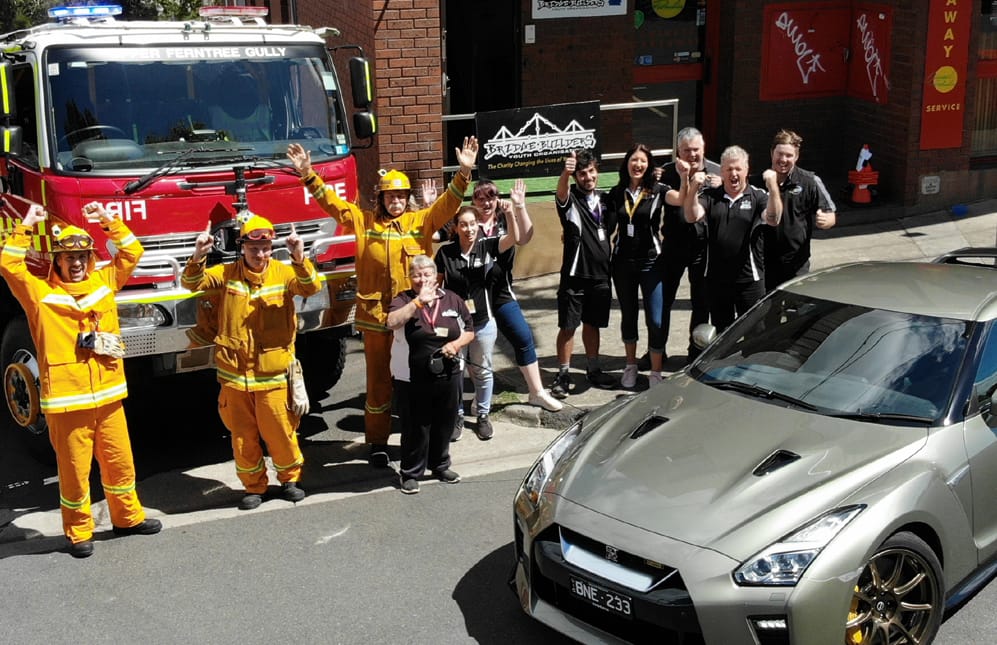 The Upper Ferntree Gully Fire Brigade is a Volunteer Fire Service and has served in their local community since 1926. Their current facility consists of a single shed that houses one of their trucks and is also the space where the brigade members must get dressed before attending emergencies. It is hoped that this fundraising initiative will provide them with a much-needed major upgrade to this facility.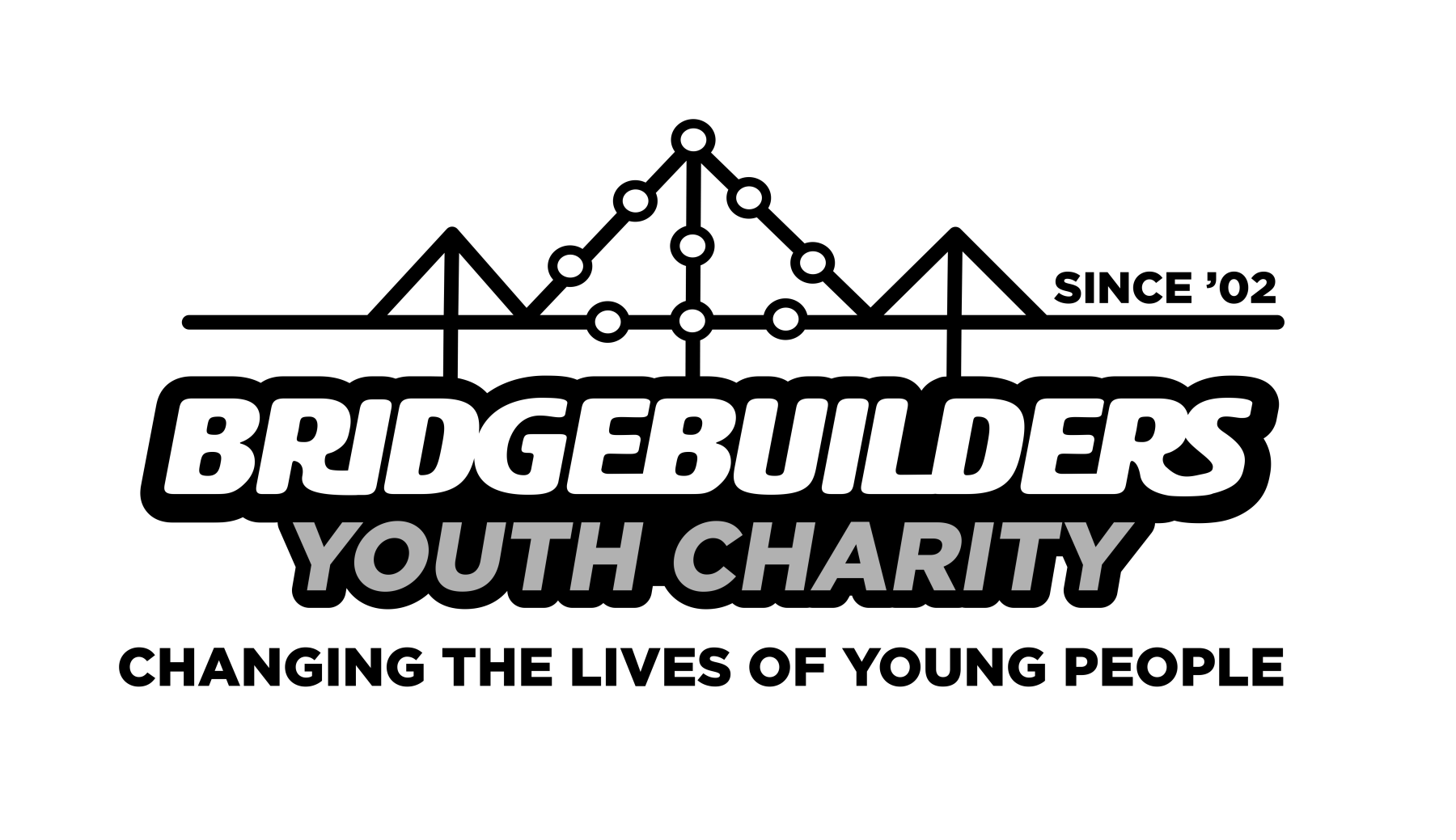 The Bridge Builders Youth Charity is a vital and volunteer-led organisation that aims to change the lives of young people. The group empowers thousands of teenagers every year through its programs, and the funds raised will enable them to dramatically expand their reach to more local youths in need.
The auction, which will be hosted through the eBay Charity Hub and overseen by Bid For Good, will take place from April 7, 2022.
To ensure the legitimacy of the auction, a pre-auction registration process will take place that invites legitimate bidders to register ahead of the auction.   Auction bidders must complete the pre-approval process, as soon as possible via this link: https://www.bidforgood.com.au/pre-approval
The auction will open on Thursday 7 April and will end at 8pm on Tuesday 12th April, 2022.  The link to the auction and further details can be found here : https://www.ftgnissan.com.au/gtr-charity-auction/
Matt Wilkin, Head of Vehicle Parts and Accessories at eBay Australia said, "We're proud to partner with Nissan Ferntree Gully to auction this one-of-a-kind signed R35 Nissan GT-R T-Spec."
"The GT-R holds a special place in Australian motorsport history thanks to its short but dominant spell at Bathurst in the 90s."
With a car part sold every three seconds on ebay.com.au, we know our customers will jump at this rare opportunity to own a future classic and support two fantastic causes."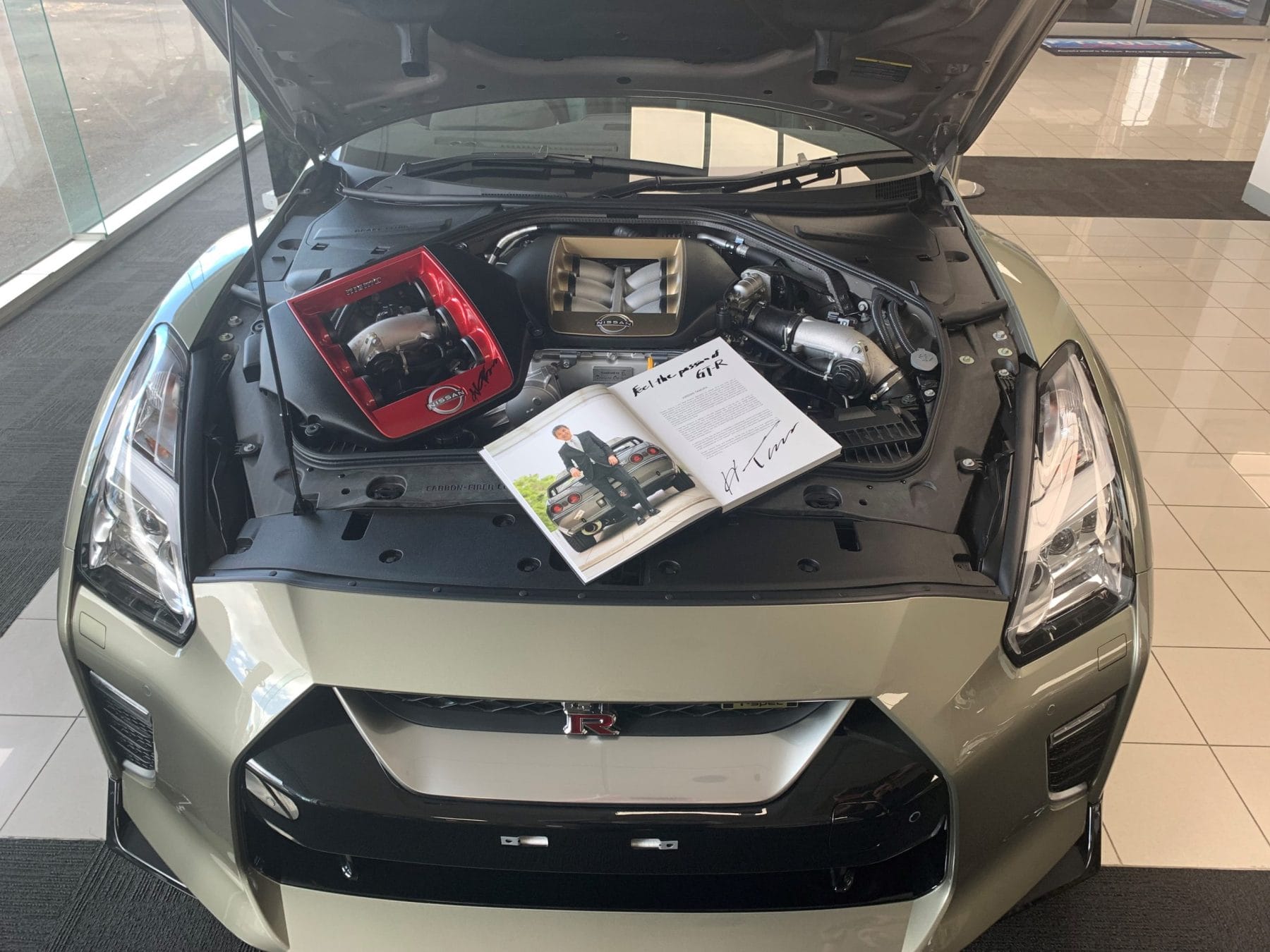 The winning bidder will also receive a copy of the book "GT-R THE JOURNEY" and an additional Nissan GT-R engine cover both hand-signed by Hiroshi Tamura, affectionately known as "Mr. GT-R".  Tamura is the Chief Product Specialist (CPS) for the GT-R at Nissan Motor Co, based at Nissan global headquarters in Yokohama, Japan. Since April 2012, when he became the CPS of the GT-R and the Z, his challenge has been to not only meet, but exceed fan expectations with both legendary models.
To find out more about this special auction and the two worthy recipients of the net proceeds over $280,000, please view the linked video here : https://youtu.be/4cdJyf8l-1Q
*Stamp duty and registration to be paid by the winning bidder at time of vehicle delivery.  Final auction sale price will be inclusive of Luxury Car Tax and GST. The auction starting price will be $395,000.