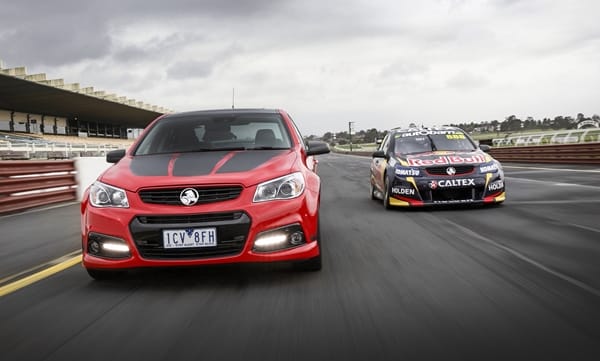 V8 Supercar and Australian motor racing legend Craig Lowndes took ownership of his own 'Craig Lowndes Special Edition Commodore' earlier today. The car, based on the world-beating SS V Redline and hand finished at the Holden Enhancement Centre, celebrates the illustrious 20 year career of one of Australia's favourite drivers.
Despite only being on sale for five weeks the Craig Lowndes Special Edition Commodore has already attracted strong interest from fans with individual build numbers reserved for most of the 233 cars available for purchase – Lowndes' individual build number is 001.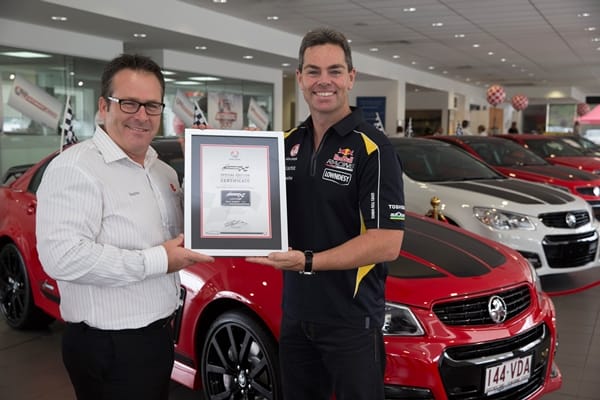 Speaking in Brisbane, Lowndes said that to be able to work with Holden on the design of this car was a privilege.
"It's been a few months since I was down in Melbourne working with Holden on the car and to finally see it here, with my build number, is really exciting. It has been a great privilege to have my name on the car and I can't wait to put it through its paces," said Lowndes.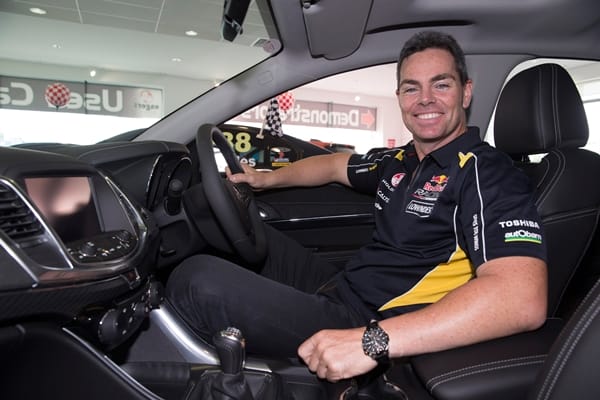 Holden Executive Director of Sales, Peter Keley, said that the car has proved a huge success, and is a fitting tribute to Lowndes' career.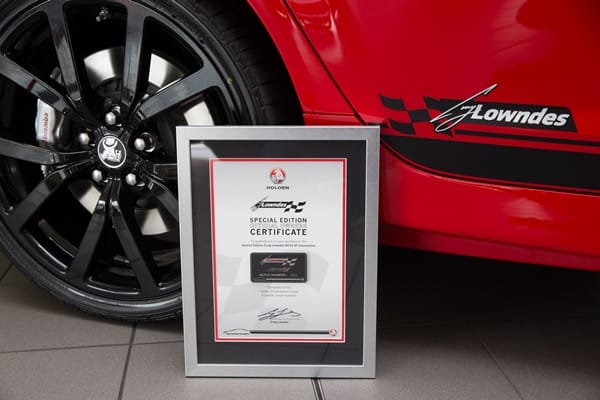 "We have committed to building 233 of the Craig Lowndes Special Edition Commodore and have sold most of them already. With V8 Supercar tickets, pit tours and invites to a Red Bull Racing private function included, this is more than just a car, it is an experience." Mr. Keley said.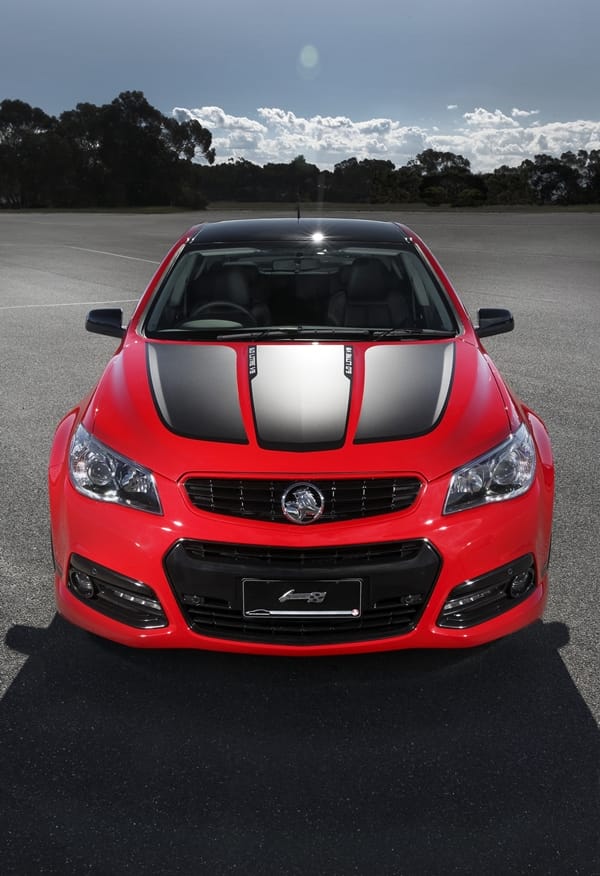 "It's great to see Craig in the car and it's been an exciting project to create this special edition in his honour. It's the least he deserves after such a long and illustrious career."
For more information on the availability of the Craig Lowndes Special Edition Commodore please contact your local Holden dealer quickly.