Citroen have a small range of competent and somewhat distinctive looking vehicles in a good way. It's just that they are not selling in Australia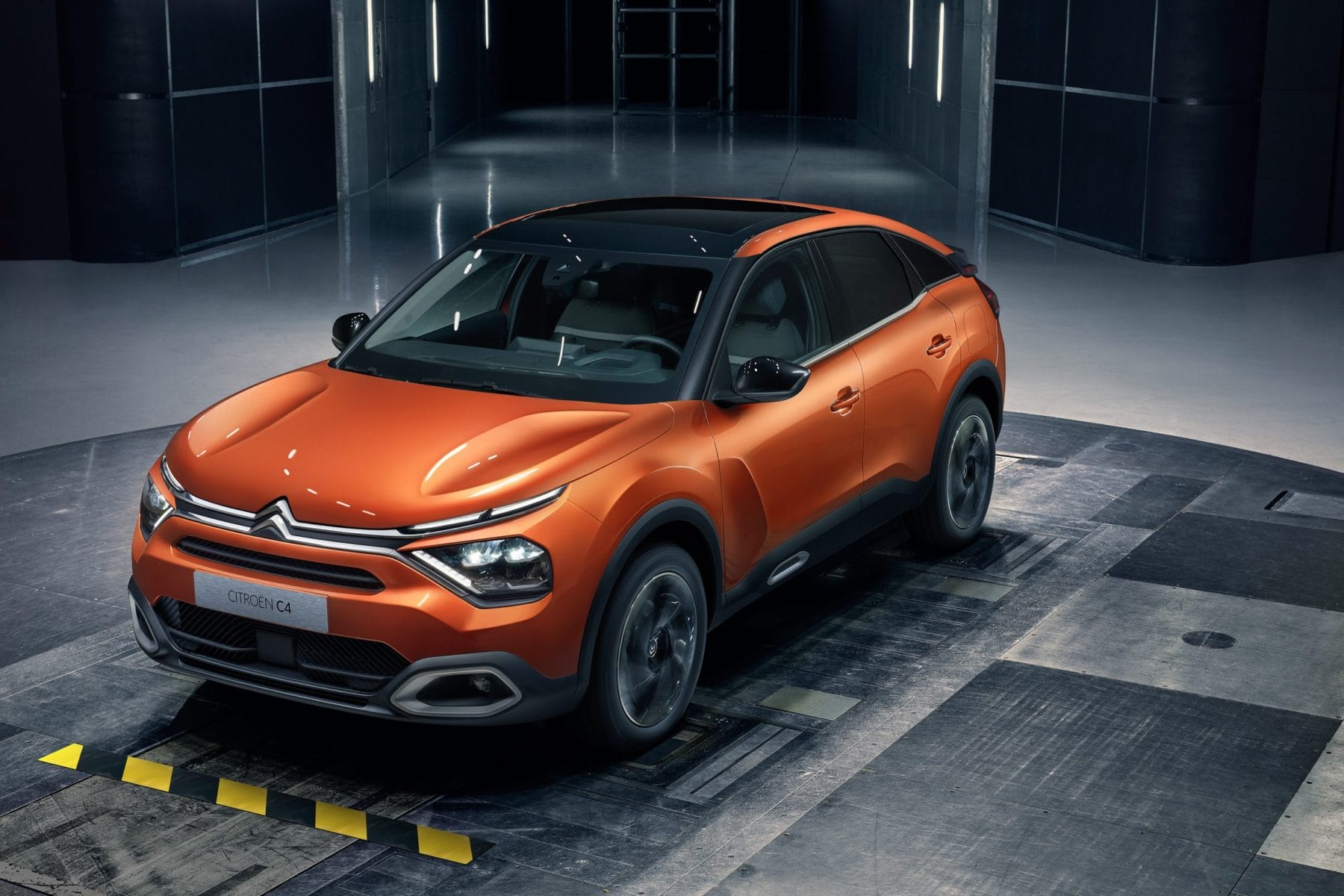 For the eight months this year up to the end of August they have sold just 88 vehicles while Toyota has sold over 156,000 which is around 88 vehicles every business hour (including Saturdays)
Citroen has sold less vehicles this year than Bentley or Ferrari or Lamborghini in Australia.
TO LISTEN TO THE RADIO REVIEW CLICK BELOW
At least they are ahead of Rolls Royce in sales numbers but not turn over.
But they haven't given up
They are launching a new version of their small SUV the C4 in November.
They say it is a reinvented hatchback design combining SUV posture and attitude, with saloon versatility.
Their sales pitch is that they are offering: Driving comfort, Living Comfort; Comfort of the mind and comfort of use.
No indications yet of prices
The Citroën C4 will feature:
1.2L PureTech Petrol engine: producing 114kW of power and 240Nm of torque, paired with an 8-speed Efficient Automatic Transmission.
A new expression of the Citroën Advanced ComfortTM philosophy: offering:

Driving comfort: through solutions in suspension, seating and acoustic comfort so that the driving experience feels like being in a cocoon.
Living comfort: to make life on board easier through generous space, practical storage compartments and a clever layout.
Comfort of mind: providing peace of mind to the driver by reducing the mental workload through organising and prioritising information to display only that which is useful, and by creating a soothing interior atmosphere with light and soft materials.
Comfort of use: to improve the flow of using the car and its equipment with intuitive technology, useful everyday assistance features, and digital continuity between occupants and the car.
Motoring Minutes are heard around Australia every day on over 50 radio channels through the Torque Radio network. Motoring Minute has an average daily audience of over 150,000 listeners. That's over 750,000 listeners a week
Motoring Minute is also broadcast as part of Overdrive Radio Program, which is broadcast through the Community Radio Network across Australia and has a weekly audience of over 430,000.