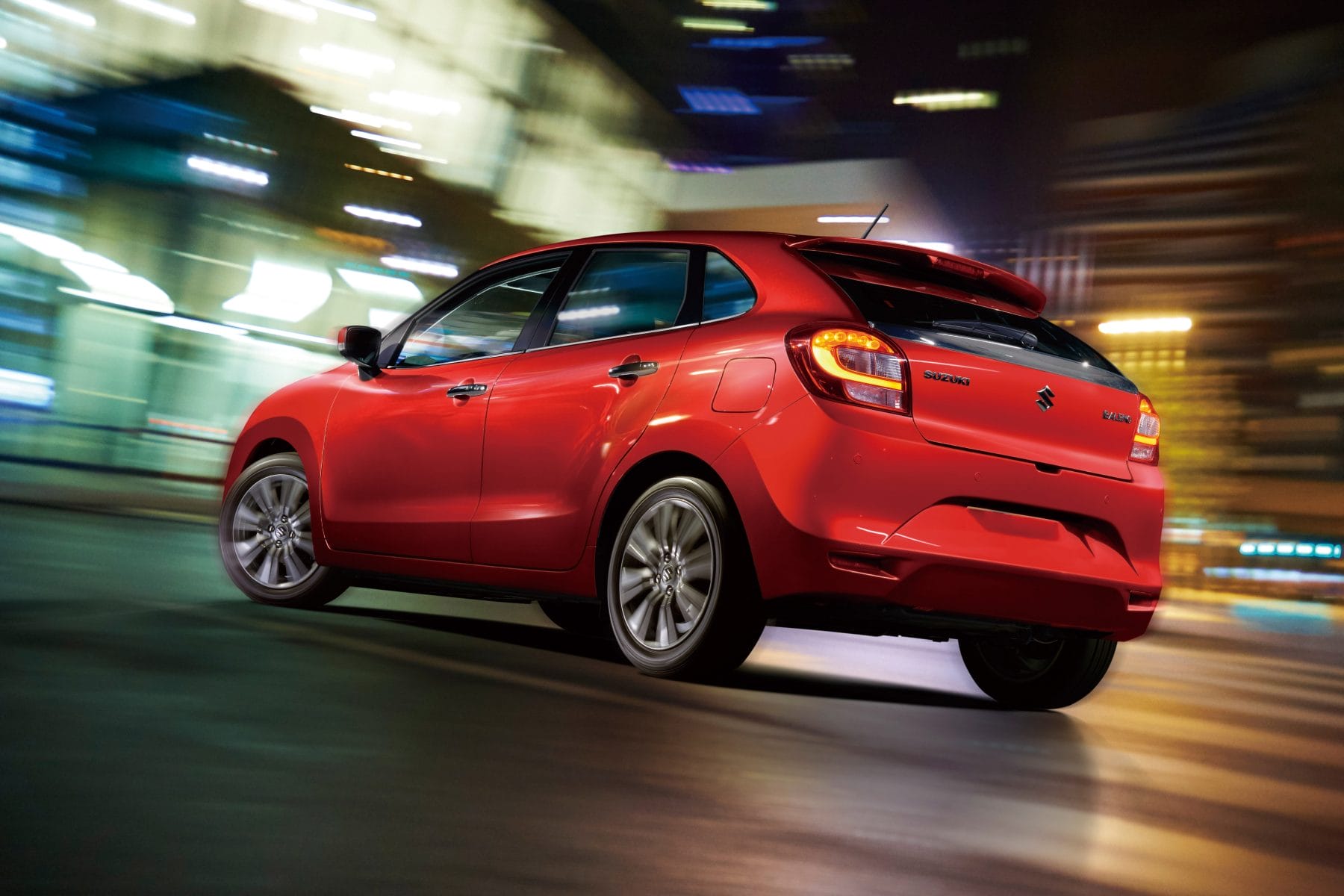 June sales figures showed some recovery declining by only 6.4%, a figure consistent with a long-term trend not the catastrophic impact of COVID-19.
The Australia market, however, has stumbled again in July with a decline of nearly 13%.
In the top ten brands, third placed Hyundai had a big decline of 34% but on the positive side sixth place Kia and seventh place Volkswagen had actual growth over last year's July figures.
Cars import here having been made in China are up 52% on last year although they are still only 3% of our total market.
The big segment winners were small and very small SUVs and light commercial vans all showing positive growth.
Hybrids sales are rocketing especially with SUVs.  Sales of hybrid SUVs have increased by nearly 280%. That's more than three and three quarters times the sales from last year.
Im David Brown
Motoring Minutes are heard around Australia every day on over 50 radio channels through the Torque Radio network. Motoring Minutes have an average daily audience of over 150,000 listeners. Motoring Minutes are also broadcast as part of Overdrive Radio Program, which is broadcast through the Community Radio Network across Australia and has a weekly audience of over 400,000.