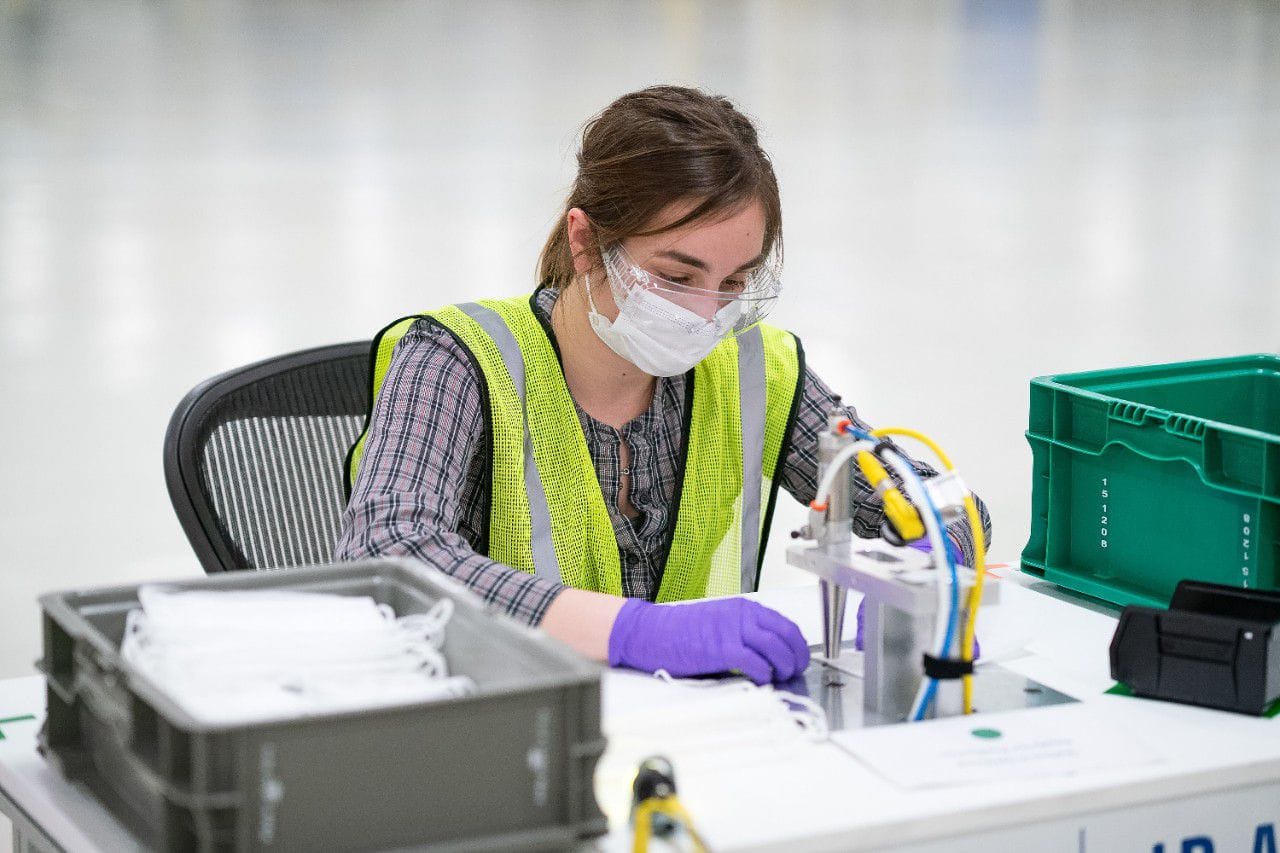 General Motors and some Formula 1 teams have committed resources to make ventilators for severe sufferers of the Coronavirus. David Brown reports that others are getting on board with more products.
While General Motors has been harassed about how quickly they can get production of ventilators, they will also convert their closed Warren plant to mass-produce surgical masks, an employee-led initiative in response to the coronavirus outbreak.
Production will ramp-up to make 50,000 masks per day within two weeks. It hopes eventually to make 100,000 masks per day based on material availability.
Ford aims to partner with GE Healthcare to expand production of GE's ventilators and will also make face shields for first responders to use with N95 respirator masks.
Toyota will help some companies increase production of ventilators and respirators, it will mass-produce 3D-printed face shields, and also hopes to make filters for face masks.
Motoring Minutes are heard around Australia every day on over 50 radio channels through the Torque Radio network. Motoring Minutes have an average daily audience of over 150,000 listeners. Motoring Minutes are also broadcast as part of Overdrive Radio Program, which is broadcast through the Community Radio Network across Australia and has a weekly audience of over 430,000.