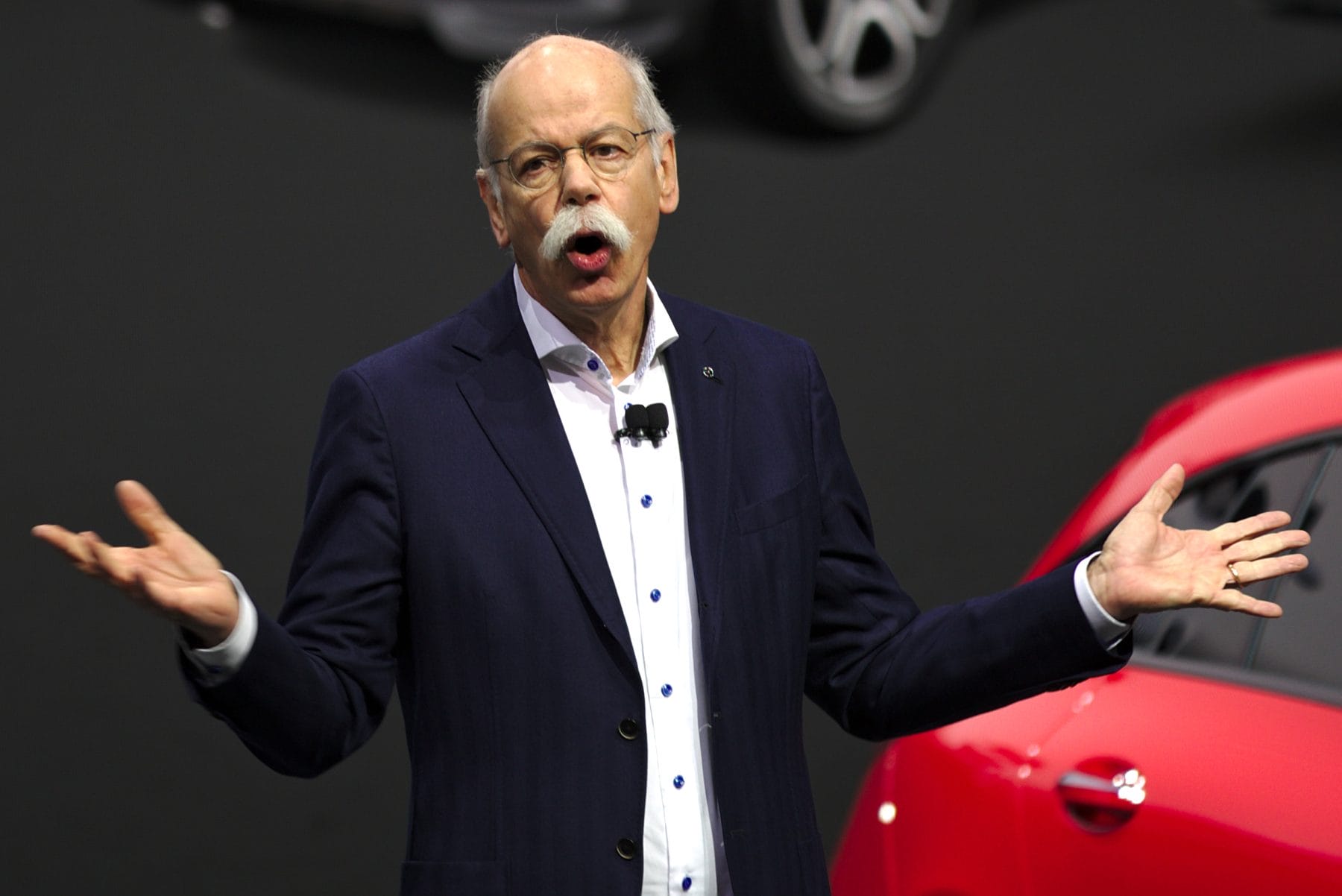 It is said that German humor is no laughing matter. But David Brown says BMW has shown a light hearted side that points to the future
Dieter Zetsche has just stepped down from his position as CEO of Daimler the maker of Mercedes Benz vehicles.
In a BMW ad called "retirement is about exploring your wide-open future," an actor that looks like Zetsche departs Daimler's headquarters, and as soon as he gets home opens the garage door and zooms off in an open top hybrid sports car – BMW i8.
The two German companies were once staunch rivals. Yet now they're both facing the steep costs of new technologies, and recently merged some of their development operations, and have agreed to work together on self-driving vehicle technology.