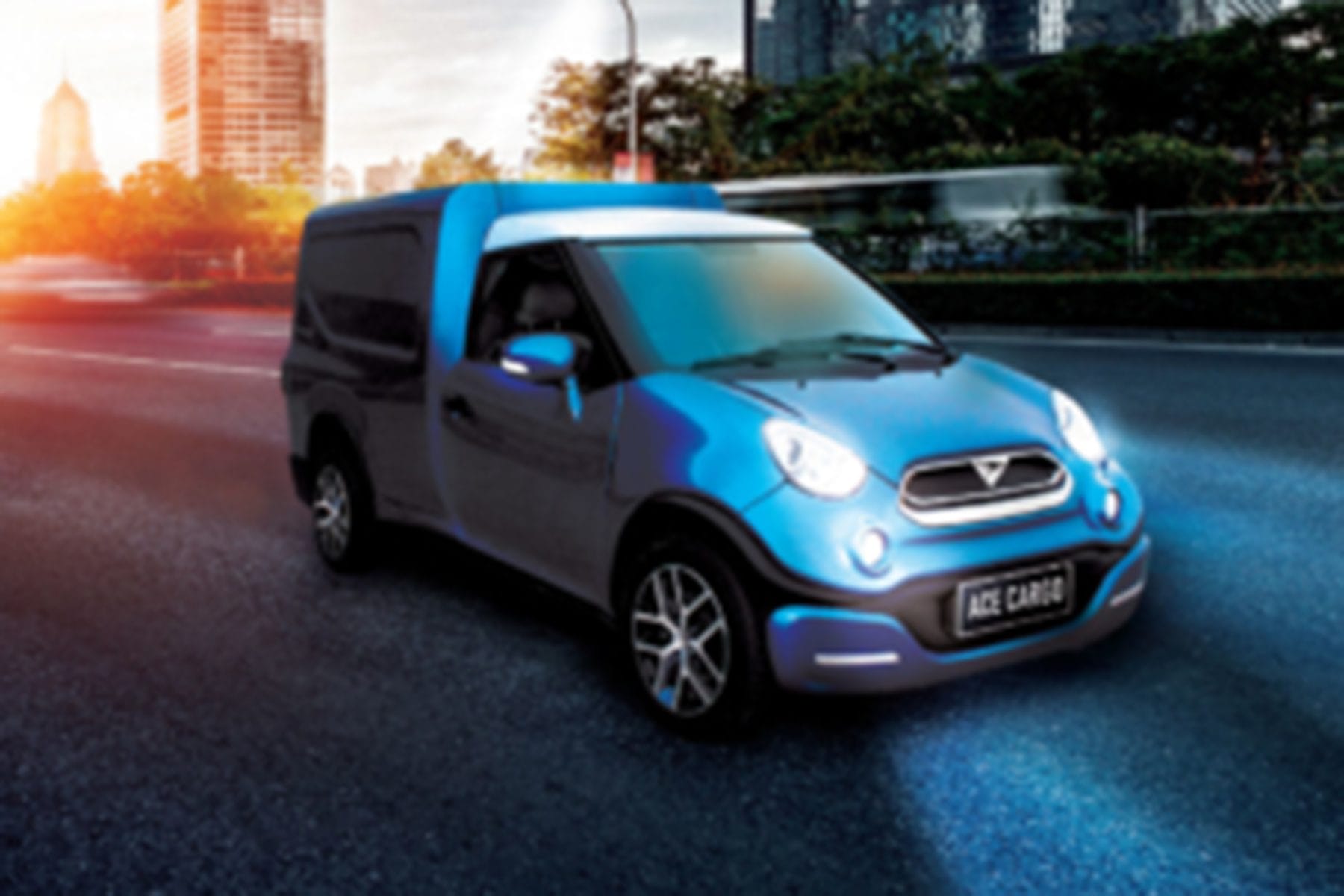 We might never have another large vehicle production line in Australia but David Brown says building niche products is still an option
Australian electric vehicle developer ACE-EV has sealed a partnership with Adelaide truck body maker Aldom, to build light commercial and passenger electric vehicles.
Assembly of ACE-EV's Cargo commercial electric vehicle will start in early 2020.
The company aims to build 10 cars a week.
In the early 1900s the Holden saddlery business began repairing upholstery and went on to build car bodies on imported chassis finally merging with General Motors.
With the relative simplicity of electric engines and helped by 3D printing of some parts, Australia could still have a role in some vehicle production.