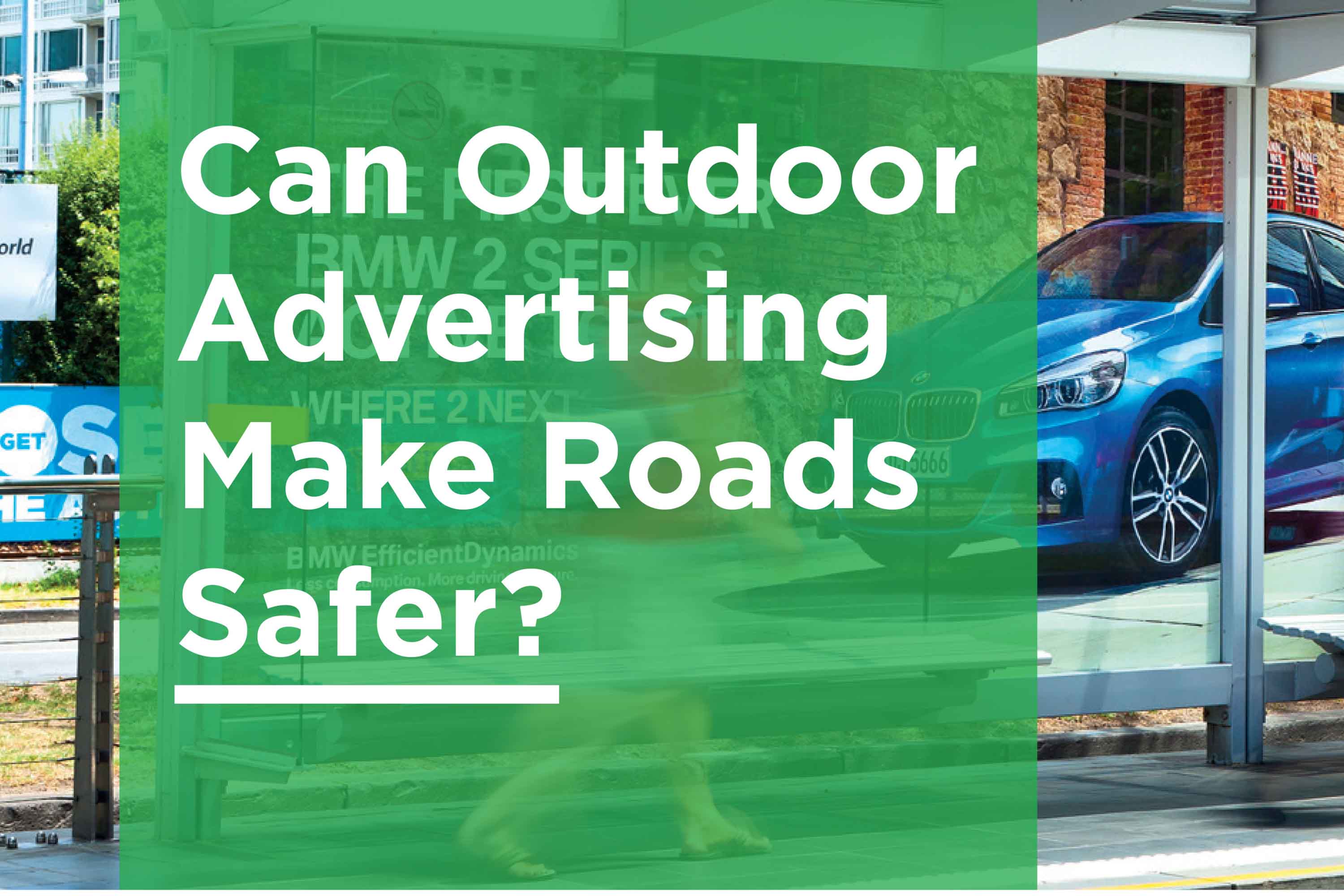 Are billboards distracting? David Brown asks if good research can be applied everywhere
The Australian Road Research Board has just released a report that said that dynamic digital outdoor billboards can improve safety, rather than distracting drivers.
The research was conducted on behalf of the Outdoor Media Association
It was based on a survey that looked at only two similar inner city locations measuring only two aspects of driver behavior: people failing to stop behind the stop line; and how much cars wandered in the lanes.
I don't think you can automatically generalise the results to, say open roads with a 110km/hr speed limit, nor might it apply to all types of dynamic advertising.
More work needs to be done.