Audi has just released a sneak peek at their all new RS3 sports car. Available in two versions a Sportback and Sedan the RS3 promises unmatched sportiness that is suitable for everyday use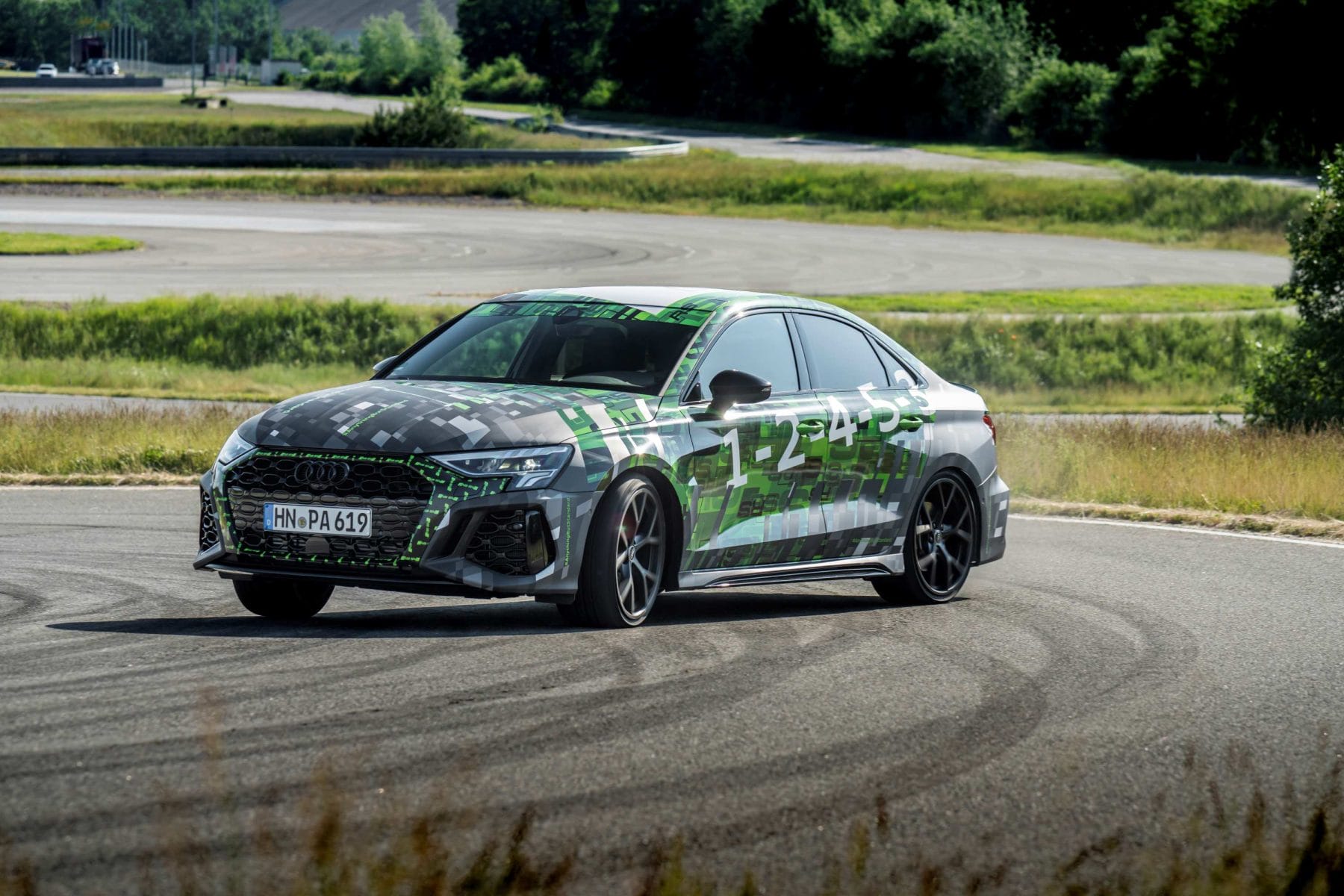 The heart of the RS3 is a 2.5l five cylinder high performance petrol engine that pumps out 294kW and 500 NM and is capable of pushing the RS3 from 0-100kmh in a very quick 3.8 seconds.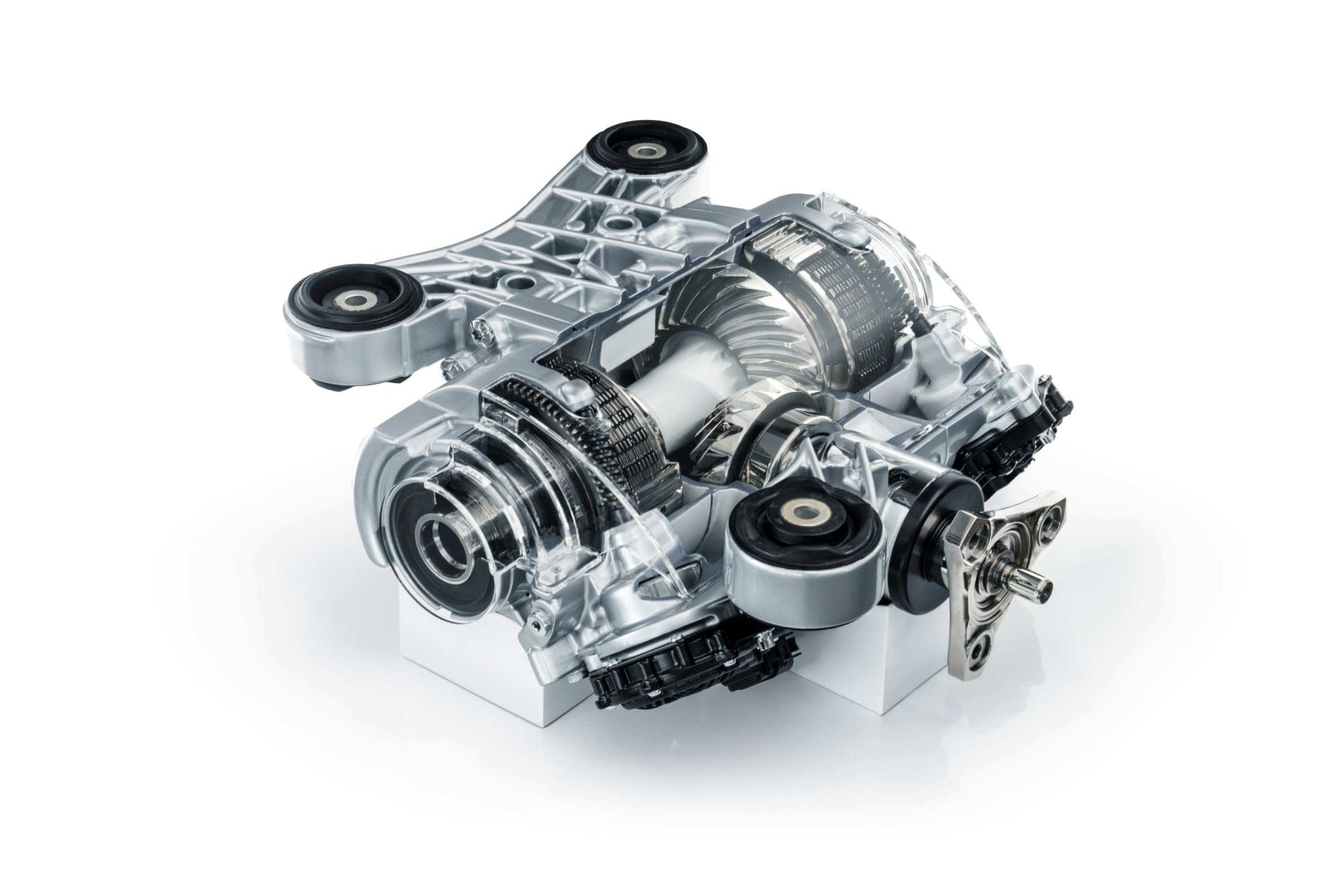 Top speed is 250kmh and with the RS Dynamic package and ceramic brakes, they can even reach a top speed of 290 km/h. not that we will ever see those speeds in Australia.
TO LISTEN TO THE RADIO REVIEW CLICK BELOW
This is an outright sports car, from the wide body exterior and interior racing design, brilliant RS Torque Splitter, semi slicks, and specific RS driving modes along with RS sports exhaust system – the new Audi RS 3 will offer stunning driving dynamics and aural delight for the enthusiast.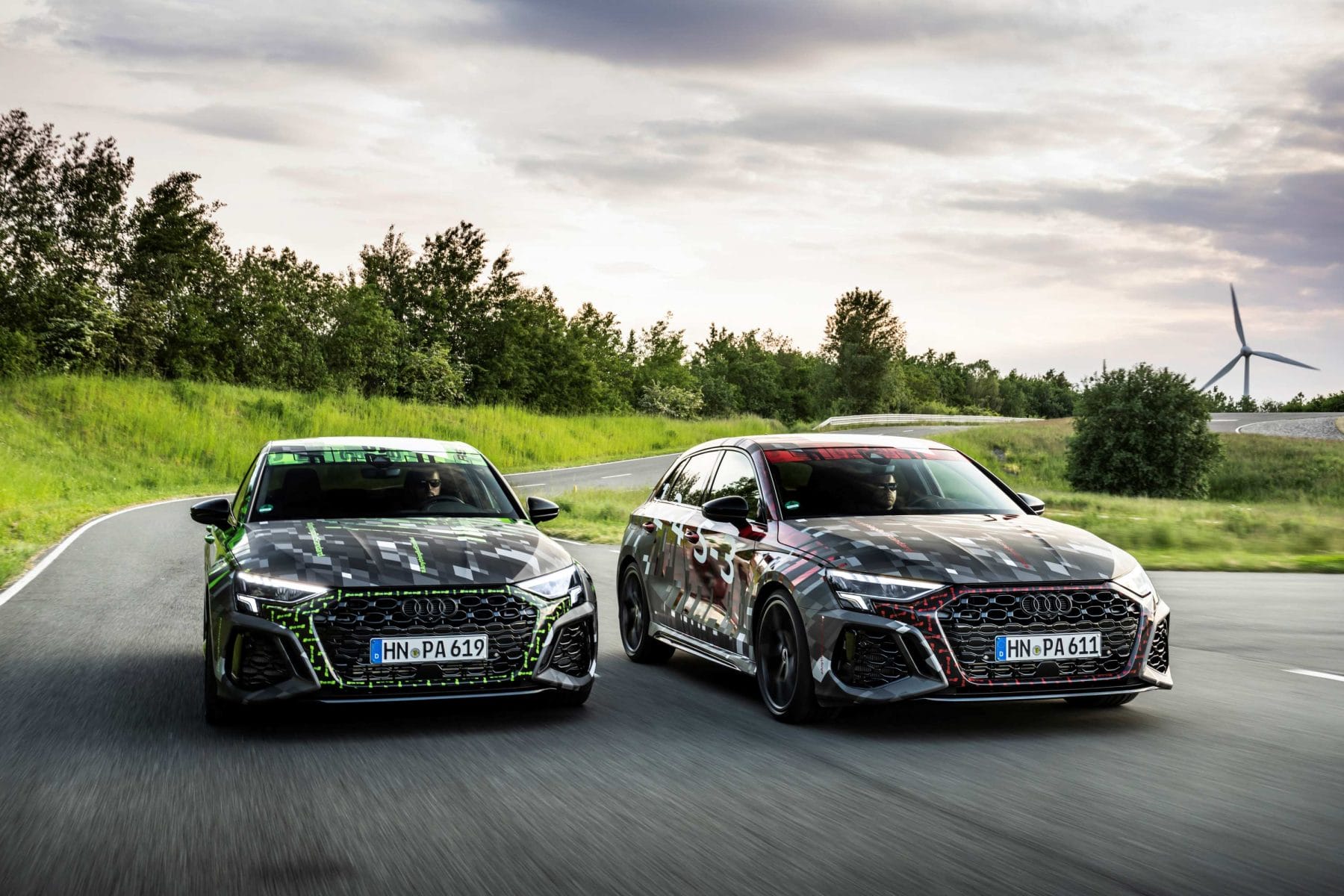 The RS3 is the entry to the Audi RS sports car world and will be available in Europe from August this year but we will have to wait a while longer before we see it here in Australia. But it will be worth the wait.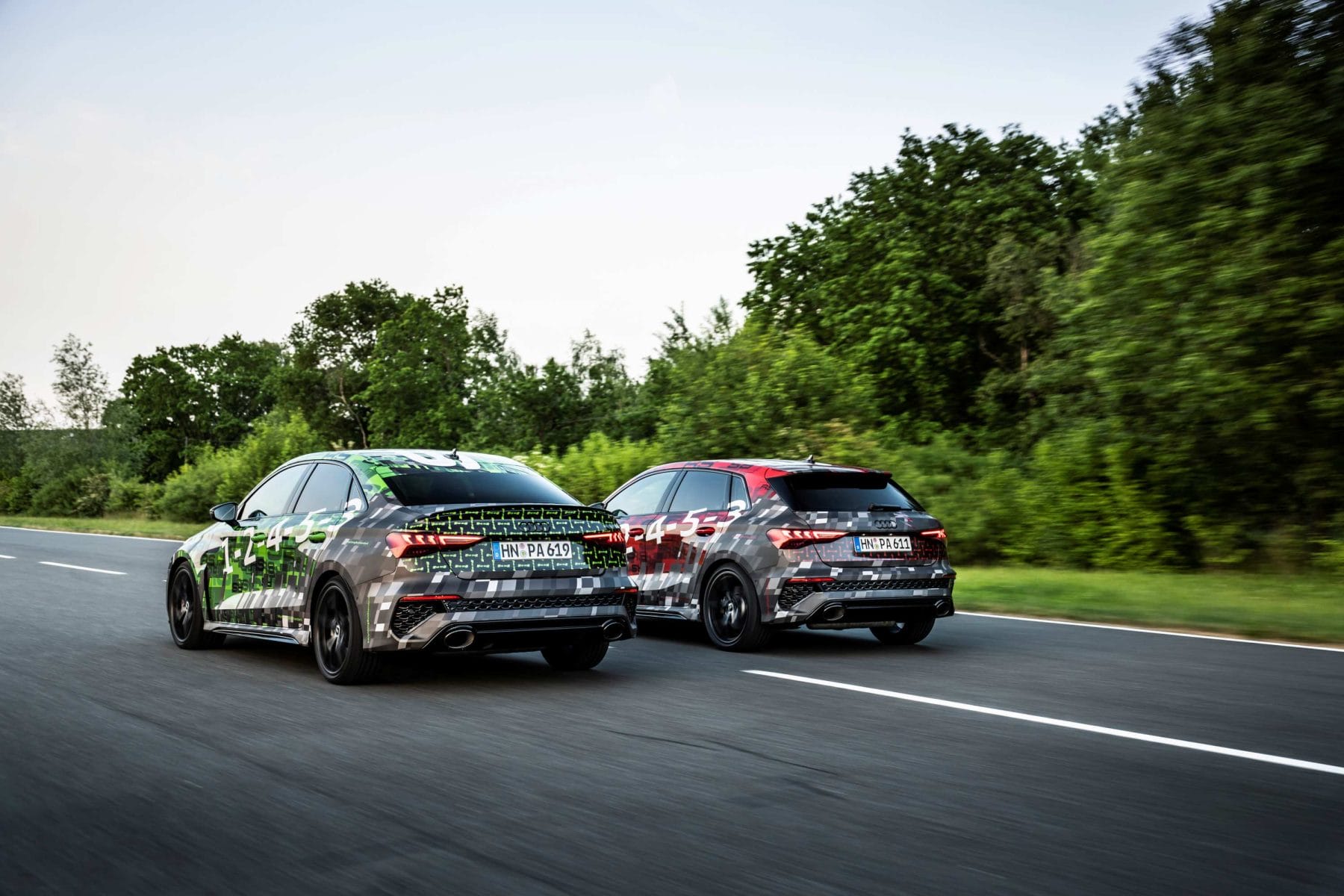 This is a Motoring Minute
Im Rob Fraser
Motoring Minutes are heard around Australia every day on over 50 radio channels through the Torque Radio network. Motoring Minutes have an average daily audience of over 150,000 listeners. This is more than 750,000 listeners a week.
Motoring Minutes are also broadcast as part of Overdrive Radio Program, which is broadcast through the Community Radio Network across Australia and has a weekly audience of over 430,000.