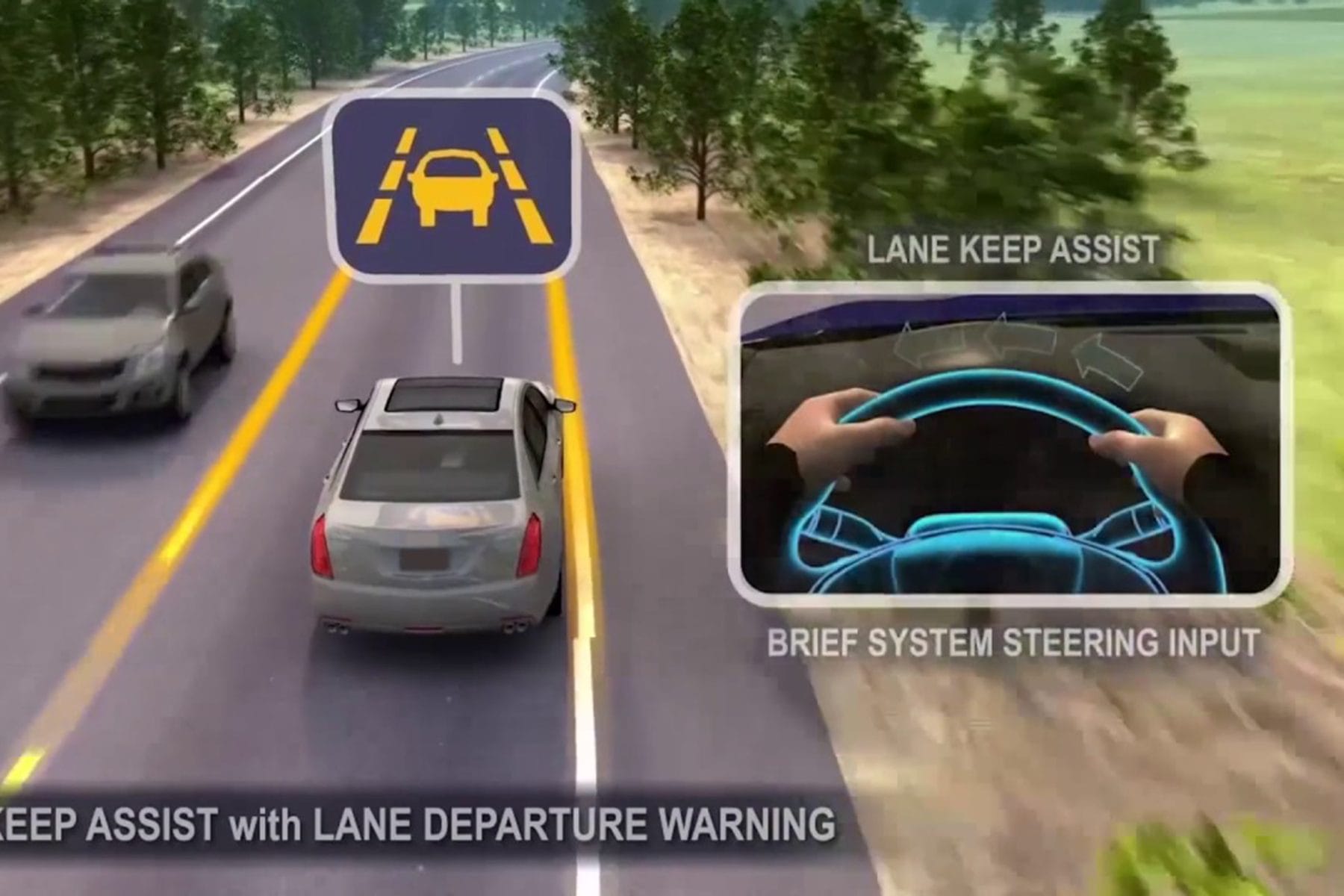 Research by the American Automobile Association has found that vehicles equipped with active driving assistance systems, experienced some type of issue every 13 kilometres, on average.
The AAA tested the functionality of active driving assistance systems in real-world conditions and in a closed-course setting.
On public roadways, nearly three-quarters (73%) of errors involved lane departure assistance or erratic lane position.
While AAA's closed-course testing found that while the systems performed mostly as expected, they were particularly challenged when approaching a simulated disabled vehicle. When encountering this test scenario, a collision occurred 66% of the time and the average impact speed was 40 km/hr.
Our experience is that the systems are getting better but whether it has detected the situation properly or not and stops assisting you, is usually only indicated through small symbols on the dashboard that you have to be looking directly at to see.
Motoring Minutes are heard around Australia every day on over 50 radio channels through the Torque Radio network. Motoring Minutes have an average daily audience of over 150,000 listeners. Motoring Minutes are also broadcast as part of Overdrive Radio Program, which is broadcast through the Community Radio Network across Australia and has a weekly audience of over 450,000.