While sports cars appeal to millions of people on the planet, the need for a more luxurious vehicle is there for others. These types of luxurious cars provide drivers with a spectacular experience, from the actual drive of the vehicle to the comfortable seating and stylish interiors on the inside.
There are some clear downsides to owning a car of this type, though. For example, if you're keen to do 0-60 in an amazing time and feel the top speed of a powerful car, then most luxurious offerings simply won't provide you with that type of sensation. If you're partial to the odd bit of five-star treatment, though, be it at an online casino with VIP benefits or a highly rated resort in a foreign setting, then it might be time to upgrade your car and discover the benefits of driving an extravagant motor. In 2022, there certainly isn't a shortage of options either. In fact, luxury cars are being snapped up on a regular basis and have become increasingly common in the modern world.
In case you're considering purchasing an opulent car and are in need of some inspiration before taking the plunge, then below is a look at a selection of luxurious options that are being bought at the moment.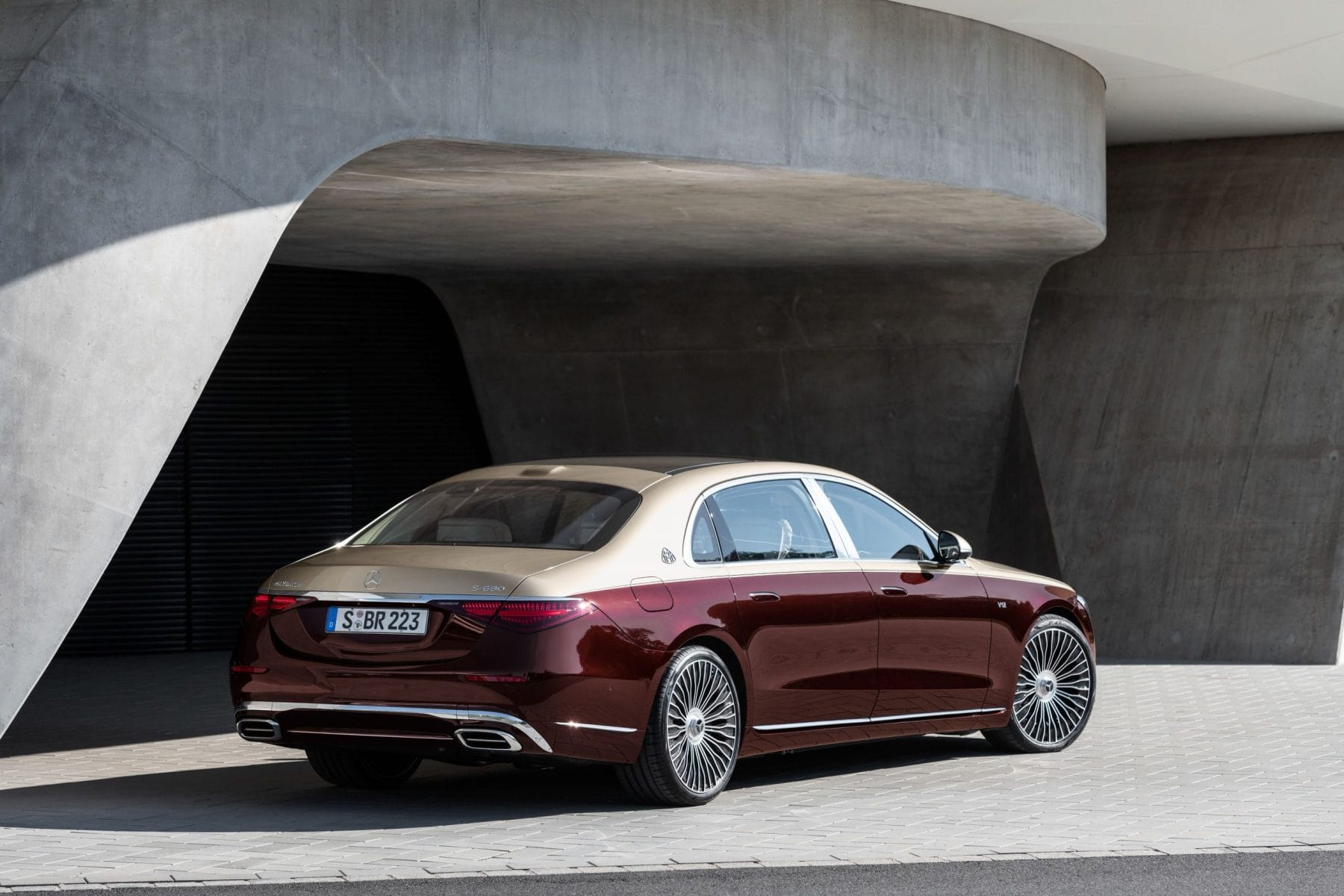 2022 Mercedes-Maybach S-Class
Although its price of just under $185,000 at the time of writing might put some people off, the beauty of the 2022 Mercedes-Maybach S-Class makes investing in one a real opportunity. Coated in luxury and offering some of the best interiors of any car, this vehicle is also packed full of impressive features and offers an excellent all-round package for both the driver and the passenger. Some of the impressive features include a 3D instrument cluster, massaging seats, an excellent Burmester stereo, hyper-advanced driver assistance, a massive OLED central display, and a whole lot more.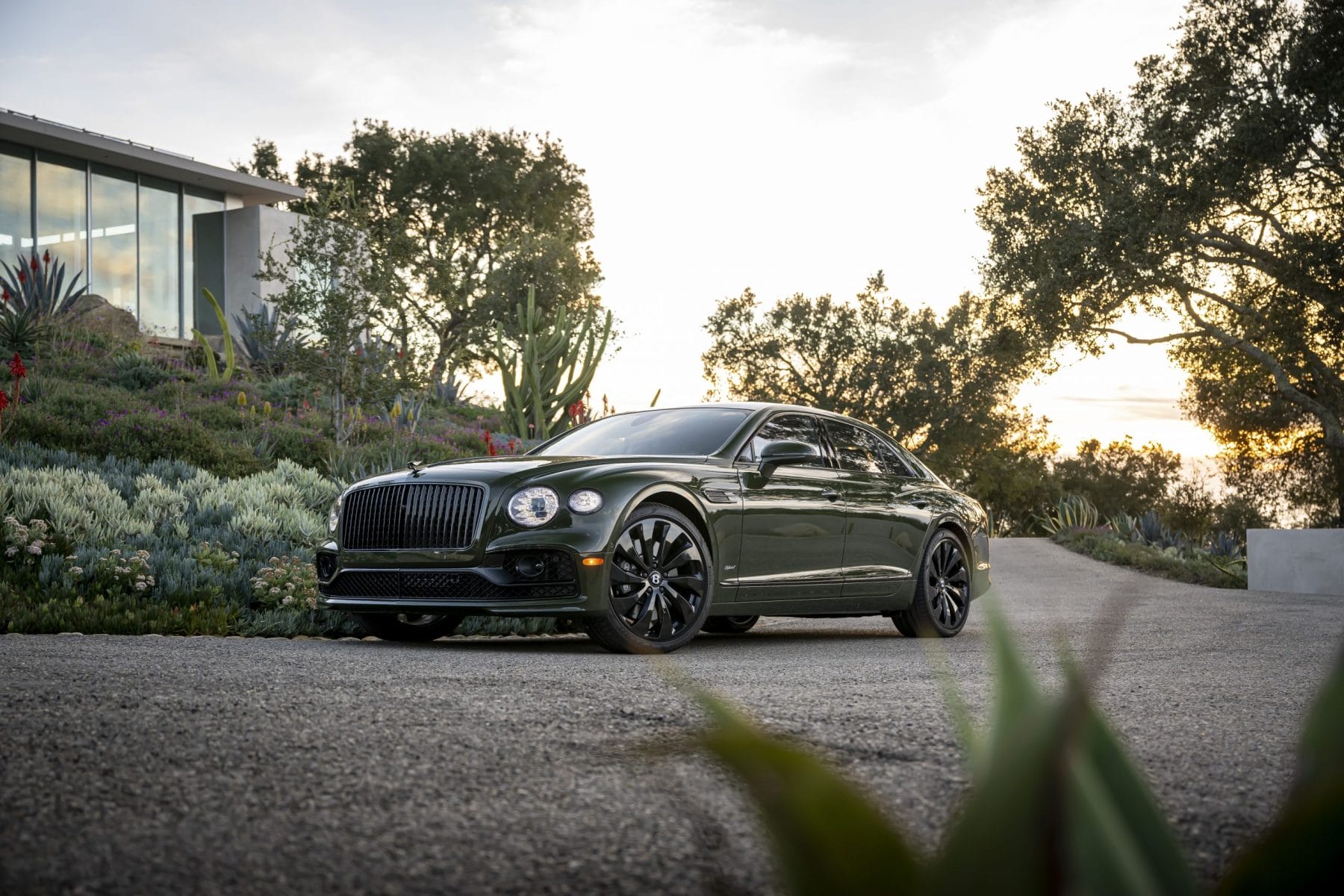 2022 Bentley Flying Spur
The 2022 Bentley Flying Spur is a quarter-million-dollar car that features an array of appealing specs and designs. For starters, its rear-axle steering system provides a pleasurable driving experience on the whole. Likewise, the 48-volt active anti-roll bar does an excellent job of keeping the car level and balanced during a specific journey, too. Although many have labelled this particular vehicle as a sports sedan, it most definitely isn't; it just knows exactly how to make you feel like you're driving one.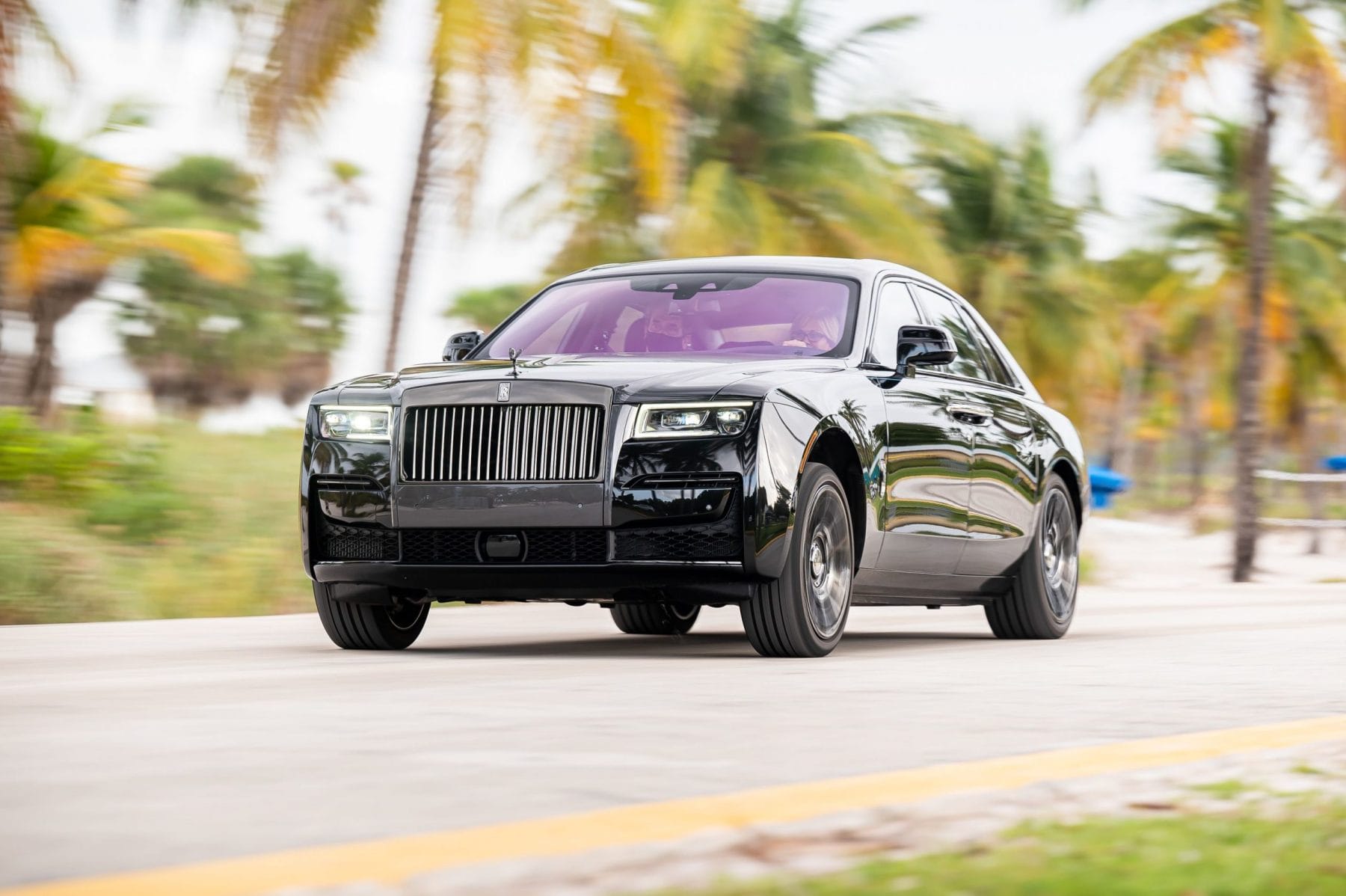 2022 Rolls-Royce Ghost
Although the Rolls-Royce Ghost is a larger vehicle than many other luxury cars of its type, you'll most definitely get what you pay for should you decide to purchase one. Offering an array of excellent features and high-quality fittings, this particular car oozes style and sophistication. Every seam is beautifully placed, every hardwood fitting is ideally grained, and there's no gimmicks or cheapness in this top-of-the-range car. Driving a 2022 Rolls-Royce Ghost is a joy, that's for sure.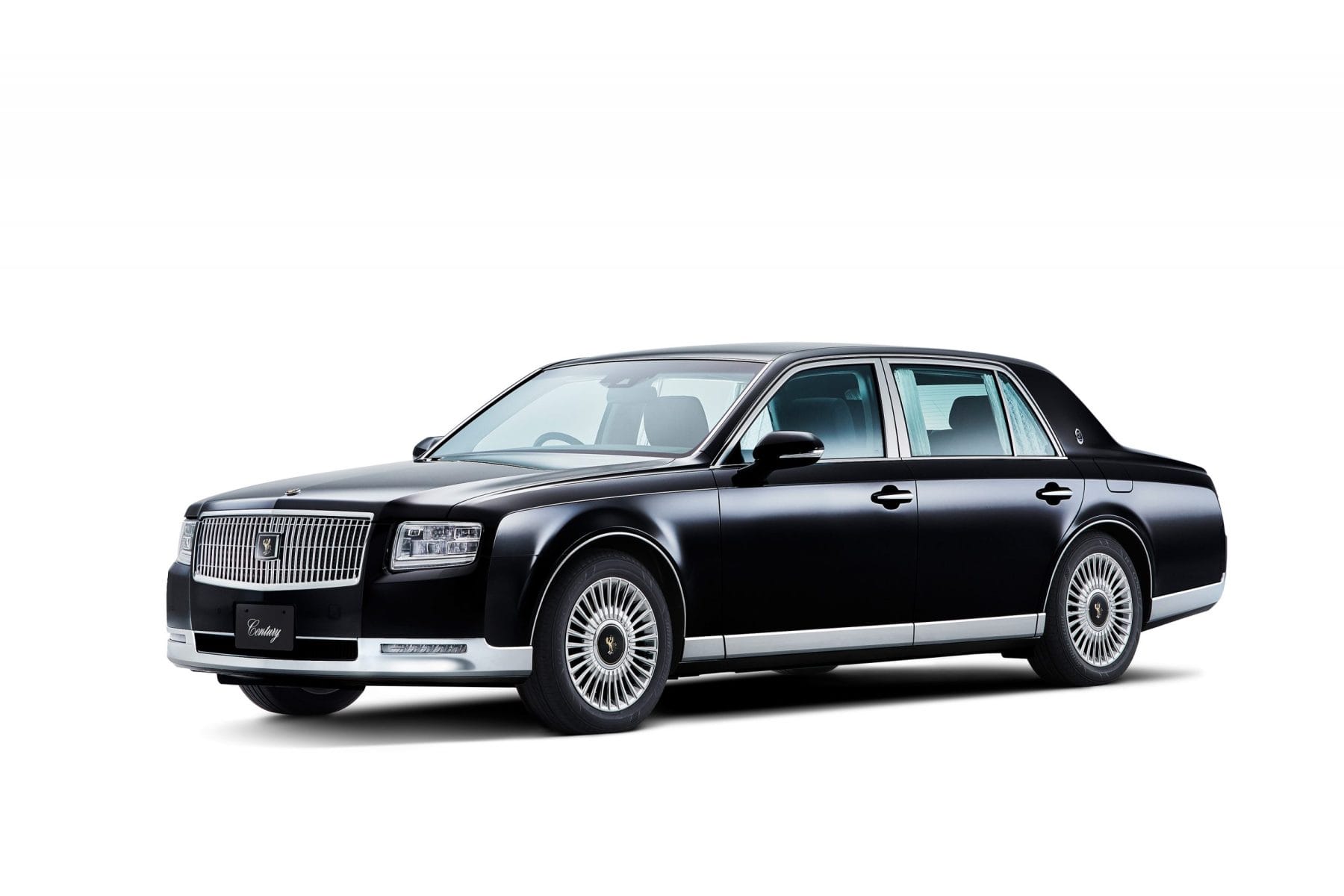 2022 Toyota Century
Toyota has been long-associated with building superb luxury cars, especially when assessing past creations such as the V12 Toyota Century. The 2022 Toyota Century offers the same type of positives as its predecessor despite not having a V-12 anymore. A fairly powerful engine accompanied by a stunningly beautiful interior for a dreamy drive, this particular car is a favoured option for many people at the moment, especially in Japan, where it's purchasable. Sadly, for people outside of the country, importing it to their homes is the only option. It'll most definitely be worth the headache, though.
Other options include the 2022 BMW 7-Series, the 2022 Porsche Panamera Turbo S Executive, and the 2023 Cadillac Escalade.