The Toyota Prius will no longer be sold in Australia having first come onto the market in 2001 and kick starting a major trend.  Around the world the Prius became the by-word for the new developing hybrid technology.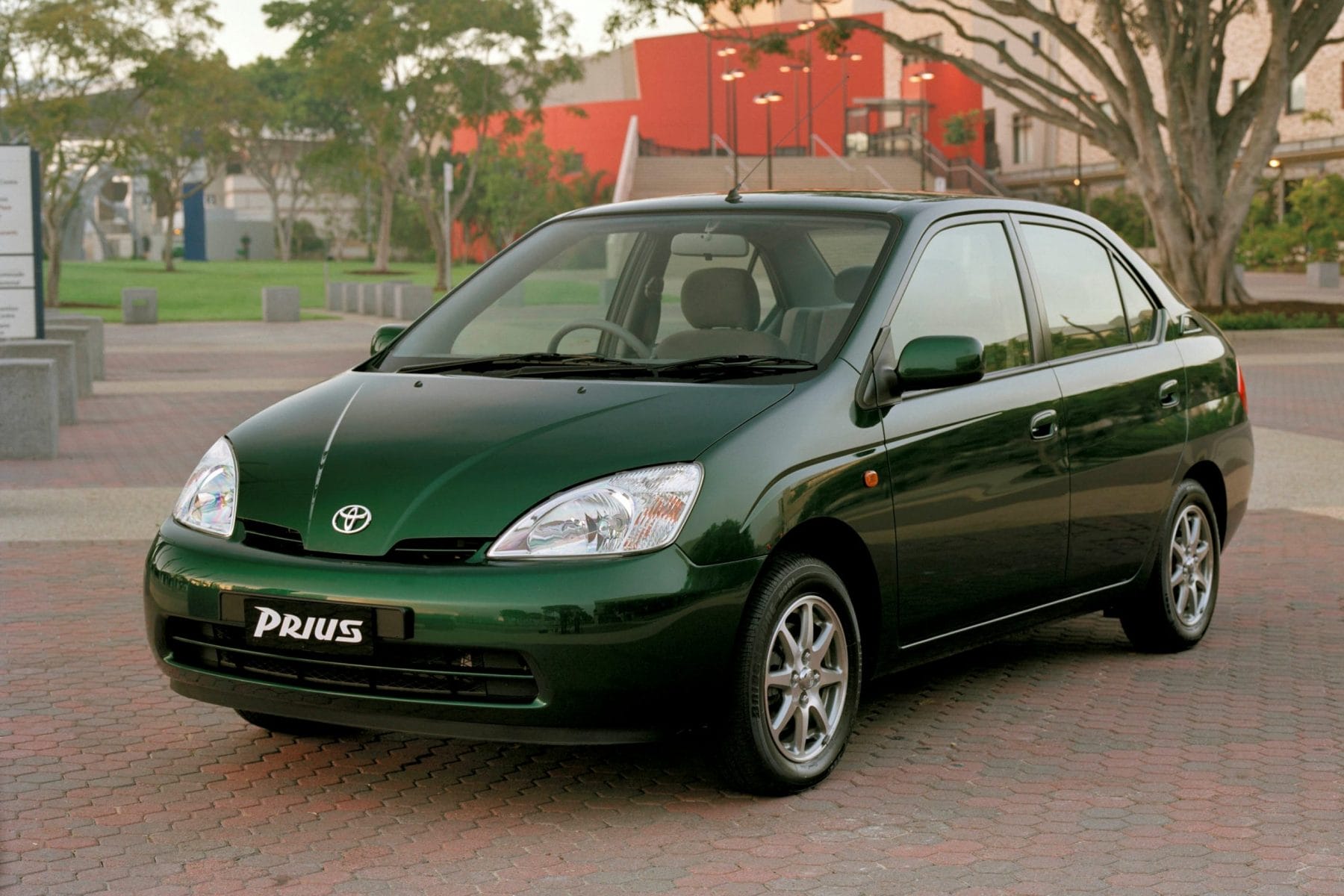 Toyota Australia Vice President Sales, Marketing and Franchise Operations, Sean Hanley, said the legacy of the Prius would be carried on by other low-emission Toyota hybrids. In 2018 at the launch of the new Corolla which has a hybrid option, we interview Sean who had played a pivotal role in marketing the Prius.
Interview
I was the launch manager of the first-generation Prius Launch Australia. We launched that back in October 2001. So it was a really significant time. You know, I always tell a story. I didn't realise the significance of the launch of that car myself, even though I was heading it up at the time.
This hybrid technology I didn't properly understand, I don't think until many later years now how significant that launch of that car was for Toyota at the time, because it was never going to be a big volume seller. I mean, we launched it with a sales plan of five a month. You imagine that Toyota at the time five or month. And it was it was interesting.
But, you know, one of our great leaders at the time, John Connor, was he had a vision way back then, and he shared that vision with me. And it's interesting. Now, here we are. Some seven, eight, eight, eight years later matters like millennium, whatever that is, 17 years later.
Toyota ended up selling 20,847 Priuses in Australia.
TO LISTEN TO THE RADIO REVIEW CLICK BELOW
In 2021 they sold nearly 65,491 hybrid vehicles across a range of models which represented 29% of their total sales. Prius volumes including the C and V variants sold just 288.
Ever since the Prius was released globally in 1997, Toyota has positioned hybrid electric vehicle technology as a core technology.
The Prius first launched in Australia with a 1.5-litre hybrid powertrain producing 53kW/115Nm, teamed to a 33kW electric motor.
The second-generation version was launched at the 2003 New York International Auto Show. And by the time the third-generation version was released in 2009, the Prius had accounted for more than 1.2 million deliveries across 80 countries.
In 2012 the Prius family was expanded to include the new Prius C and Prius V
Motoring Minutes are heard around Australia every day on over 50 radio channels through the Torque Radio network. 
Our Motoring Minute has an average daily audience of over 150,000 listeners. With over 750,000 listeners a week they are also syndicated through various news sites around Australia.
Additionally Motoring Minute is also broadcast as part of Overdrive Radio Program, which is broadcast through the Community Radio Network across Australia.