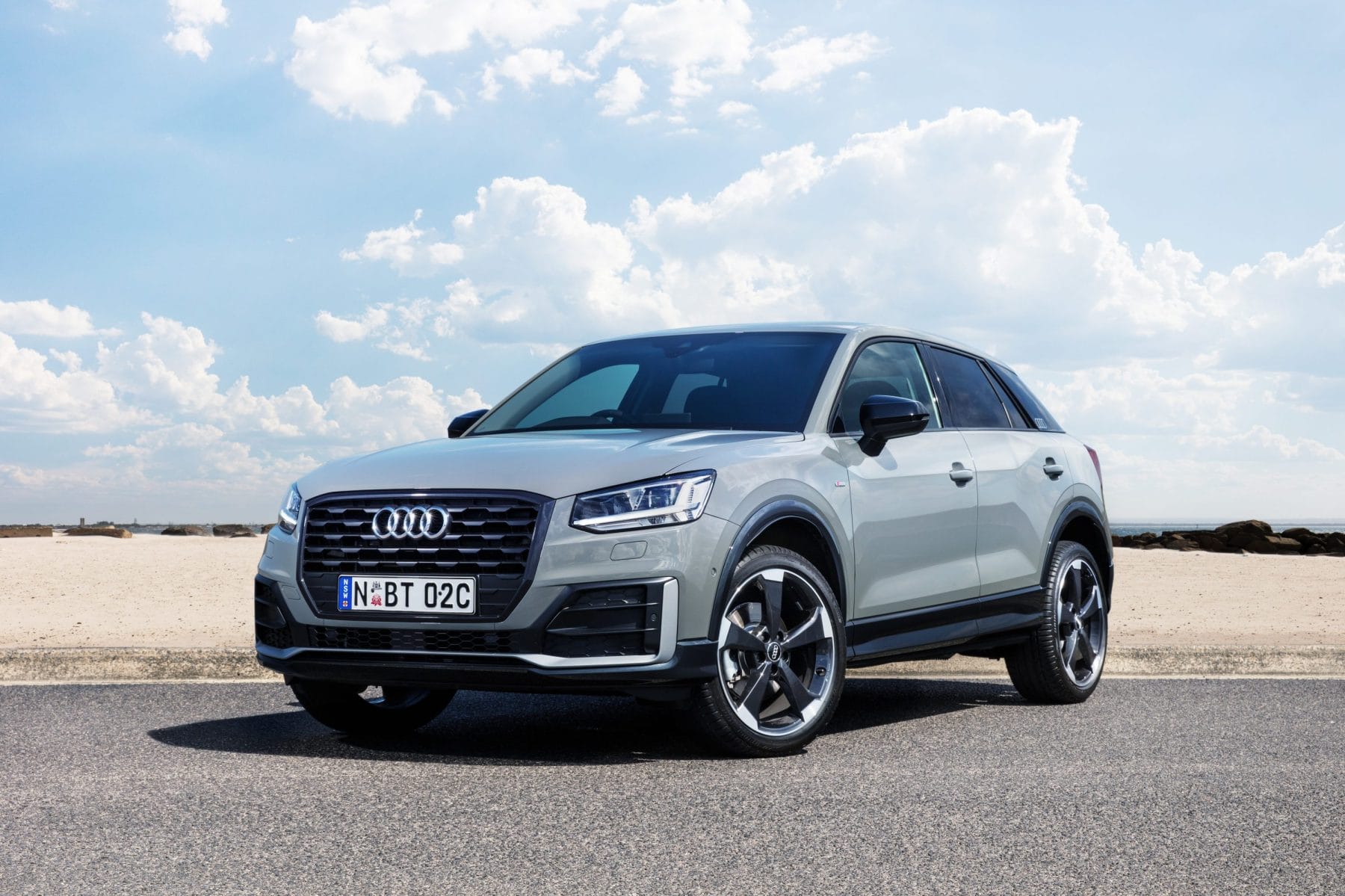 Automobiles remain essential for the daily routine of many people around the world. While buying new is a luxury that is not practical for many of us, buying a used vehicle is a prudent financial move that will still get you from place to place.
Although buying used is best for your financial health, there are still some things that need to be considered before making the purchase.
Financing a vehicle, for example, is one of the most important things to consider before buying a used car. Thankfully, the market for a new and used car loan is flourishing and there are many options available to source consumer credit for this purpose. Doing some research and having some helpful guidance will give you the best chance of securing the best-used car for the best price.
Let's look at five specific things that you need to consider before you buy a second-hand car.
Secure Financing From A Reputable Lender
Making sure that you have the financial means to purchase a car is the best place to start. While the dealership may offer you financing for a used car, it is a good idea to shop around and explore different lenders and used car dealers to buy second hand car, to find the lowest possible rate.
If you have a poor credit history, then you may not receive rates that you can reasonably hope to repay. In these cases, it is best to work on improving your credit score first, or even saving up more money to make a larger down payment, before making a purchase. For those that do find themselves with less-than-ideal credit, there is a variety of options available to improve a credit score quickly, including:
Paying bills on time
Pay off any debt you may have accrued
Keep credit card balances low
Only apply for new credit accounts when necessary
Make sure that you dispute any credit report inaccuracies
Building good credit takes time, but going through the process of doing so will provide you with a lot more options when it comes to financing your new car.
Determine Your Price Range
If you are purchasing used, it is important to set a budget range for your prospective purchase. Having a sense of what you need the vehicle for and what features are absolutely necessary will allow you to narrow down the options and be realistic about what you need against what you can afford.
Always Test Drive
Beyond financials, it is imperative that you take any vehicle that you are planning to purchase for a test drive. While the details of a car may be perfect on paper, you will not know how well a car functions until you drive it for yourself. Steer clear of any seller who insists that the vehicle is fine but will not let you take it for a spin yourself.
It is also a good idea to get a copy of the vehicle's history report. When buying used, it is important to know if the car has been in any major accidents that the seller is not disclosing. Repairs can be expensive, so you will want to ensure that you have a full overview of the car's condition to avoid hefty additional costs once these issues become more apparent.
Try To Negotiate
For many of us, the idea of bartering with a salesperson can feel a little foreign. After all, unless you've spent your life going to auctions and markets, there aren't that many times in life where you get the chance to flex your haggling abilities.
With used cars, there is room to negotiate on a final purchase price. It is foolhardy to think that the posted sticker price is the final offer. While the price that you ultimately pay will be a function of your ability and skill when it comes to negotiation, it is worthwhile for everyone to test the waters and at least ask about a lower price.
Make Sure To Receive The Paperwork
Especially if you are buying from an individual and not a dealership, it is important to go through the legal steps required to transfer ownership of the used car. Make sure that you receive the final paperwork that signifies that the car was owned by the seller and that you are now the legal owner. Be sure to also receive any information and paperwork relating to the existing warranty of the vehicle as well. This will save you from having to deal with any messy issues that may appear later down the line.
Be Thorough Before You Buy
Taking the time to go through these steps and conduct some research on different used vehicles will help you avoid a lemon and also unwanted financial hardship. Be thorough with your research beforehand and you will avoid potential headaches down the road.
Buying a car can be a stressful experience at the best of times, but that doesn't mean it isn't an exciting one. With the right preparation, planning, and mindset, purchasing a second-hand vehicle is an excellent way to get your dream car without that new-car price tag. Good luck!