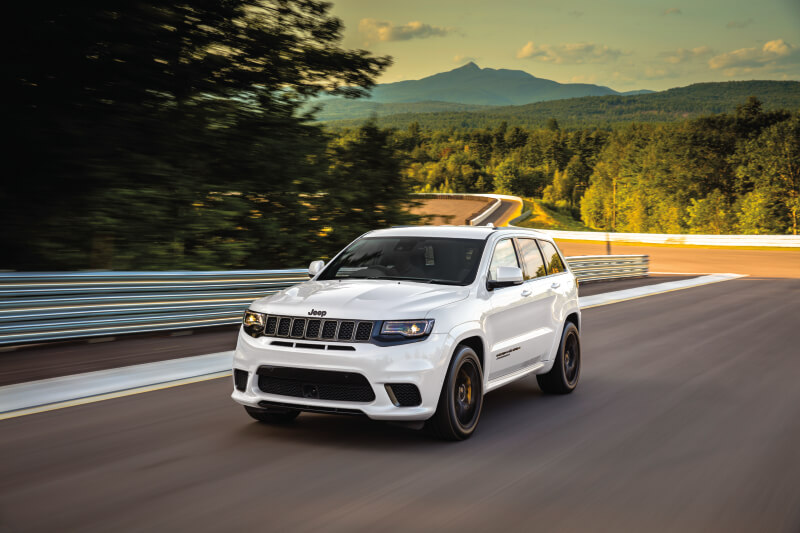 Jeep's most powerful and track-ready SUV, the updated Jeep Grand Cherokee Trackhawk, has arrived and brings value to high performance SUVs in Australia for V8 enthusiasts.
The Trackhawk's impressive performance – it can go 0-100km/h in 3.7 seconds – is achieved through its supercharged 6.2-litre V8, matched to an upgraded TorqueFlite eight-speed automatic transmission, and Brembo brakes.
Standard Launch Control optimises the Trackhawk's performance by coordinating the engine, transmission, driveline and suspension for consistent launch and acceleration.
The Trackhawk includes more than 70 safety and security features.
The Selec-Track® system on the Trackhawk uses performance-tuned software to pre-configure and distinguish the five dynamic modes: Auto, Sport, Track, Snow and Tow.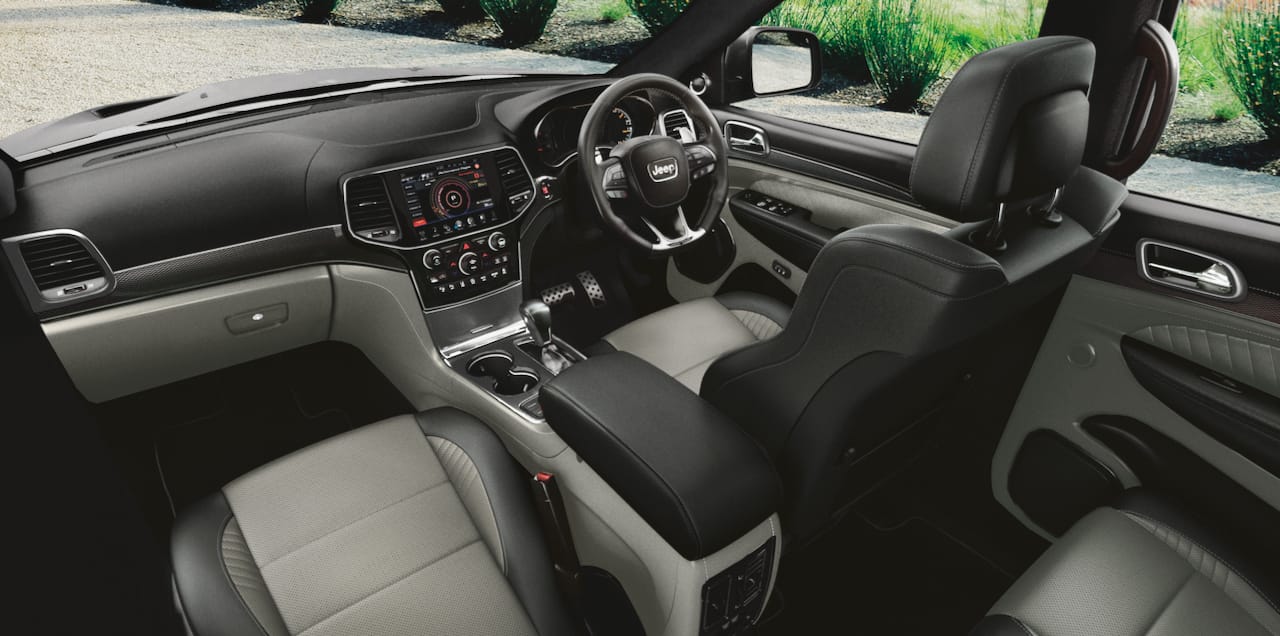 The drive modes separately control the four-wheel-drive system, transmission, paddle shifters, suspension and electric power steering.
The Jeep Grand Cherokee Trackhawk is available in Dealerships nationwide, starting at $139,950.
Motoring Minutes are heard around Australia every day on over 50 radio channels through the Torque Radio network. Motoring Minutes have an average daily audience of over 150,000 listeners. Motoring Minutes are also broadcast as part of Overdrive Radio Program, which is broadcast through the Community Radio Network across Australia and has a weekly audience of over 450,000.