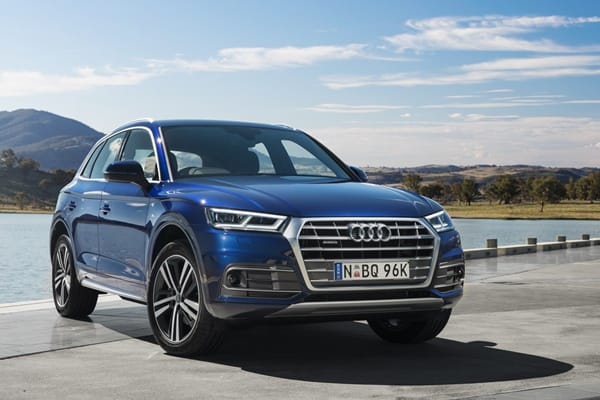 Audi has launched the second generation of its very successful Q5 and SQ5 models. The Audi Q range in general is extremely important to Audi with one in three sales a Q model. The Q5 range is the most successful of all the Q range.
Audi's 2nd generation Q5 and SQ5 was launched with a two day drive from Melbourne to Adelaide, which gave us an opportunity to experience the various models in depth.
The Audi Q5 in the second generation format comes with three engines, two different specification levels and a range of surprisingly good value packages. Audi has also managed to introduce more features into the standard levels from $2000 up to $7000 of extra value for no extra price.
The SQ5 doesn't have the barn busting diesel motor of the previous model, which sold at a rate of about 1 in 3 of all Q5 vehicles sold. It does however have the 3.0 l V6 Turbocharged TFSI petrol engine for the enthusiasts.
The Q5 range also boasts a game changing new quattro technology that swaps from 2WD to AWD as needed and is predictive in nature. In other words it anticipates when you will need AWD and is ready for you. The changes from 2WD to AWD are totally imperceptible and as it turns out the ratio of 2WD to AWD is about 70/30 for most drivers under most conditions. This use of AWD for only about 30% of the driving time saves money for the driver.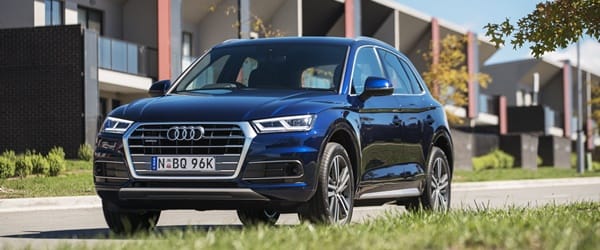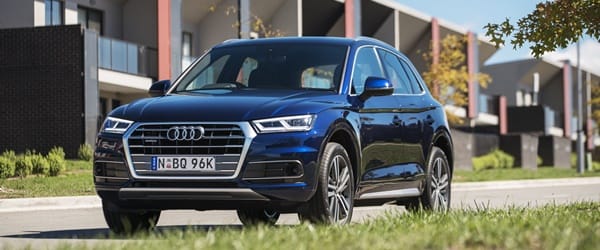 The key points of the new model are
All new model
All new quattro system
Three engines
2.0 L TFSI
2.0 L TDI
3.0 L V6 TFSI
Between $2000 and $7000 extra value
5 Star ANCAP Safety rating
Design and Sport models
Comfort, S line and Technik packages
Pricing MLP (excludes on road costs)
Q5 design 2.0 TDI $65,900
Q5 sport 2.0 TDI $70,700
Q5 sport 2.0 TFSI $73,211
SQ5 3.0 TFSI tiptronic $99,611