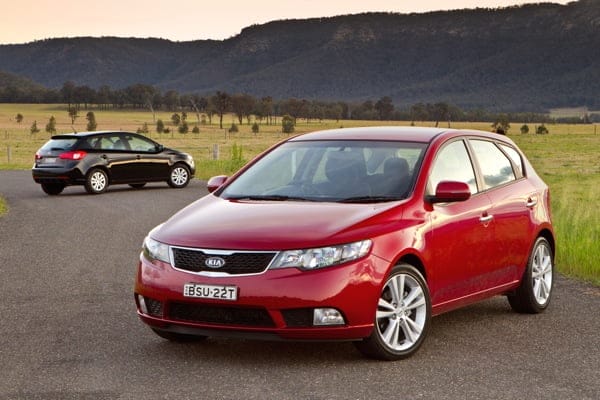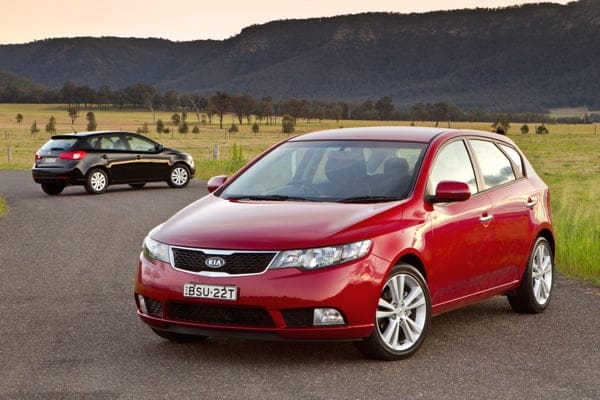 Considering how much I loved the Kia Cerato Hatch the first time, I was thrilled when I was able to drive it again this past week!
Nothing has changed, the specifications are all the same, however, it gave me an insight into what it would be like to own this particular car. One thing I did notice however was the fuel consumption. This was something that was highly praised by myself and Hope Lawson in the last article, however, that was on a trip to Surfers Paradise. Around town, the Kia Cerato Hatch has been averaging 12.2L/100km this week, which is well above the specified consumption and not as economic as I once thought it to be. The driving capabilities of this car are fantastic. This week provided us with a bit of rain and the Cerato has no problems in handling.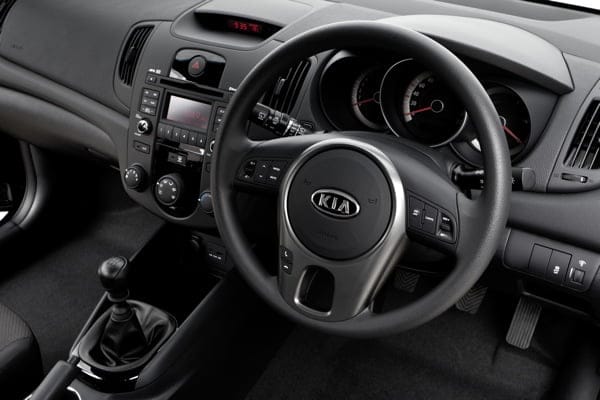 I took this week as an opportunity to treat this car as if it was my own. By the end of it, half of my possessions were contained inside the car and the Cerato's storage was clearly highlighted. The boot's unusually large capacity came in handy, with a big shopping trip and easily fitted 5 school bags and folders for the trips home from school. The Cerato's seats are easily adjustable for all shapes and sizes ensuring a comfortable ride for everyone which ranged from my 6ft 3" father to my 15 year old sister.
Now my last article covered the logistics of this car and I stated I would most defiantly buy a Kia Cerato Hatch as my first car. Let's see how this car compares to others in the same category, competing for the p-plate market.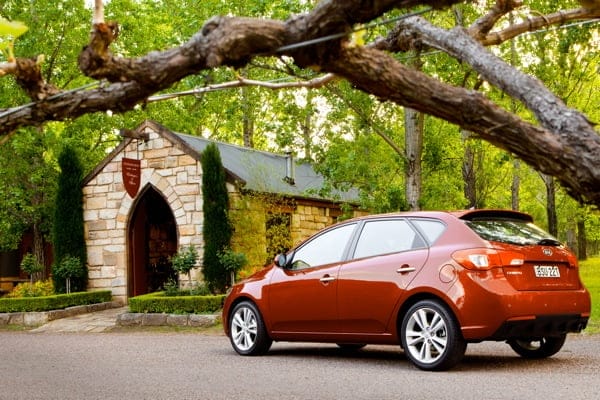 Price: (cheapest to most expensive)
1. Ford Focus LX Hatch $25,490
2. Kia Cerato SLi $26,240
3. Hyundai i30 SR $28,540
4. Toyota Corolla Levin ZR $29,990
5. Volkswagen Golf 188TSI Comfortline $31,990
All prices are MLP and are subject to change
The Kia Cerato has faired very well compared to another four cars in it's category, price wise, and we are still waiting to see how the Kia's ANCAP rating compares to all the other's 5 star rating. Coming up in the next few months we will have the opportunity to test the Hyundai i30, so we will be able to see how the Kia Cerato compares to the Hyundai i30 when driving on the road.