Chinese EV manufacturer XPeng has released results from surveys of customer cars in what they claim to be China's longest real highway autonomous driving challenge undertaken by mass-produced vehicles.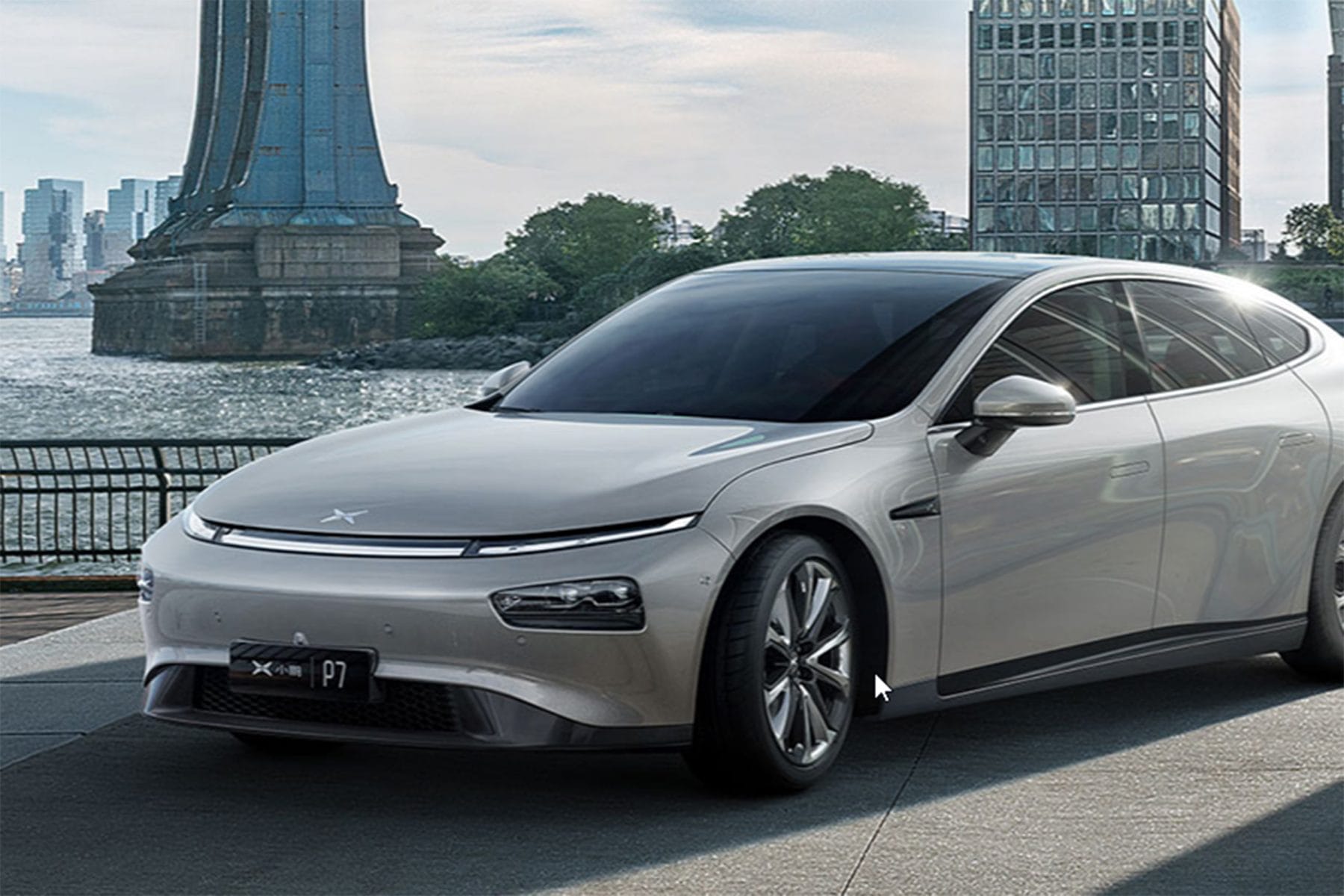 But it is not full autonomy. Their Navigation Guided Pilot function, is automatic navigation assisted driving and is available only on Chinese highways covered by high-precision maps.
TO LISTEN TO THE RADIO REVIEW CLICK BELOW
Recently during 25 days, automatic lane changing and overtaking manoeuvres were conducted 131,484 times, and automatic highway ramp entering and exiting manoeuvres were conducted 105,943 times.
The total distance covered by vehicles was over 1 mill kms.
Report says the success rate for lane changing and overtaking was between 86.05% to 97.91%. The highway ramp entering and existing success rate ranged from 83.76% to 96.93%
That means drivers had to intervene on many occasions so we still are a long way from full autonomy.
Motoring Minutes are heard around Australia every day on over 50 radio channels through the Torque Radio network. Motoring Minute has an average daily audience of over 150,000 listeners. That's over 750,000 listeners a week. Motoring Minute is also broadcast as part of Overdrive Radio Program, which is broadcast through the Community Radio Network across Australia and has a weekly audience of over 430,000.