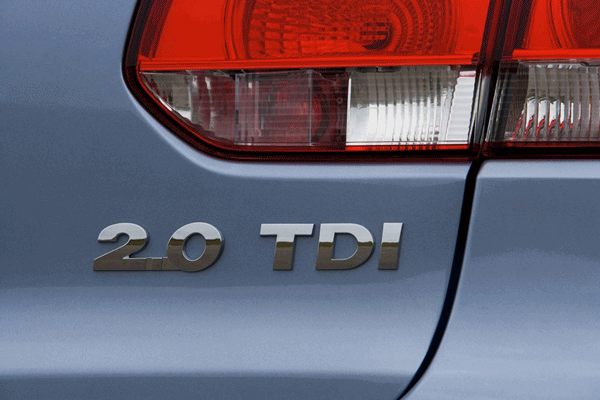 VW reliability problems continue with another 299,000 vehicles being recalled globally. This is on top of the 168,000 vehicles that were recalled late last year. All the problems relate to fuel leaks and weaknesses that may lead to fires. The vehicles affected include VW, Audi, Skoda plus more.
The latest recall is specifically restricted to diesel motors in the Tiguan, Golf, Jetta, Passat, Transporter, Skoda Octavia and Superb.
The fault occurs at certain engine revs where there is excessive vibration causing a crash in the injector line. This can lead to a fuel leak and although diesel fuel is less flammable than petrol, there is still an increased risk of fire in the engine bay.
As at time of reporting the VW Group Australia spokesman Karl Gehling had not returned calls to discuss the issue.