Is there a more enduring image of the freedoms of the open road than the ubiquitous Kombi? Yes it had its problems, like it couldn't go up hills and kids on push bikes would pass it on the open road but it represented freedom to a generation of adventurous souls.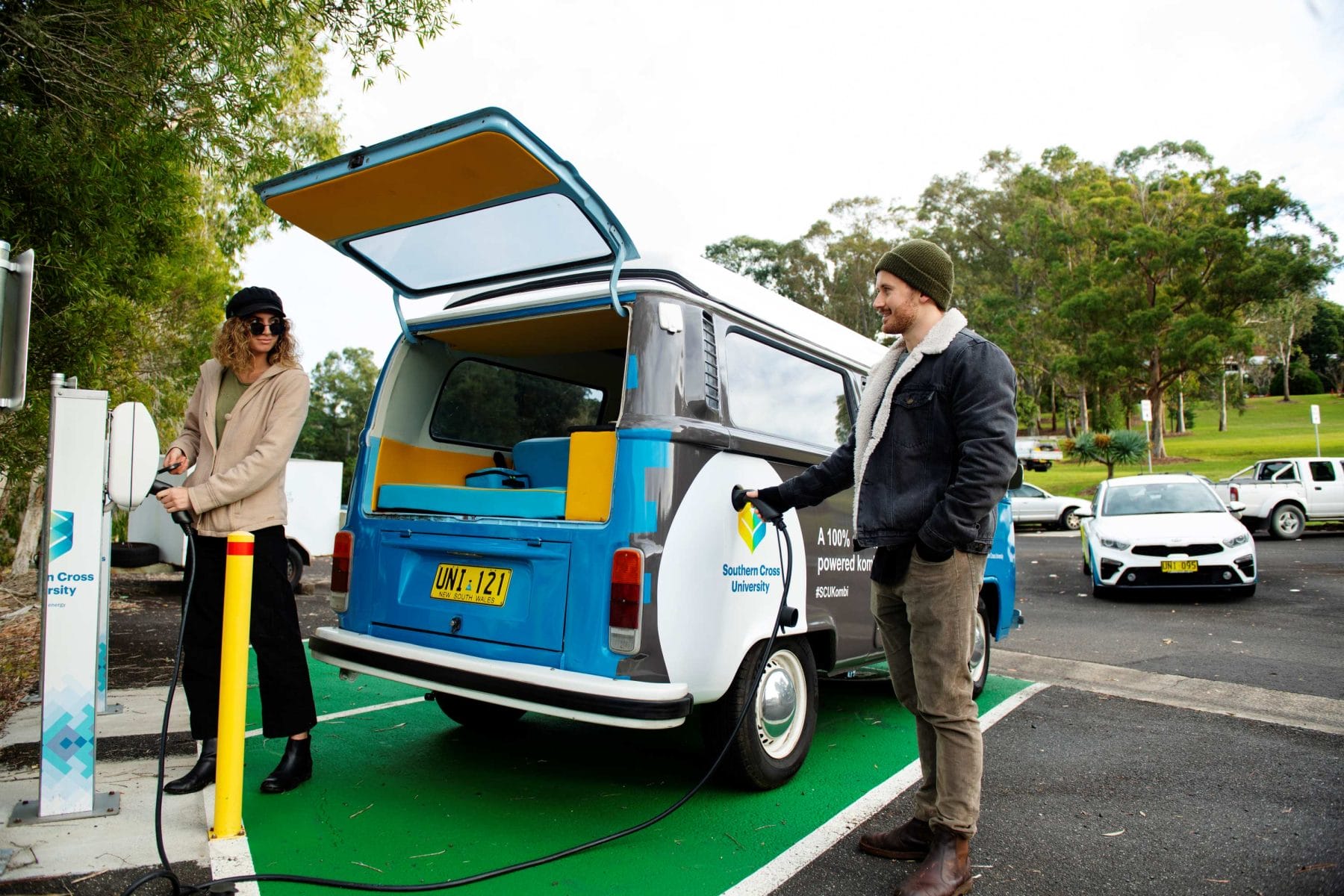 Well a number of students from Southern Cross University in the Environmental Science department have breathed new life into a 1974 Kombi by converting it to an all-electric power plant.
TO LISTEN TO THE RADIO REVIEW CLICK BELOW
From concept to reality took 18 months but now the Kombi is fully roadworthy and capable of cost-effective, pollution-reduced, long-distance travel with a range of between 200 – 250km.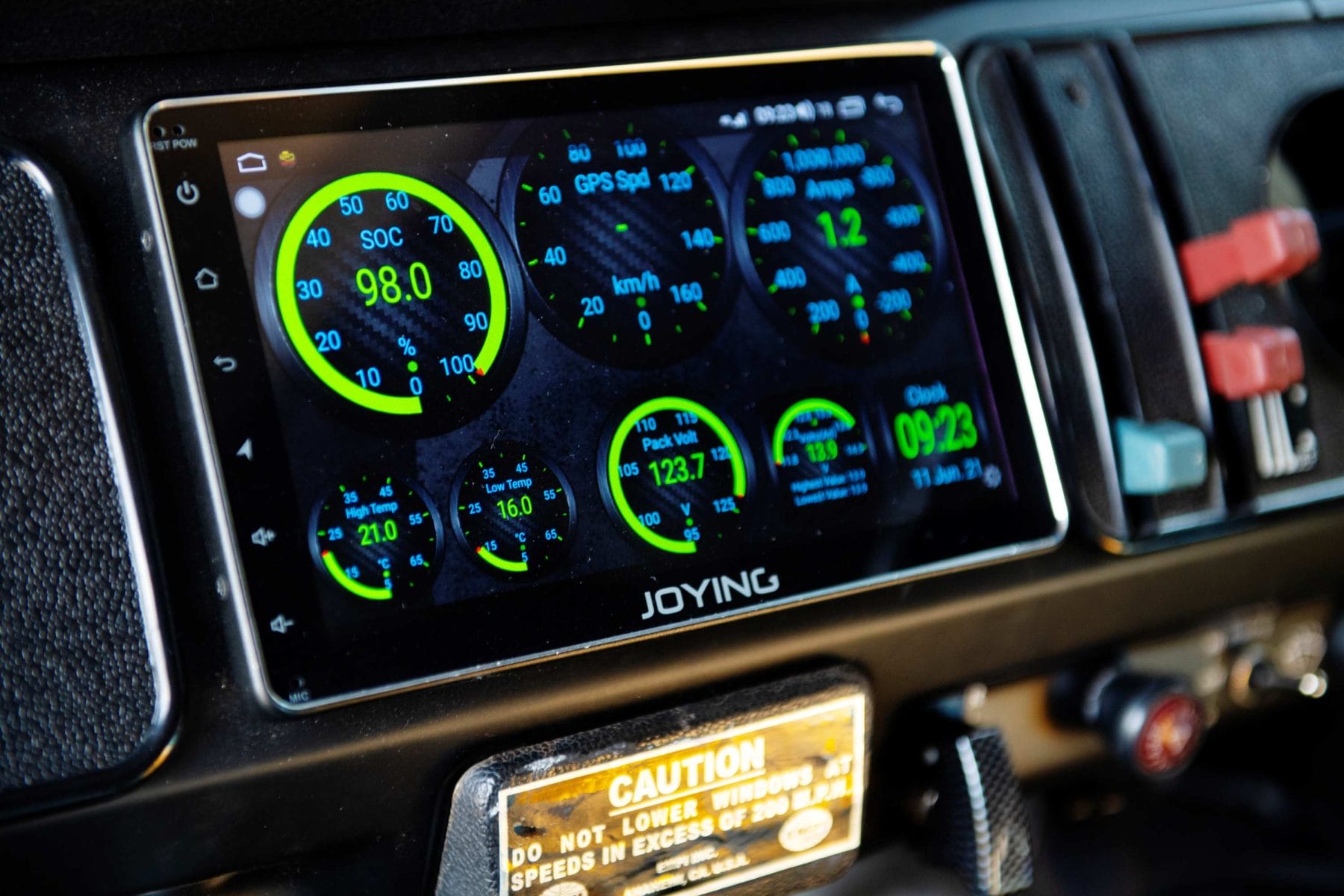 It has a 88kW AC SRIPM electric motor coupled to a 4-speed gear box and draws power from 10 5.3kWh batteries sourced from a written-off electric vehicle. Add in power steering and the technology allows this EV conversion to outperform a conventional combustion-powered Kombi on all levels. That means it will now keep up with the kids on pushbikes.
Converting older classic vehicles to electric power is a way of keeping older cars around with an eye to the future.
This is a Motoring Minute
Motoring Minutes are heard around Australia every day on over 50 radio channels through the Torque Radio network. Motoring Minute has an average daily audience of over 150,000 listeners. That's over 750,000 listeners a week.
Motoring Minute is also broadcast as part of Overdrive Radio Program, which is broadcast through the Community Radio Network across Australia and has a weekly audience of over 430,000.