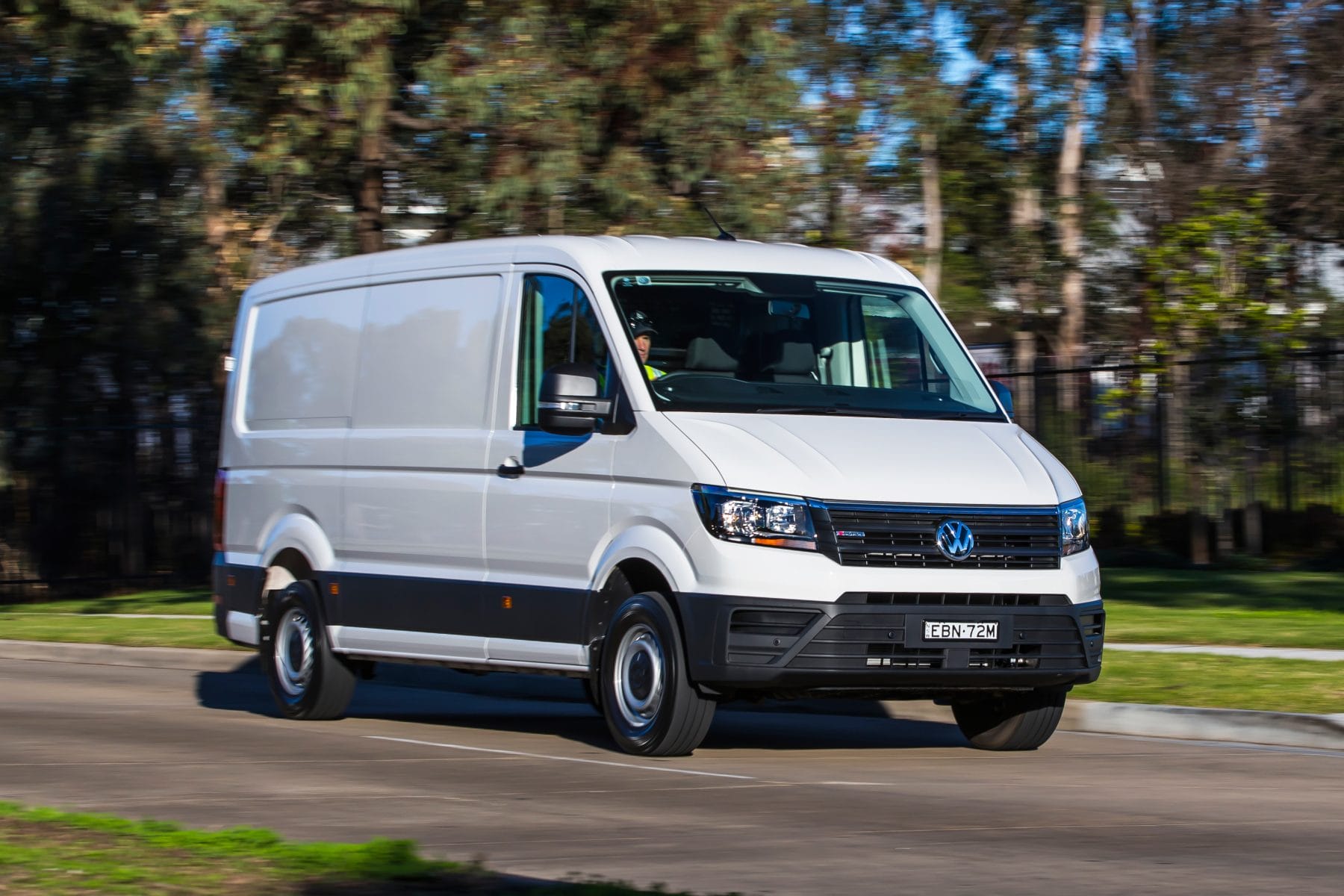 Whether it's for a delivery van or a campervan base, the VW Crafter has always been a popular choice, but now they have added something extra to make it even more special. Rob Fraser tells us what.
Volkswagen have added their 4MOTION capability to the popular Crafter van and for the reasonable price of around $4500 instead of $10,000 plus fpr some of its competitors.
The 4MOTION is available in all body types including the single and dual cab chassis variants. In addition to a long list of standard and optional features the 4MOTION variants can be optioned with a mechanical diff lock and hill descent control.
I liked my time in the Crafter, the driving position was comfortable, there is a plethora of storage areas, including secure under seat storage and for a bigger van it drives remarkably well. The Crafter runs a 130kW/410Nm 2.0 litre turbo diesel engine, an 8-speed automatic transmission and 4MOTION drives all four wheels.
The 4MOTION variants of the Volkswagen Crafter range are on sale now priced from $57,590.Plus the usual additional costs.