January 2021 vehicle sales figures continue a three-month growth trend compared to the same period a year ago. For January, the sales numbers are up 11% and for the latest three-month period the rise is 12%.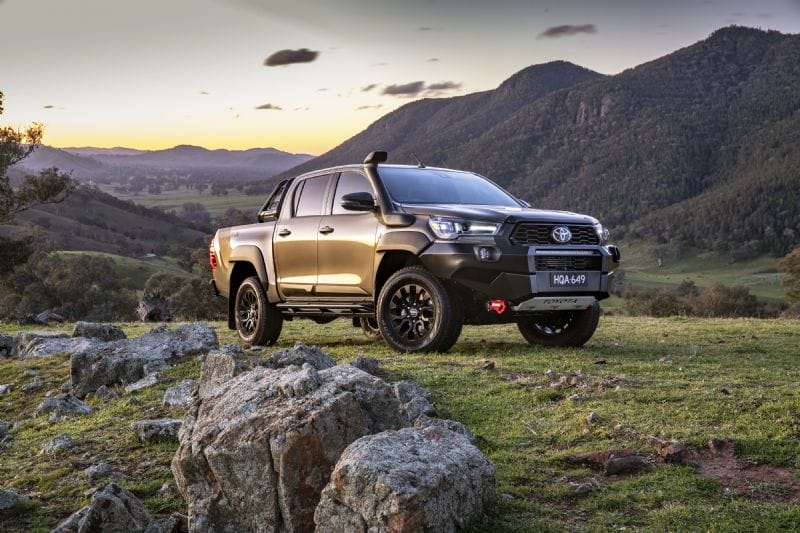 January sales are typically lower than other months, but several developments appear to be consistent with on-going trends.
Private car sales and heavy trucks account for all the growth, with declines in the other categories of Business, Government and Rentals.
Of the top 10 vehicles, eight are utes or SUVs. Toyota Hilux is the number one best seller; Ford Ranger is number two.  The Toyota Corolla in 6th place and the Hyundai i30 in 7th place, are the only two passenger cars in the top ten and both have declined in sales for the month.
The greatest SUV growth in absolute numbers in in the two smallest category.
Motoring Minutes are heard around Australia every day on over 50 radio channels through the Torque Radio network. Motoring Minute has an average daily audience of over 150,000 listeners. Motoring Minute is also broadcast as part of Overdrive Radio Program, which is broadcast through the Community Radio Network across Australia and has a weekly audience of over 450,000.