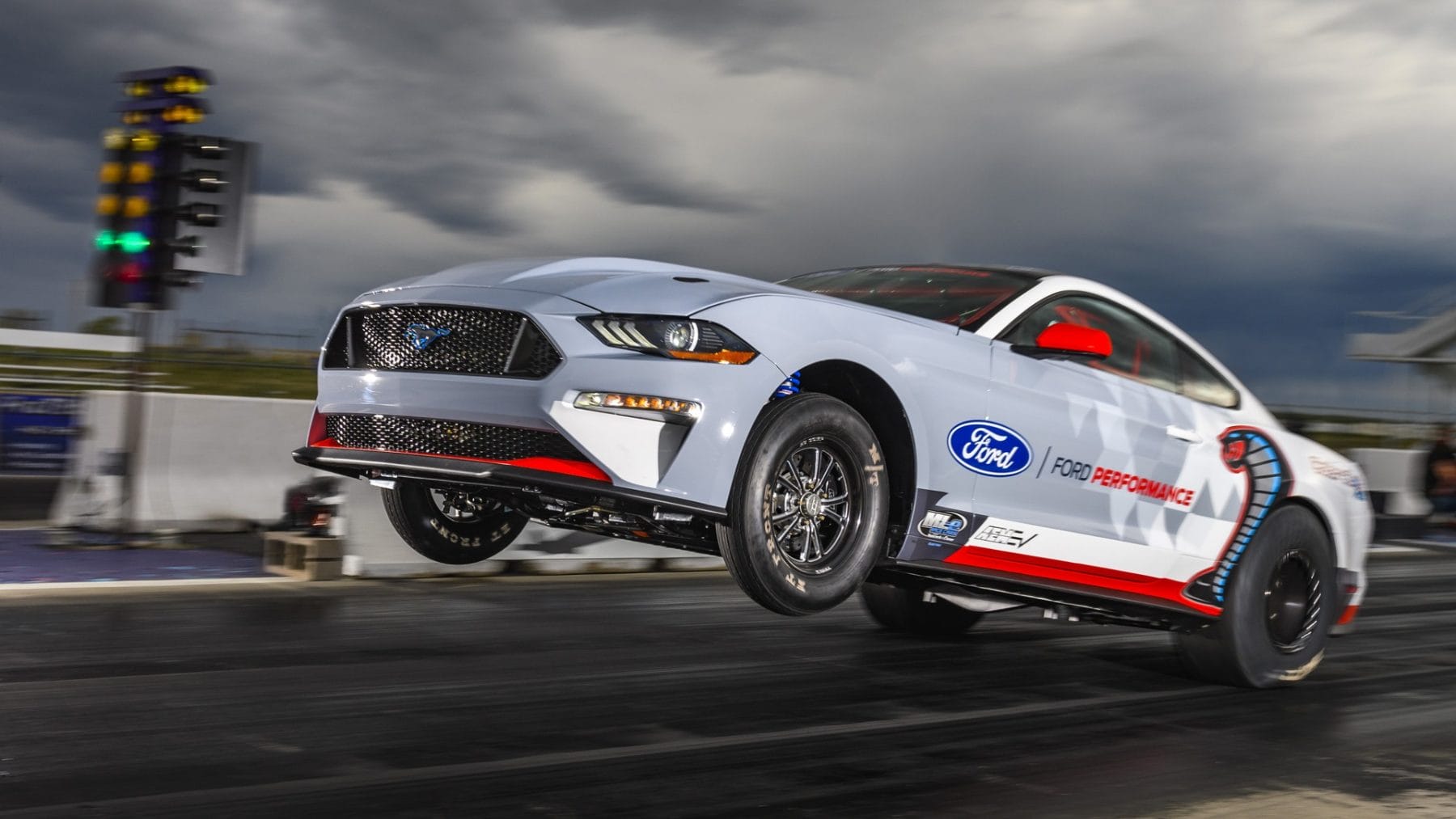 For nearly a century, electric cars languished in obscurity only created by the backyard enthusiast or for very special, limited applications.
More recent attempts by General Motors and Honda were not successful.
But improved battery performance and management started to show promise and Tesla made electric cars sexy with incredible acceleration.
The next stage of their growing acceptance has been in motor racing and now Ford has shown an electric Mustang on the drag strip.
They have held a match race between their hotted up 5.2 litre supercharged V8 petrol Mustang and a hotted up electric model at the NHRA Nationals in Indianapolis.
The petrol car won by a whisker but not before the electric car showed its potential by lifting the front wheels off the ground when it started its run.
The electric Mustang is rated at 1,044 and finished just three 100th of a second behind.
Im David Brown
Motoring Minutes are heard around Australia every day on over 50 radio channels through the Torque Radio network. Motoring Minutes have an average daily audience of over 150,000 listeners. Motoring Minutes are also broadcast as part of Overdrive Radio Program, which is broadcast through the Community Radio Network across Australia and has a weekly audience of over 450,000.