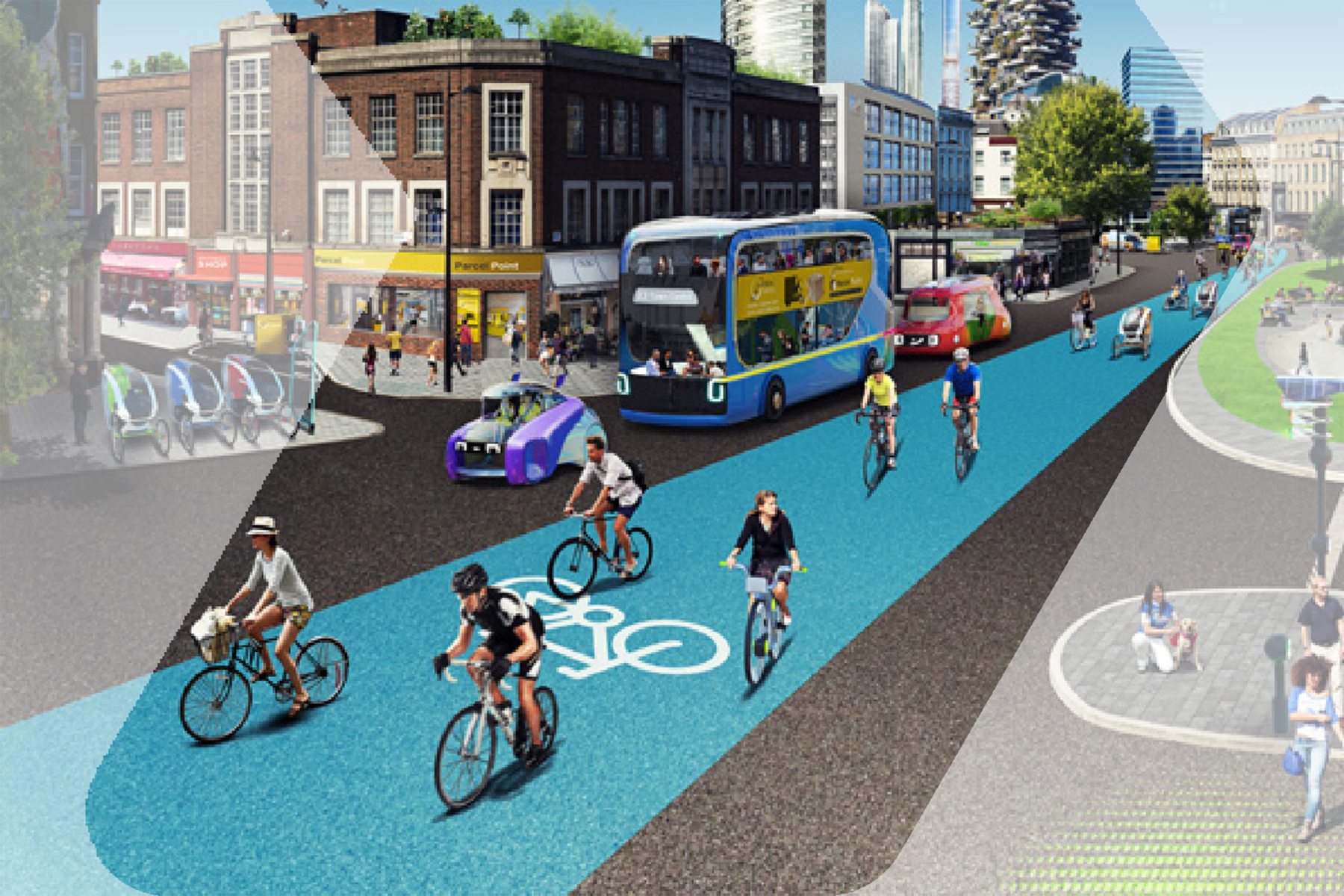 When, or perhaps if, we get over the Coronavirus then will people rush back to the old way of doing things? David Brown reports that the UK is looking to a new transport future.
The UK government has pledged the equivalent of $177 million to three 'future transport zones' to test new ways of transporting people and goods.
West of England Combined Authority will trial systems to book one journey across multiple modes of transport and autonomous vehicles to transport people between Bristol Airport and the centre of neighbouring city Bath.
Portsmouth and Southampton will also trial options for last-mile deliveries including e-cargo bikes in cities.
The Government is look for consultation on the impact of electric scooters on transport, with safety requirements relating to minimum age, vehicle standards and insurance. It will also consider if local authorities should have extra powers to manage the impact of where e-scooters can be parked.
Motoring Minutes are heard around Australia every day on over 50 radio channels through the Torque Radio network. Motoring Minutes have an average daily audience of over 150,000 listeners. Motoring Minutes are also broadcast as part of Overdrive Radio Program, which is broadcast through the Community Radio Network across Australia and has a weekly audience of over 430,000.