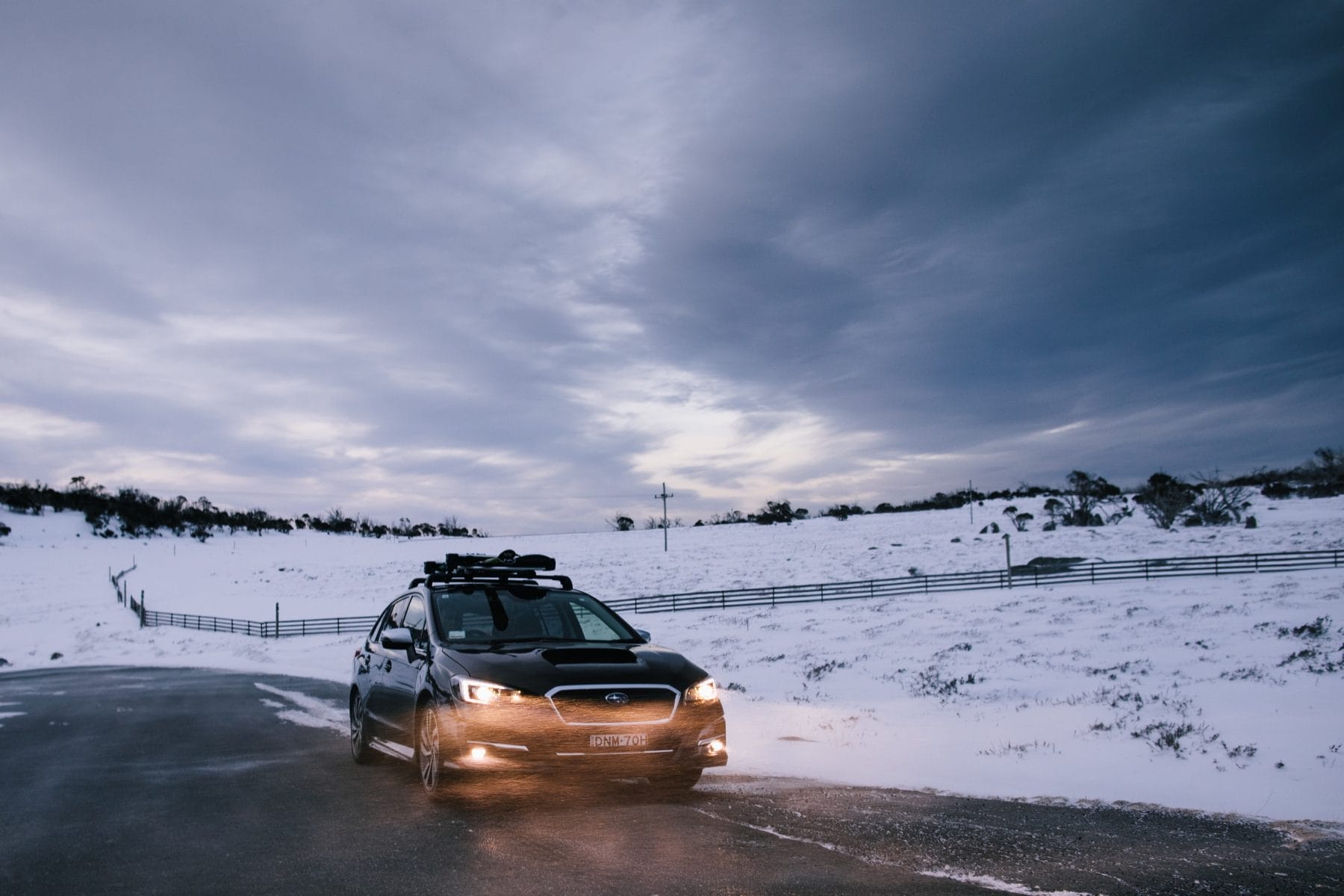 In the seemingly unstoppable swing towards SUVs in Australia, one segment of the market seems to have almost been forgotten, the sportswagon. However Subaru have got it covered as Rob Fraser tells us.
Subaru's Levorg sportswagon is an alternative for buyers that want some space and practicality, but not the bulk of a SUV. Levorg was launched in Australia in 2016 and the 1.6L variant I drove recently was introduced in August 2017 as part of a model update.
The 1.6L GT Premium offers a more affordable option to the 2.0L STI Sport version. However lower price doesn't translate to less features or quality. Essentially the major difference between them is the engine.
If you like wagons rather than SUVs, then the Levorg is an excellent alternative. Its solid build translates to a more compliant feel on the road, with polite road manners, smooth and quiet ride and luxury cruising
The four cylinder turbo boxer engine produces about 125kW and runs through Subaru's brilliant Symmetrical AWD SYSTEM and a CVT.
For a touch over $43,000 plus the usual additional costs, the Levorg 1.6 GT Premium is definitely worth a look.