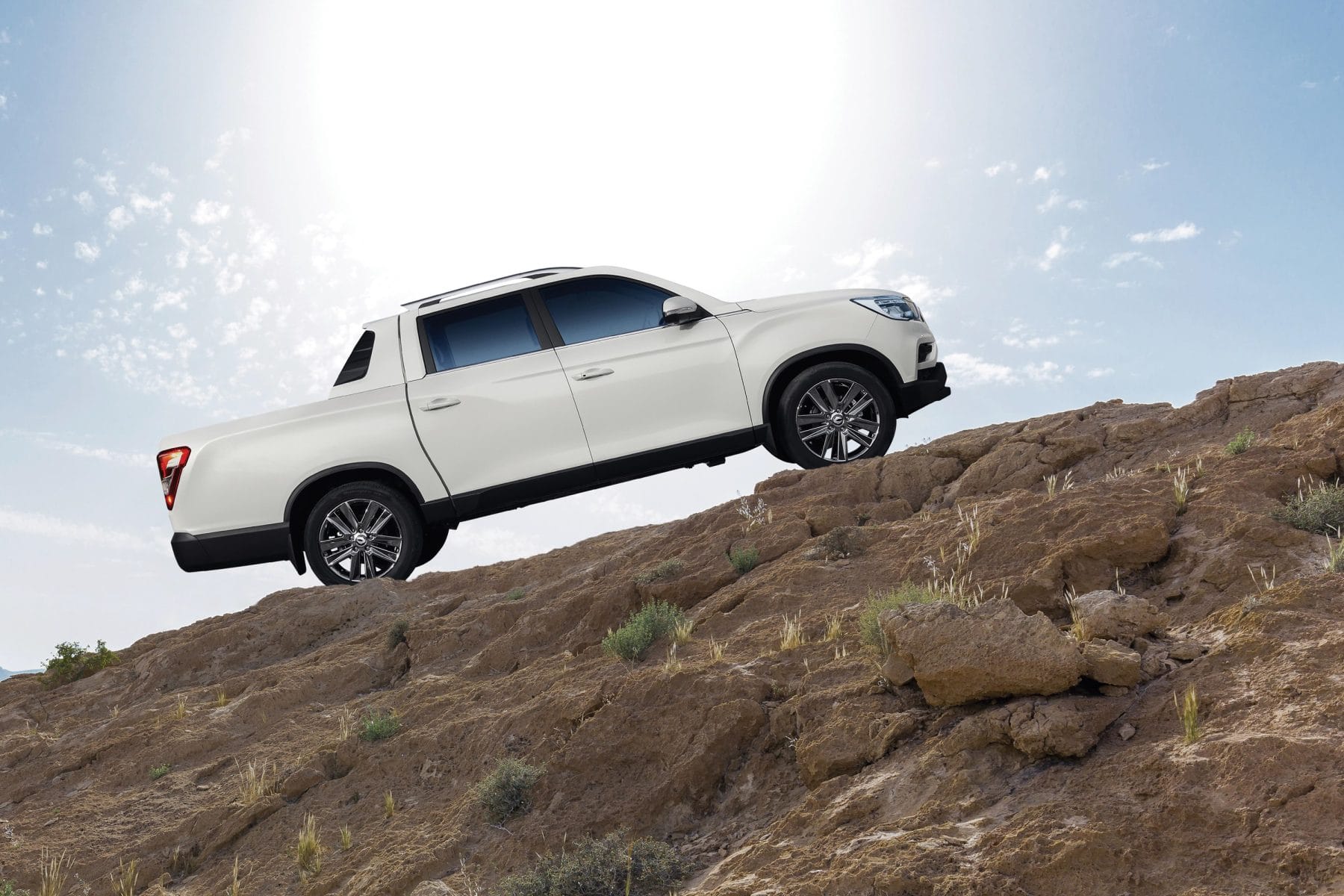 SsangYong cars came and pretty quickly dissapeared on the Australian market.  David Brown reports on their return.
SsangYong is a south Korea based car manufacturer now mainly owned by India interests.
They started in 1954. Between 1993 – 2011 they produced an SUV the Musso (which means rhinoceros in Korean) and they also gave that name to a ute they built for three years.
Both vehicles had Mercedes engines.
They failed in Australia, not helped by most models having a distinctive appearance.
Now there're back with a new Musso XLV dual cab Ute boasting the segment's longest tray, many features, and either a leaf spring rear suspension for hard work or the more comfortable coil spring suspension.
They should do better this time.
Read about the SsangYong Musso Ultimate Here