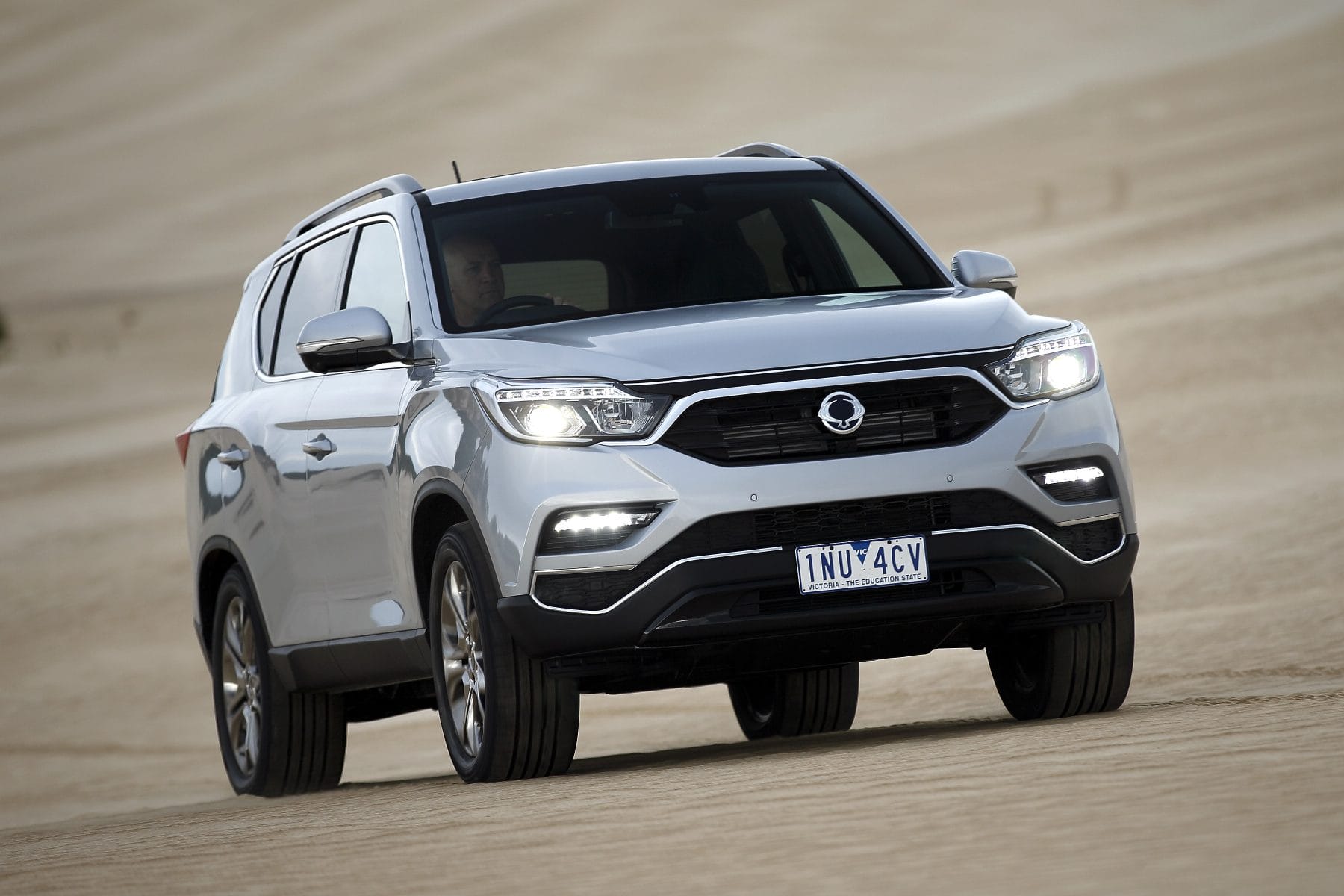 SsangYong is back again, this time the Korean manufacturer is backing the Australian distribution. Rob Fraser has been driving the Rexton 4wd.
Even amongst the Ute based 4WD wagons there are different vehicles that are better suited to different purposes. The SsangYong Rexton is aimed at the recreational family buyer that occasionally heads off road and wants to tow something. It is good off road, but will probably spend most of its time in the suburbs. Grey Nomads will appreciate the luxury and towing capability.
Given the slightly larger interior space it suits a family more than some other similar wagons. Typically buyers will also look for value over brand badging.  The Rexton fits this criteria well.
Rexton represents outstanding value, is more luxurious that its competitors, has more internal room, has a higher towing rating with four wheel disc brakes and an astonishing 7 year customer care program. In short, the Rexton will surprise many who try it. It's actually pretty bloody good.