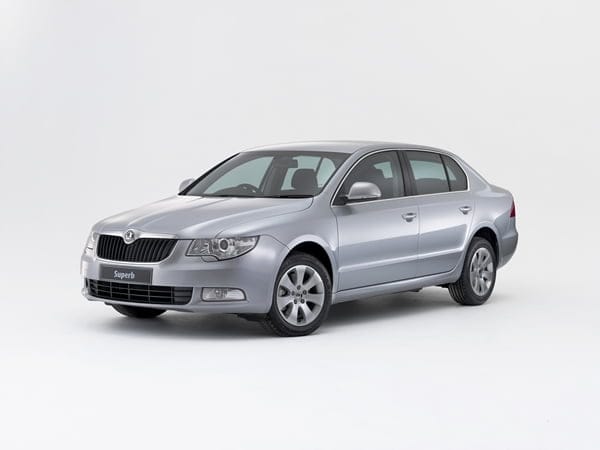 ŠKODA is offering a compelling entry point to its award winning Superb range along with the versatility of a four-wheel drivetrain. With the addition of the new 103kW diesel engine, ŠKODA customers now have access to excellent fuel economy at an affordable price matched with off-road capabilities at their choosing.
The 103TDI diesel engine in the new Superb offering is exceptionally fuel efficient and works with common-rail direct injection. Driven by this engine, the Superb only needs 6.1 litres of diesel to cover 100 kilometres. Power output is 103kW and maximum 320Nm is delivered between 1750rpm and 2500rpm. Combined with ŠKODA's fourdrive system, the Superb achieves 6.4 litres of diesel per 100 kilometres.
ŠKODA's advanced four-wheel-drive system is designed to tackle those challenging conditions that would leave two-wheel drive competitors stranded. Power distribution is controlled electronically by a fourth-generation Haldex clutch. The fourth-generation Haldex clutch represents the best in modern four-wheel-drive technology, working with other onboard electronic systems and providing exceptionally fast response times.
With prices starting at just $38,990* for the Superb Sedan Ambition 103TDI with 6-speed DSG, the new Superb line-up offers the same great value for money as every ŠKODA. For customers requiring an abundance of space and the convenience of four-wheel drive, the Superb 4×4 103TDI Ambition Wagon with 6-speed DSG is available from $43,990*.
* Prices quoted are Manufacturer List Prices excluding dealer delivery charges, which may vary from dealer to dealer and statutory charges, which vary from state to state.