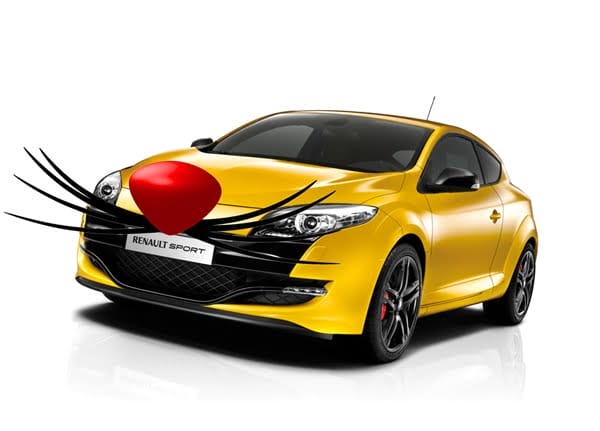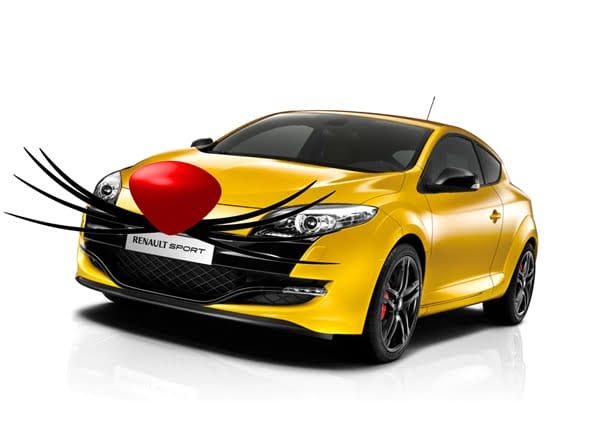 Renault Australia is delighted to be teaming up with 'SIDS and Kids' to help raise awareness of Red Nose Day in 2011, via the 'Red Nose Me' on-line viral social media campaign.
Red Nose Me is a great way to have fun in aid of a serious cause. Red Nose Day falls on the last Friday in June, this year the 24th.
Taking part is easy. Visit the website www.rednoseme.com.au and upload a photo of your face. Then just add one of a wide range of red nose designs to your picture and with one click you can email it to your friends, or share it on Facebook and Twitter.
The online application has also been adapted to iPhones and is available as a free download on iTunes as well.
Renault is donating $1 for each of the first 15,000 photos lodged on the Rednoseme.com.au website.
Red Nose Day is SIDS and Kids biggest national fundraising activity held each year in Australia. Money raised helps save Australian babies' lives and support families – 24 hours a day, 365 days a year. SIDS and Kids is non-government funded and relies on the public's generous support to continue this important work.
"We're really happy to be able to turbocharge the launch of the SIDS and Kids Red Nose Day activity this year, by sponsoring the Rednoseme.com.au website," says Chris Brown, Marketing Director at Renault Australia.
"This viral campaign running across social media is a very appropriate way to get the message out that Red Nose Day is coming and we hope that everyone has lots of fun posting their images on Facebook and Twitter."