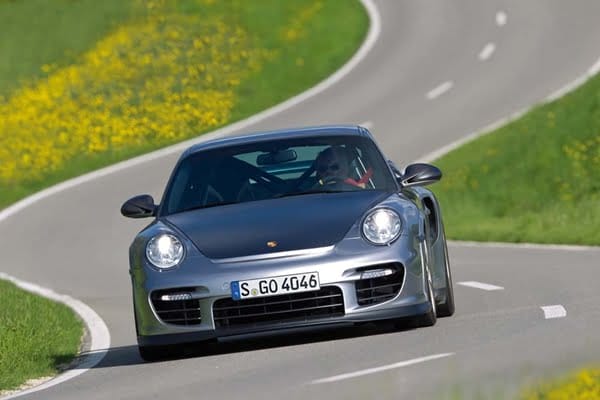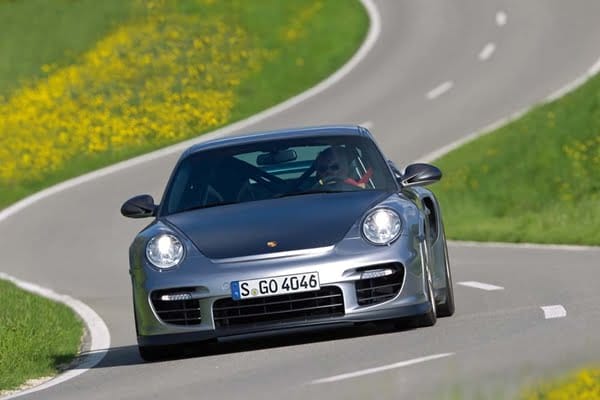 The Porsche 911 GT2 RS is fast on the road and in sales as it is Sold Out in a few months.
The most powerful and high-performance road-going sports car in the history of the Dr. Ing. h.c. F. Porsche AG, Stuttgart, is not only fast on the road: all 500 units of the limited edition 911 GT2 RS were sold to customers within an extremely short amount of time. Presented at the Moscow Auto Salon on August 25th, this top model emphasizes the success story of the 911.
The Porsche 911 GT2 RS embodies what Porsche Intelligent Performance stands for. Despite the fact that its power has been enhanced by 90 HP, its fuel consumption and CO2 emissions have actually been reduced by about 5 percent compared to the 911 GT2, bringing them down to 11.9 l/100 km (NEDC) and 284 g/km, respectively. The highly-efficient, 3.6 liter six-cylinder boxer engine boosted by two turbochargers with variable turbine geometry (VTG), offers 620 HP and accelerates the high-performance sports car from zero to 100 km/h in 3.5 seconds.