Peugeot is proud to present the all-new Peugeot 308 SW, following the global reveal of the new generation Peugeot 308 in March 2021. The Peugeot 308 SW has an expressive style with a racy profile and a sophisticated rear end.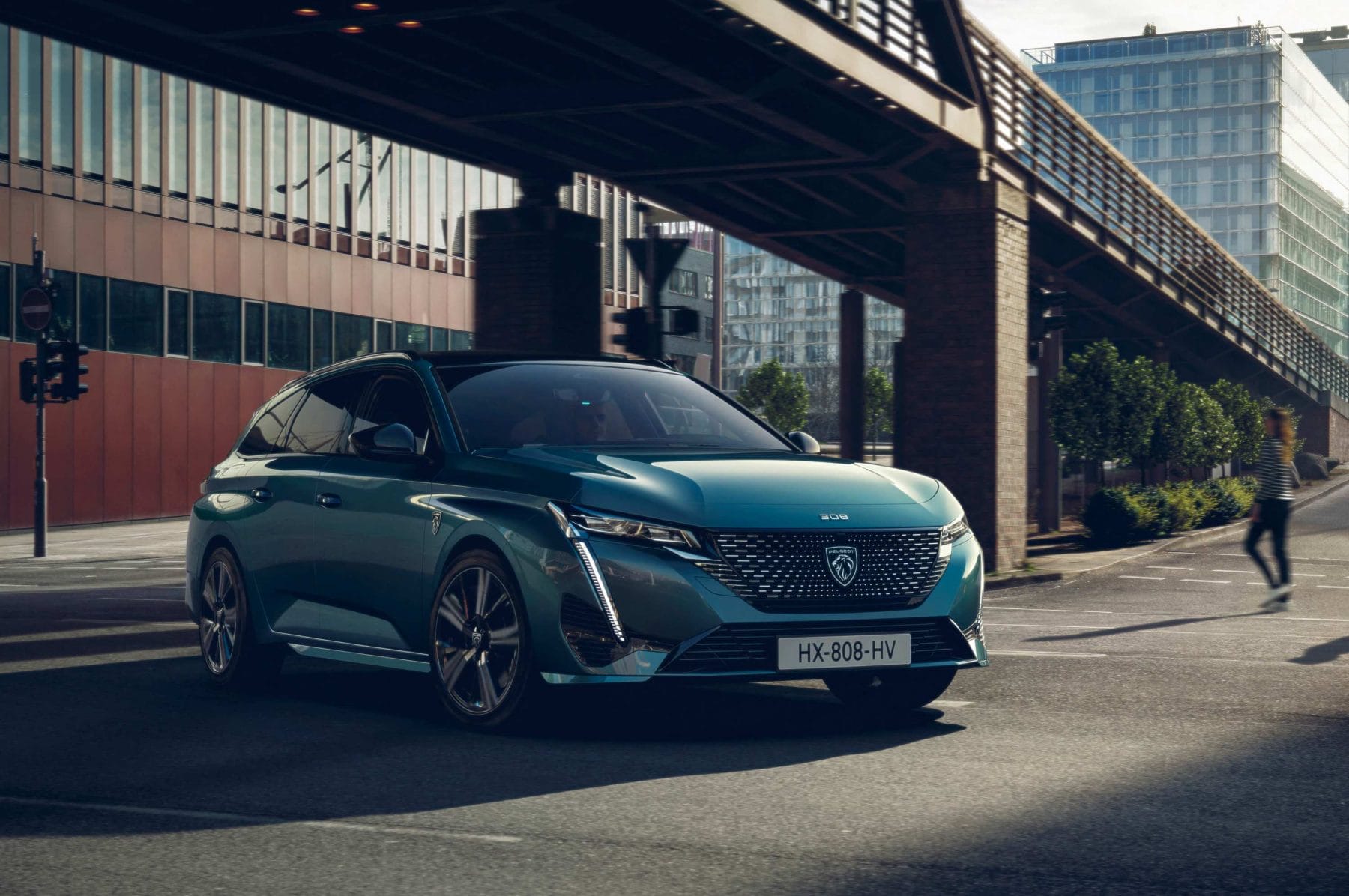 Designed with four key themes in mind – design, efficiency, technology and modularity – the Peugeot 308 SW is positioned to cater for customers who seek style, driving pleasure and technology, without compromising on volume and spaciousness.
Kate Gillis, General Manager Peugeot Australia, said: "We are thrilled to confirm we will be welcoming the all-new Peugeot 308 SW to Australia in 2022.
"Following the Australian launch of the new generation Peugeot 308 in Q1, we will expand the 308 range with the introduction of the Peugeot 308 SW later in 2022."
The specification mentioned throughout this release is in relation to the global reveal of the new Peugeot 308 SW.
Information regarding the local specification of the Peugeot 308 SW will be revealed closer to the release date.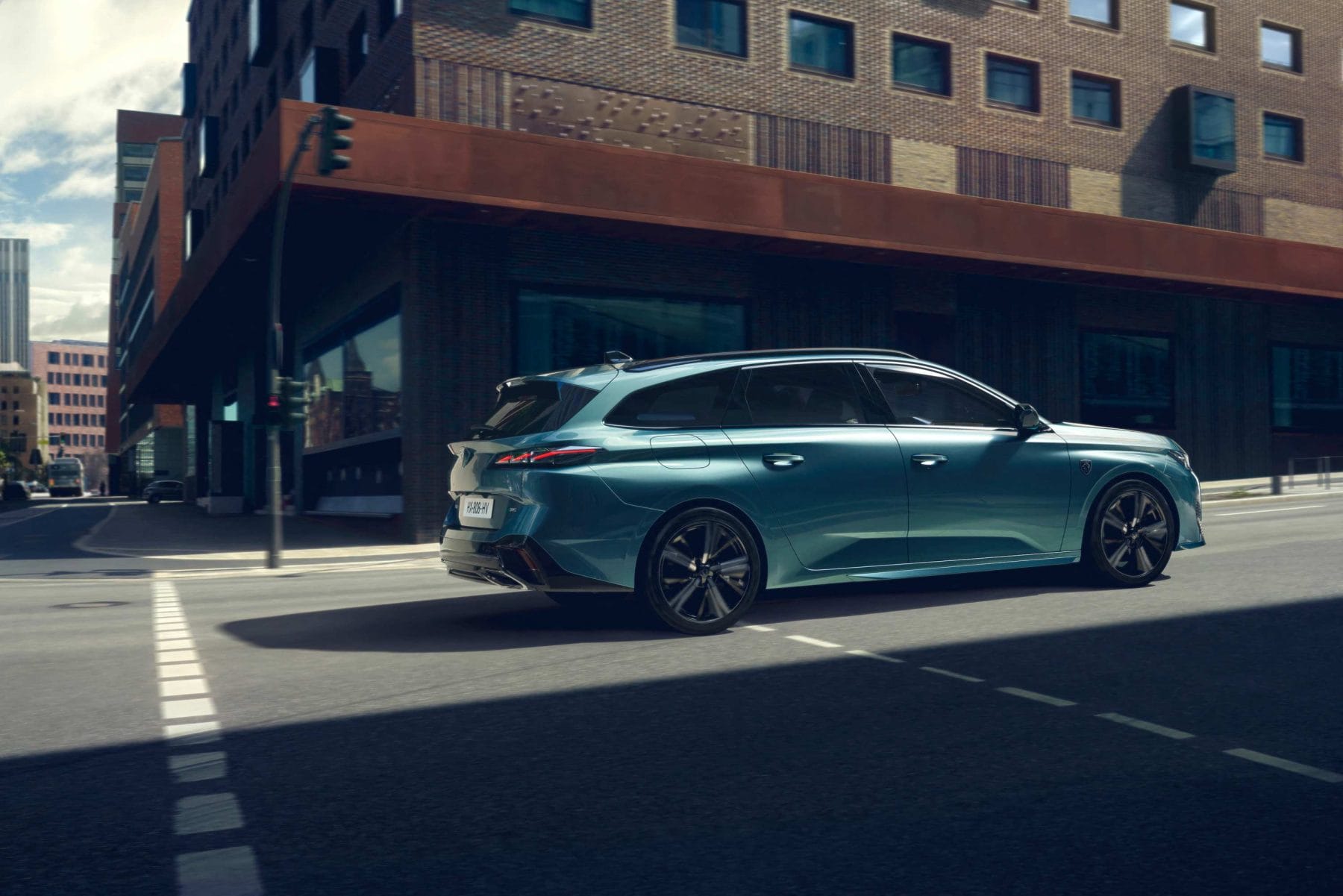 The new Peugeot 308 SW is a real eye-catcher and offers:
Room for passengers, with a length of 4.64 m and a wheelbase of 2.73 m.
Aerodynamically optimised for efficiency, the Peugeot 308 SW features a Cx of 0.277 and an SCx of 0.618 m, for gains in CO2 emissions and fuel consumption.
A myriad of storage areas entirely dedicated to well-being and practicality. The large central console provides space for the driver and front passenger's everyday items.
Modularity for everyday use thanks to 2nd row seating which can be split into 3 sections (40/20/40) and is equipped with controls for folding from the boot.
A motorised boot flap for easy access with loaded arms and a two-position boot floor.
Loading volume for all personal and professional activities with a maximum boot volume of 608 litres and up to 1634 litres with the seat fully folded.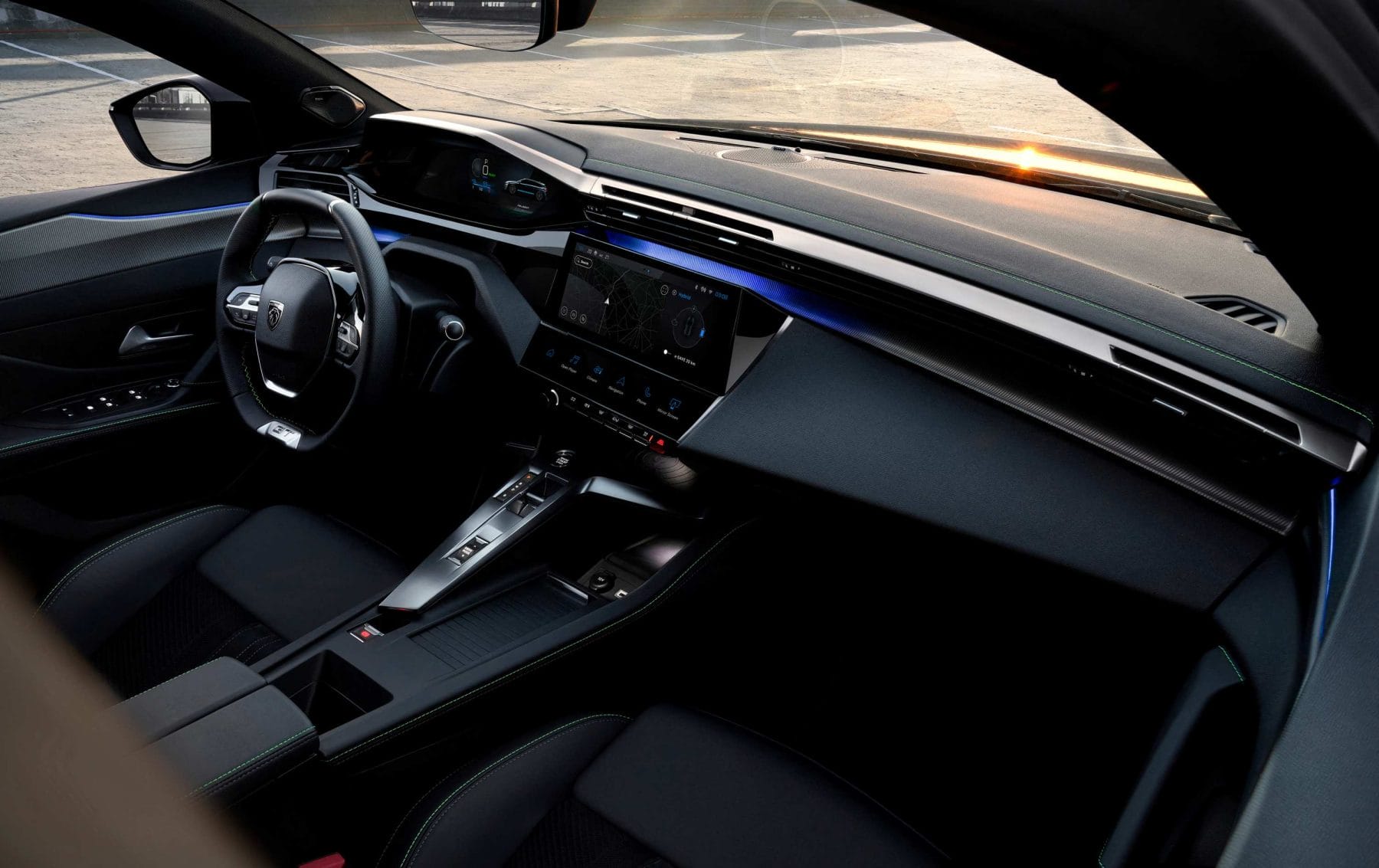 Featuring innovative technology, the new Peugeot 308 SW, just like the new Peugeot 308, comes with a new and improved Peugeot i-CockpitTM. A new experience with enhanced ergonomics, design, driving pleasure, quality and connectivity, the i-CockpitTM features:
A new compact steering wheel equipped with integrated controls and which can be heated.
A 3-dimensional digital headset at eye level with a 10-inch digital display.
An innovative 10-inch high-definition central touchscreen with the new Peugeot i-ConnectTM Advanced, an intuitive and connected infotainment system, identical to a smartphone environment.
The new i-toggles replace the physical climate control panel. Each i-toggle button is fully configurable and is a shortcut to a specific function on the central screen.
Connectivity with four USB C sockets, wireless mirroring and the ability to connect two phones via Bluetooth at the same time.
The new Peugeot 308 SW has the latest generation of semi-autonomous driving aids, for even greater safety, with the Drive Assist 2.0 pack (available at the end of the year). It consists of adaptive cruise control with Stop and Go function (EAT8 automatic gearbox) and lane departure warning, and adds three new features available on dual carriageways: semi-automatic lane change, early speed recommendation and curve speed adaptation.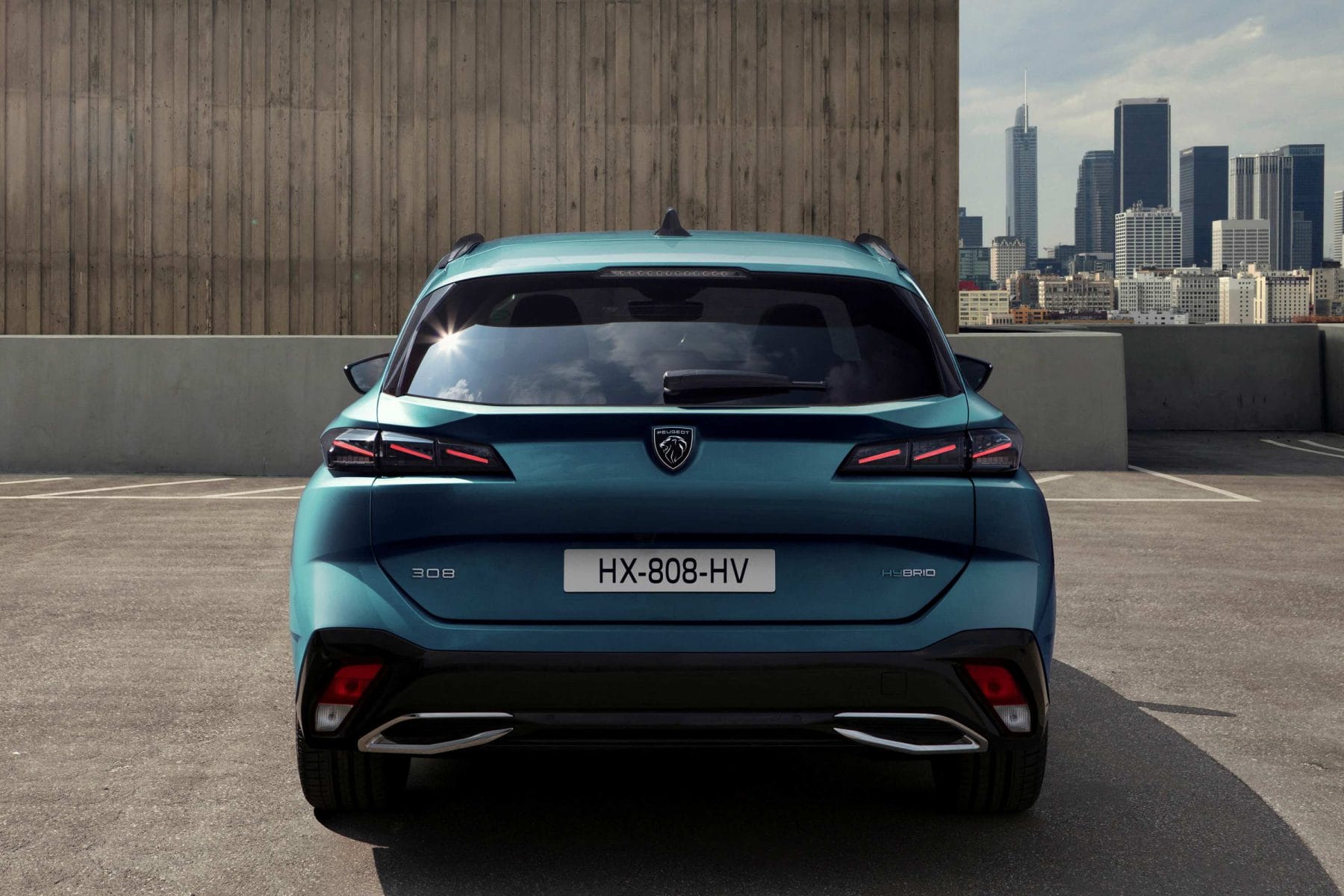 Globally, the new Peugeot 308 SW is available in a variety of engine options including rechargeable hybrids (HYBRID 225 e-EAT8, HYBRID 180 e-EAT8), petrol versions (PureTech 110 S&S BVM6, PureTech 130 S&S BVM6 and PureTech 130 S&S EAT8) and diesel versions (BlueHdi 130 S&S BVM6 and BlueHdi 130 S&S EAT8).