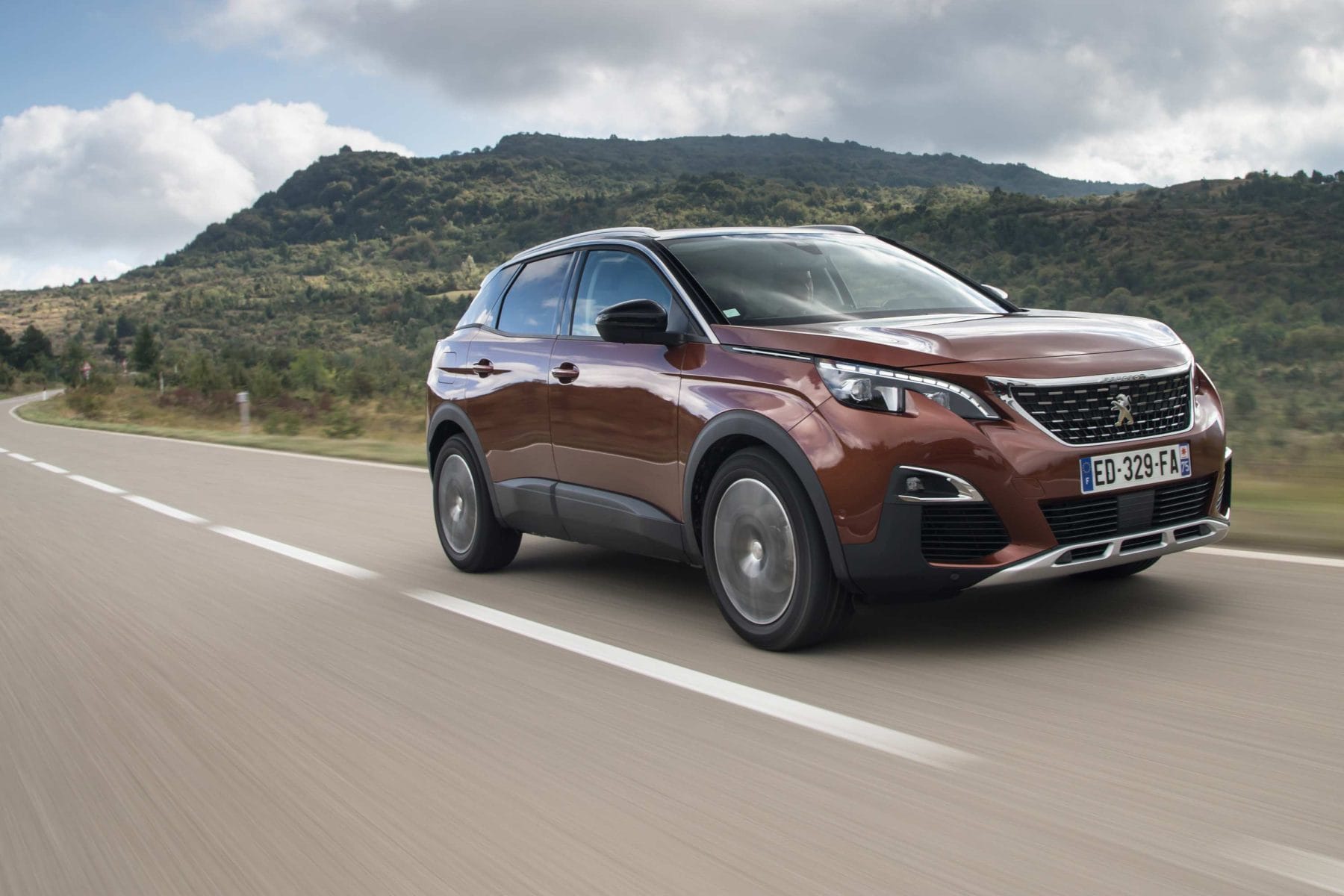 Amongst smaller SUVs the Peugeot 3008 GT Line stands out just a touch.
It is a front wheel drive only SUV and perfectly designed for the urban driver. Once you jump inside it immediately impresses you with style and design that cocoons the occupants.
The quilted heated front seats also have an optional massage function for the driver which pretty much operates all the time I'm driving it.
Being French the I Cockpit and steering wheel is different to what you expect and while it takes a little time to acclimatise yourself, its actually quite practical.
The style of the 3008 GT Line extends to 19 inch alloy wheels, full panoramic sunroof, full LED headlights and more.
Powered by a EURO6 compliant 121kW turbo petrol engine the 6 speed auto transmission extracts the best from it. Having 240Nm of torque at 1400 revs also allows smooth and relaxed cruising. This is matched to classic Peugeot smooth ride and handling from its new global platform.
At a touch under $50,000 driveaway for the 3008 GT Line you get a stylish weel equipped comfortable Urban SUV and is ideal for buyers that want something just a little different.
Im Rob Fraser
Motoring Minutes are heard around Australia every day on over 50 radio channels through the Torque Radio network. Motoring Minutes have an average daily audience of over 150,000 listeners. Motoring Minutes are also broadcast as part of Overdrive Radio Program, which is broadcast through the Community Radio Network across Australia and has a weekly audience of over 450,000.