Welcome to Overdrive, a program that probes the issues of motoring and transport
In this program we have:
1. Volkswagen to pay up to $127m in Australia for scandal (1:27)
2. NSW: 40km/h slow down, move over laws expanded as trial ends (2:27)
3. Ford Australia Developing a local Ute (3:45)
4. Tesla Pick up to be revealed in November (4:47)
5. Toyota has expanded its Takata recall (5:42)
6. New Venue Announced (6:39)
7. Motoring Minutes on
• the Honda Civic (7:48),
• the Infiniti leaving Australia (14:50),
• the Peugeot 508 (16:19), and
• Mazda rotary (25:00)
8. Rob Fraser have a chat about his trip up the coast (9:32)
9. And then he and I discuss, in some detail, Hyundai's latest SUV the Venue (17:57)
So, let's start with the news
Originally broadcast 21 September 2019
Volkswagen to pay up to $127m in Australia for scandal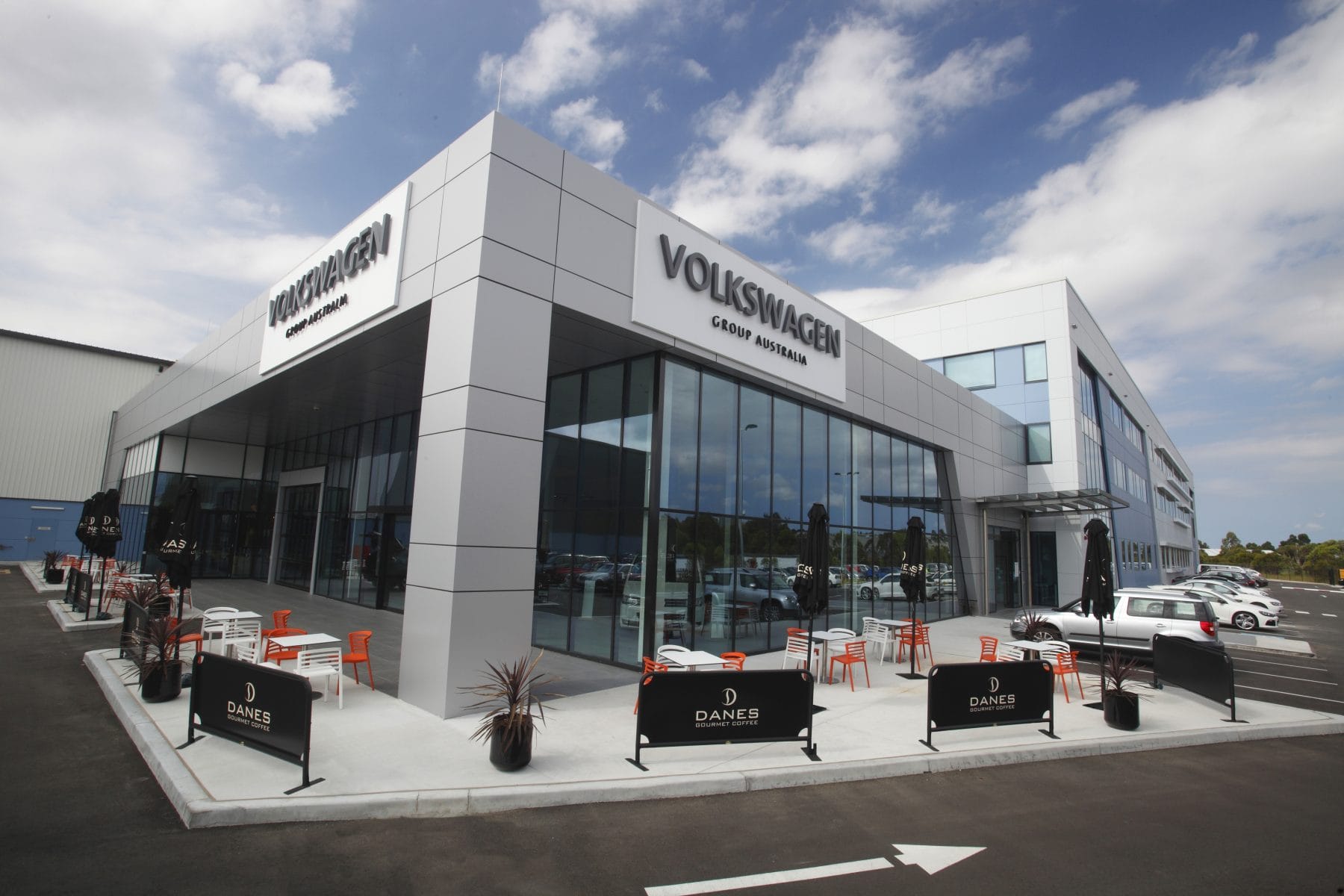 Volkswagen has agreed to pay up to AU$127 million dollars to settle a class action stemming from the 2015 diesel emissions scandal.
The settlement was announced in the Federal Court in Sydney and has yet to be approved by a judge.
Volkswagen will pay between AU$87 million and AU$127 million, depending on how many owners of the affected 100,000 Volkswagen, Audi and Skoda diesel vehicles sold in Australia join the class action.
Volkswagen said in a statement that it made no admission of liability in the settlement. Volkswagen has also agreed to pay the plaintiffs' legal costs, which have yet to be assessed.
Volkswagen has paid 30 billion euros in fines and civil settlements around the world after it was revealed that the world's 2nd largest automaker installed software on diesel vehicles to cheat on emissions tests.
NSW: 40km/h slow down, move over laws expanded as trial ends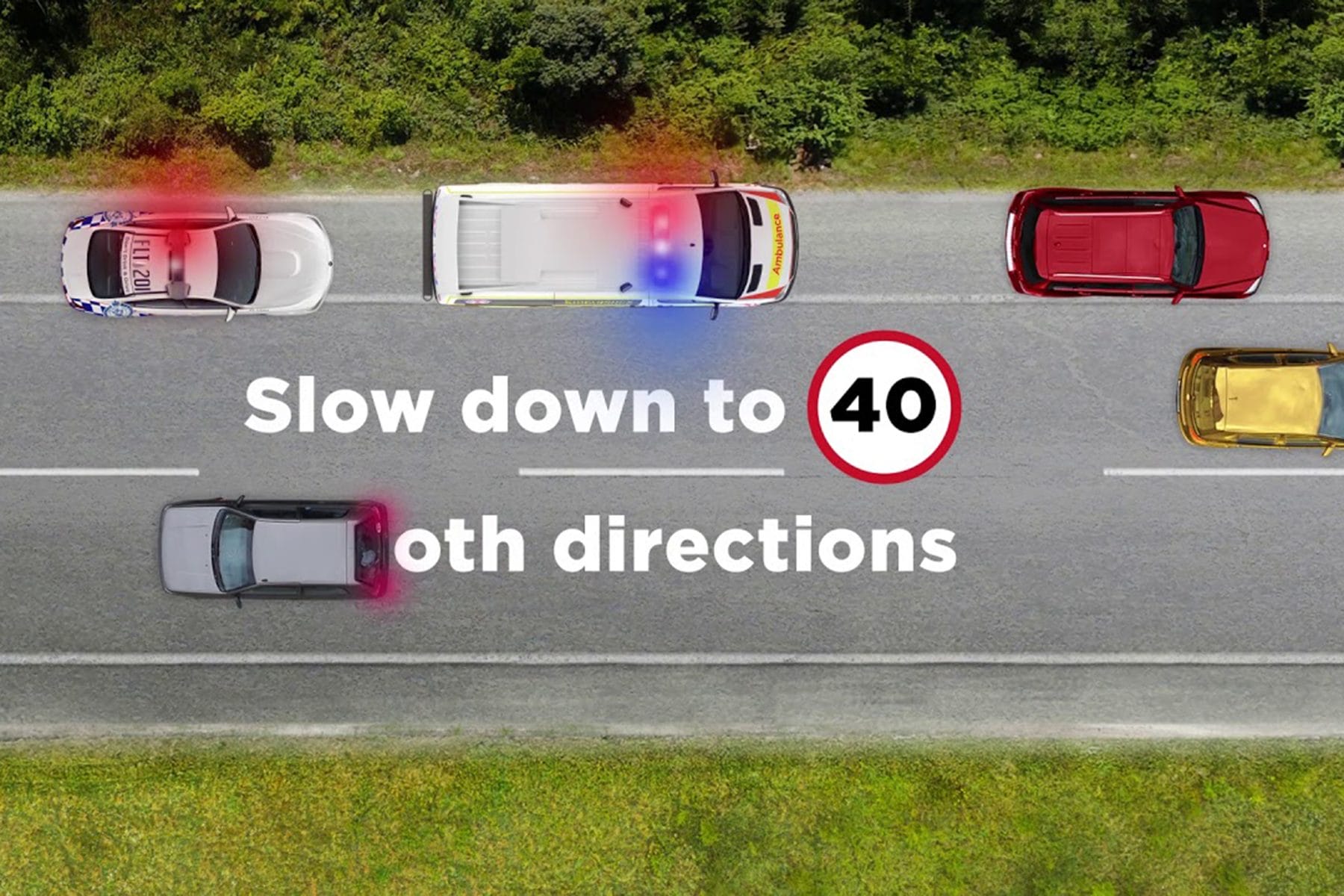 Laws forcing New South Wales drivers to slow to 40km/h past emergency services will be made official on September 26, after the completion of a 12-month trial.
Over 900 fines have been issued during the trial, designed to better protect emergency services working on the roadside. Drivers are forced to slow to 40km/h when they pass police, ambulance and fire services with their lights flashing – and face fines of $446 if they don't.
The details will change slightly when the law officially comes into force. Along with emergency services, drivers will need to slow to 40km/h when passing tow trucks and motorway recovery vehicles with their yellow lights flashing.
However from September 26, drivers also won't need to slow to 40km/h on roads with speed limits of 90km/h or over. Instead, drivers will need to slow to a "safe and reasonable" speed, give "sufficient space" to those working on the roadside.
According to research from the New South Wales roads and maritime service, 85 per cent of crashes involving roadside emergency services happened in 80km/h speed zones or below.
Victoria and South Australia both have similar laws to those trialled in New South Wales in place already, forcing drivers to drop to 40km/h and 25km/h respectively past emergency services on the roadside. They don't, however, include tow trucks and motorway recovery vehicles.

Ford Australia Developing a local Ute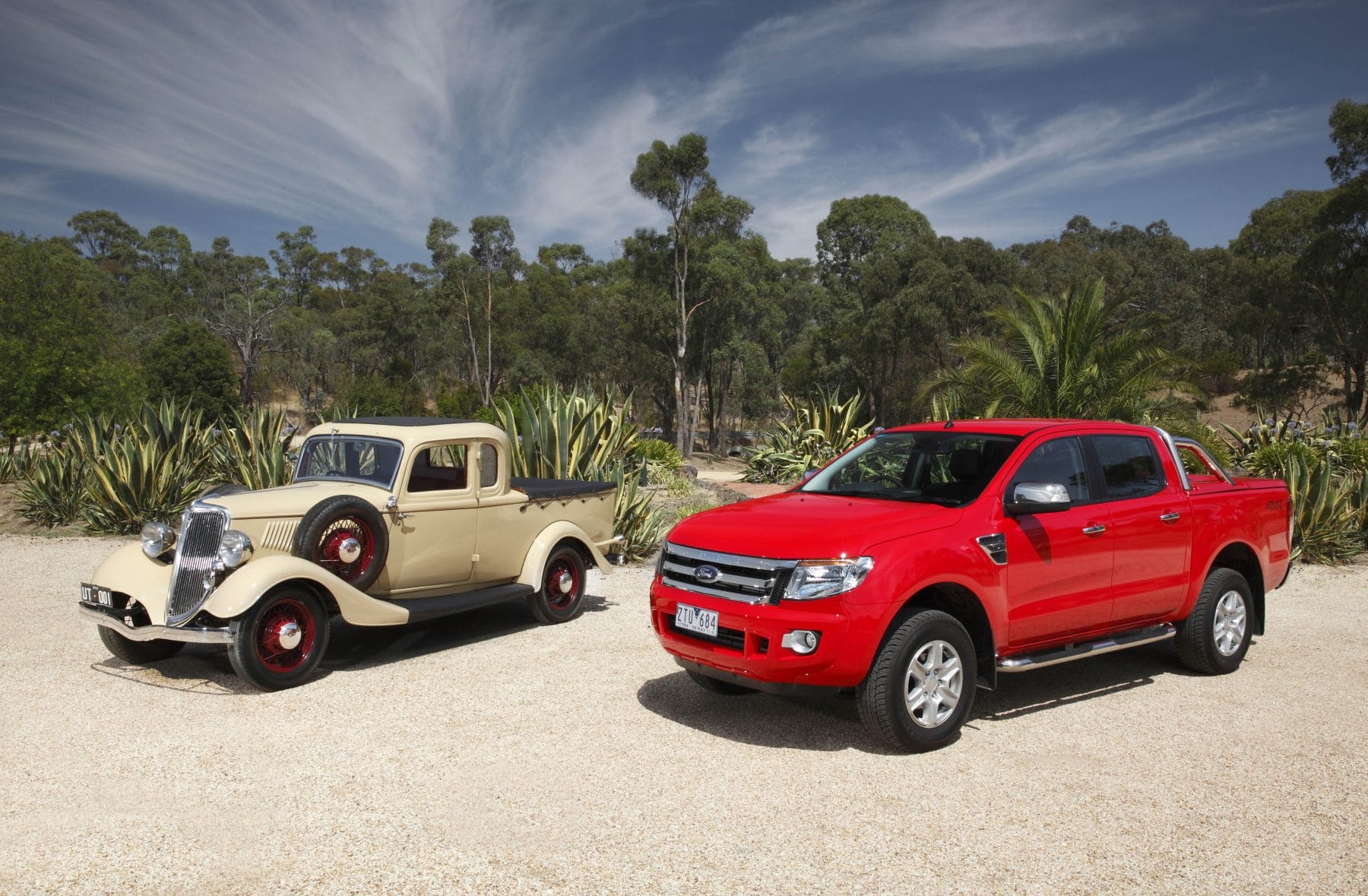 Ford has a secret prototype under development in Australia that could see the return of the car-based ute.
Ford Australia was credited as being the first company to create what we know as a ute – a two-seater utility on a car platform. But the local ute program ended with the Ford Falcon ceasing production in 2016, and the Holden Commodore a year later.
However, Wheels Magazine has seen engineering documents that show the company is working on a ute project using traditional car underpinnings.
The prototype uses the Ford Focus C2 platform.
The program is in its infancy, and will form the basis of a new nameplate for the Ford brand.
However, while it is currently undergoing development in Australia, it remains unclear whether the mini-ute will be sold here. Ford had previously floated plans to build a Focus-based pick-up, possibly badged as a Courier, in Mexico for export in 2021.
Tesla Pick up to be revealed in November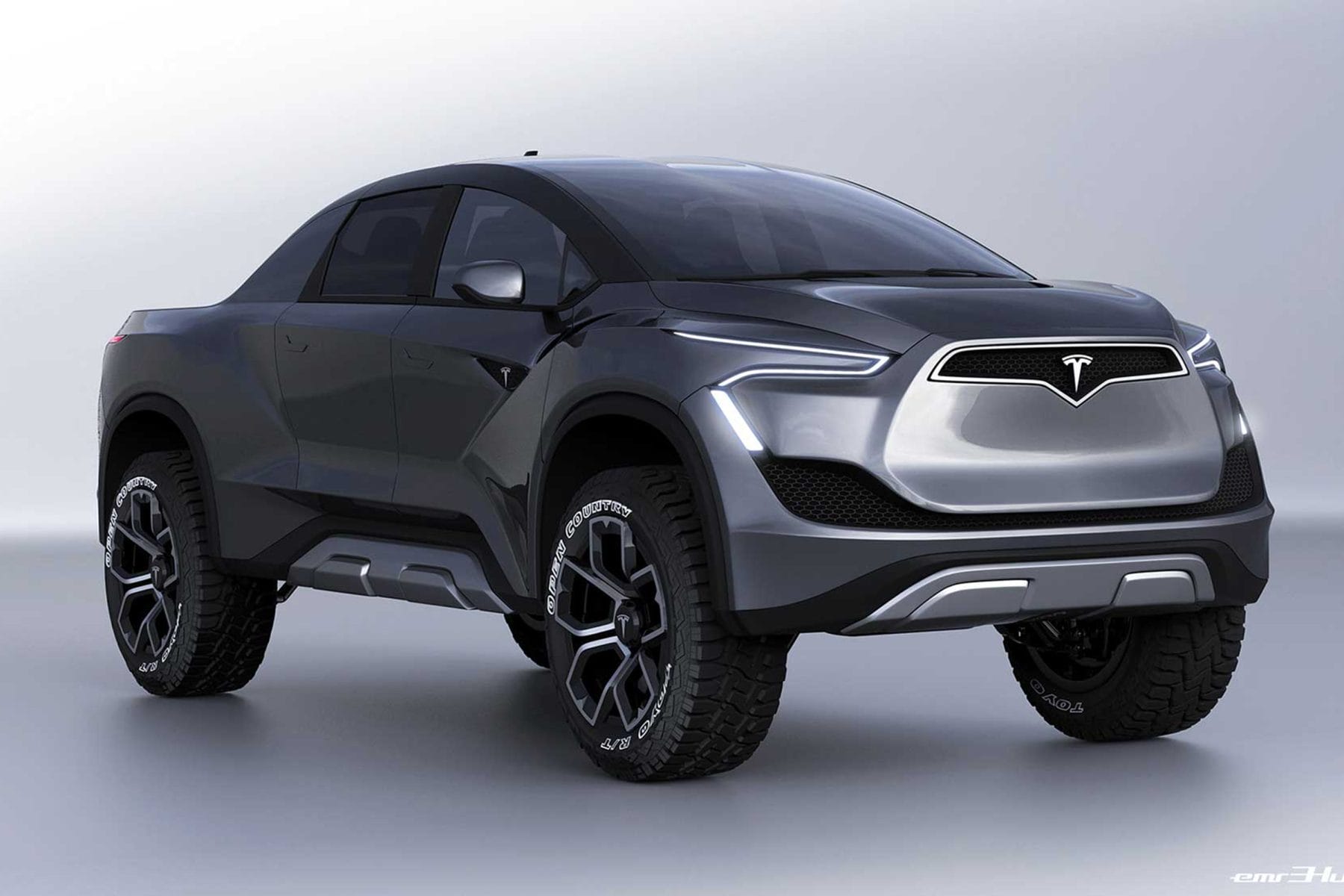 Tesla is set to reveal its futuristic all-electric pickup truck in November, according to the company's founder Elon Musk.
The Tesla ute, which Musk has previously described as "really futuristic-like cyberpunk, Blade Runner pickup truck," was originally meant to unveiled in mid-2018.
That date was pushed back to October this year, however, Musk casually announced this will now mostly occur in November – in response to a question on Twitter, which set the Tesla fan base into overload.
Musk has previously stated the Tesla pickup will be priced from about $A70,000,
By the time it is eventually launched in Australia it might already have competition from EV rival Rivian, which has plans to sell its R1T dual-cab ute here as soon as 2022.
Meanwhile Chinese motoring giant Great Wall has a production-ready all-electric version of its new Model P ute which could be available in Australia within two years.
Toyota has expanded its Takata recall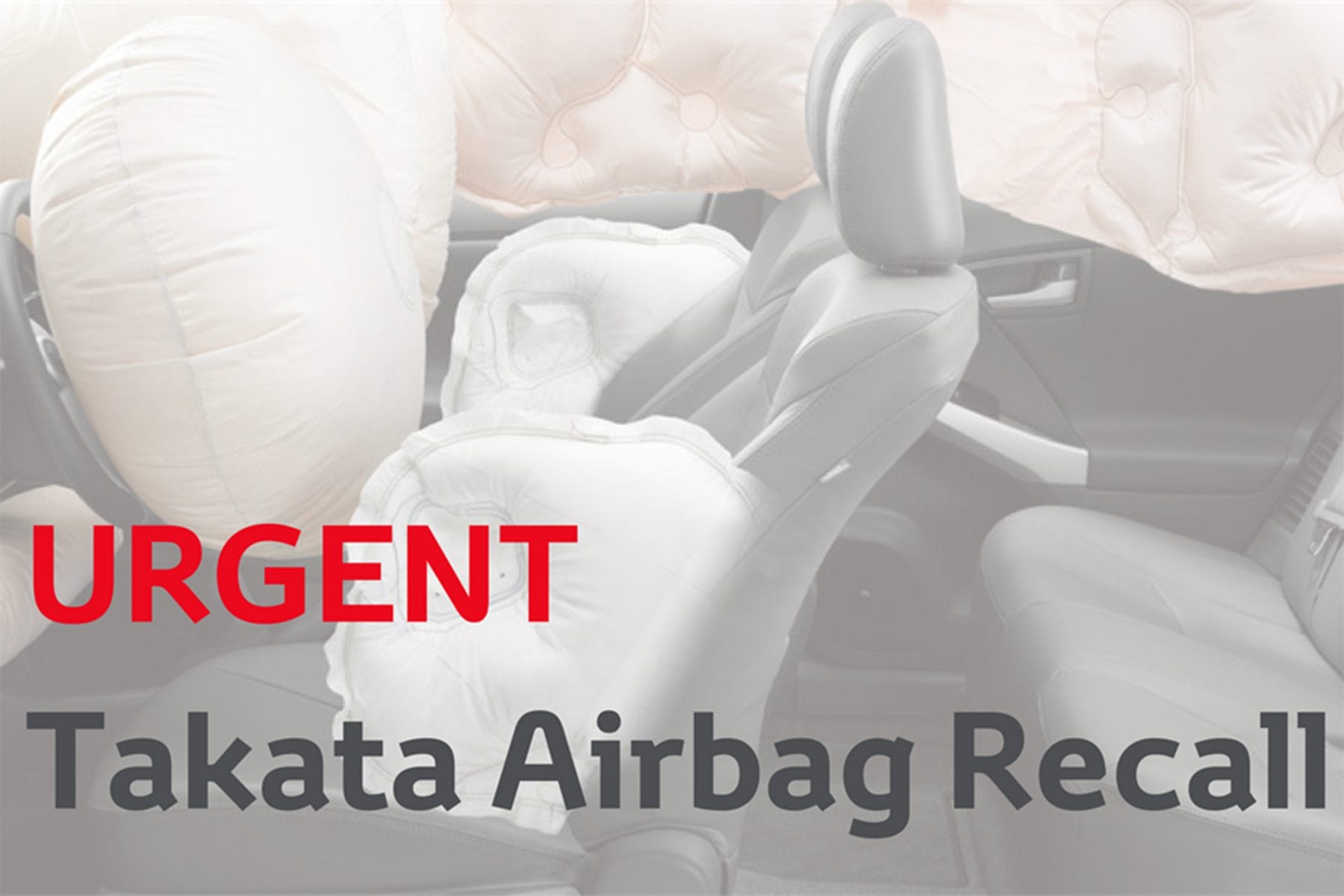 Toyota has expanded its Takata recall for the 2001-2003 Avensis, 2001-2007 Corolla, and 2006-2011 Yaris Sedan.
As with all Takata-related recalls, airbags in the affected vehicles are fitted with propellant that could degrade when exposed to heat and humidity. If one of those cars is in an accident where the airbags are deployed, the metal inflator housing could explode under too much internal pressure sending shrapnel shooting into the cabin.
There's a serious risk of injury or death, should a faulty Takata airbag be involved in an accident.
A total of 82,756 cars are included in the expanded recall
Toyota will contact owners of the affected vehicles and advise them to organise a free replacement inflator with their nearest dealer.
New Venue Announced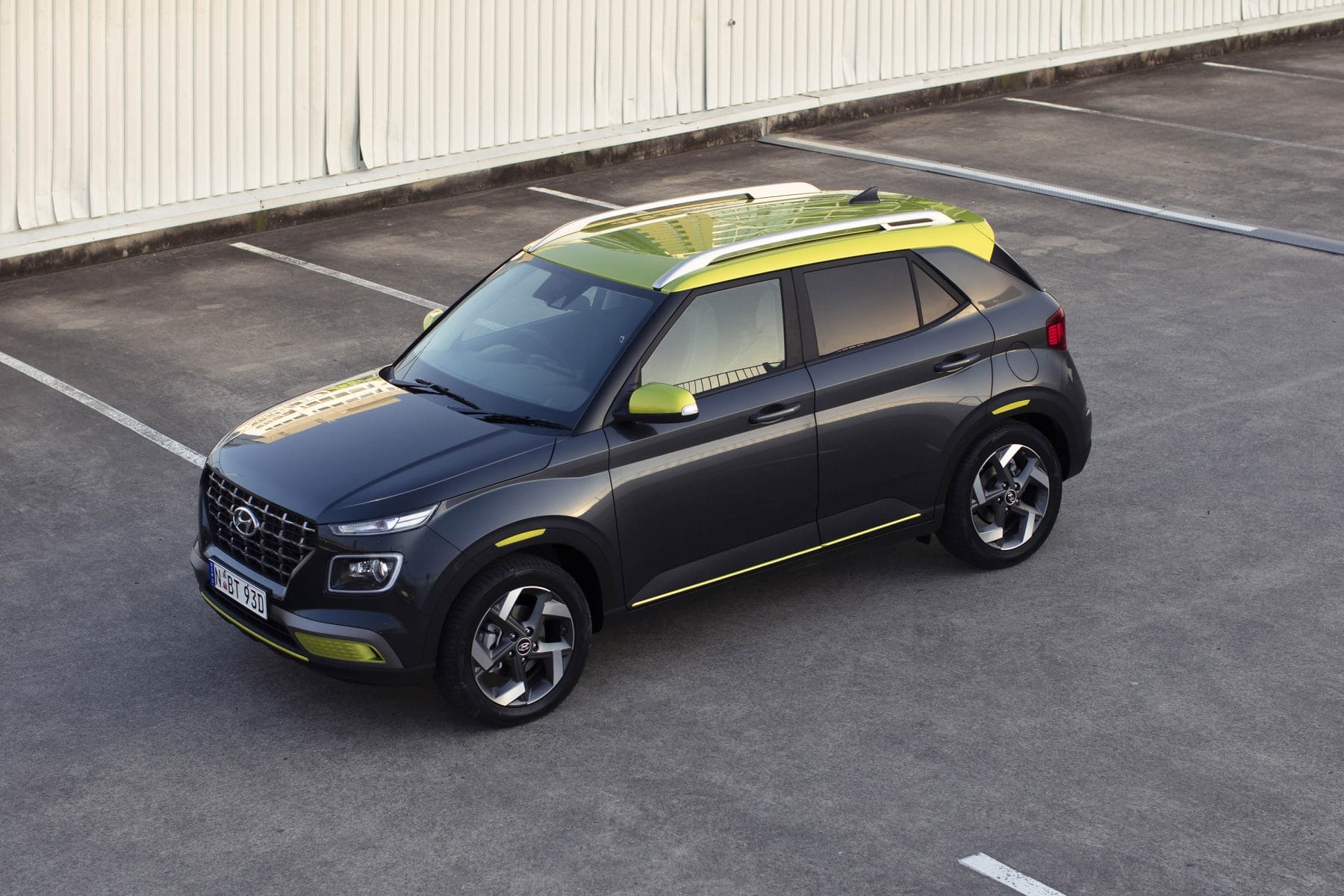 HYUNDAI Australia has announced pricing and specification for its all-new Venue small SUV, which arrives in local showrooms this month.
The Venue will be priced from $19,990 plus on-road costs. Sitting underneath the Kona in the South Korean brand's SUV line-up, the Venue will effectively act as a replacement for the Accent car, which is slowly being phased out of production.
Like other models in Hyundai's line-up, the Venue range opens with the entry-level Go, moving up to the mid-spec Active and topping out with the Elite at $25,500.
All variants employ the same powertrain, a front-wheel drive 1.6-litre four-cylinder petrol unit, tuned to develop 90kW. Go and Active variants come with the choice of a six-speed manual or automatic transmission, while the Elite is auto-only.
Originally broadcast 21 September 2019 across Community Broadcasting Association of Australia (CBAA) and Torque Radio affiliated commercial radio channels.